Analysts expect that the SEC will approve a Bitcoin futures ETF in October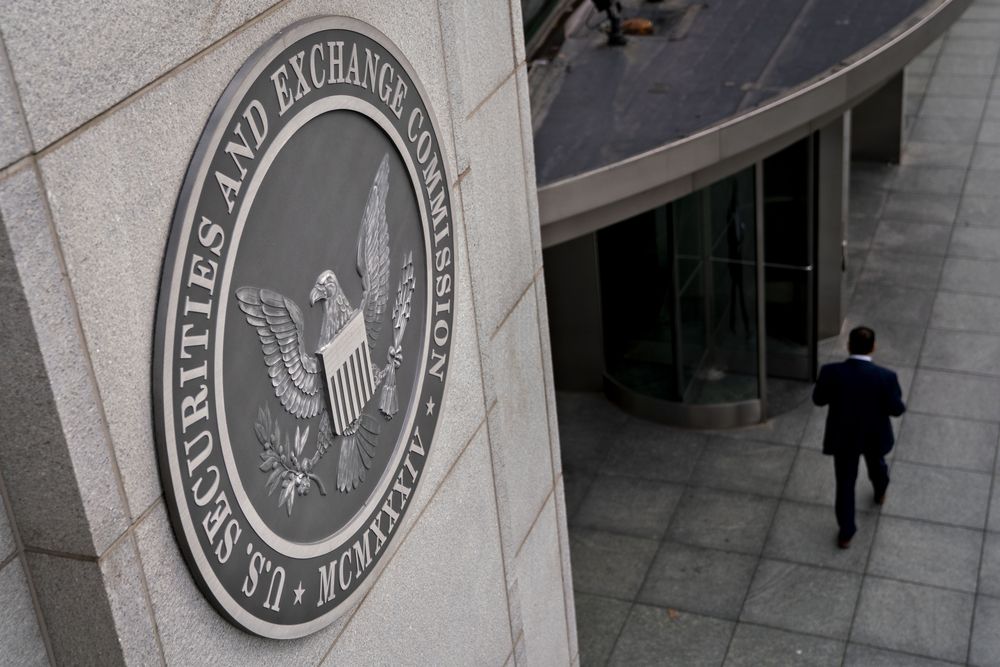 On Tuesday, Bloomberg ETF analysts Eric Balchunas and James Seyffart published an investor note speculating that VanEck and ProShares' unexpected withdrawals of Ether (ETH) futures ETF proposals could prompt the SEC to approve a Bitcoin ETF. By the end of October, the Securities and Exchange Commission (SEC) is expected to approve a Bitcoin (BTC) futures exchange-traded fund (ETF).
BTC ETF Future
Given that the SEC has permitted those filings to stay open, VanEck and ProShares' rapid withdrawal of plans for Ethereum futures ETFs is a promising indicator for a potential Bitcoin futures ETF.
A launch may happen as early as October, and the experts believe the SEC should allow many at once to avoid giving out a first-mover advantage. ProShares' Bitcoin futures ETF, according to Balchunas, is one of the proposals that is most likely to be authorized by the US Securities and Exchange Commission.
New note out today from @JSeyff re how the Ether ETF withdrawals adds to likelihood that a bitcoin futures ETF will be launched by end of October with ProShares as favorite, altho it could (and arguably should) be a group to avoid first mover advantage. pic.twitter.com/zXFFgmEHw6

— Eric Balchunas (@EricBalchunas) August 24, 2021
He said we believe that the SEC's withdrawal of ether shows that it's keeping a close eye on the situation and is in regular contact with issuers, indicating that any kinks have been smoothed out and that they will be able to launch 75 days after filing.
Valkyrie Digital Assets, a supplier of alternative financial services, has applied for a Bitcoin exchange-traded fund (ETF) that will provide cash-settled futures contracts as an indirect exposure to Bitcoin (BTC).
The fund will initially invest only in Bitcoin futures contracts traded on the Chicago Mercantile Exchange, with the ETF aiming for a total notional value of its underlying futures contracts "as close to 100% as possible" of the fund's net assets.
Bitcoin Price Statistics
BTC at time of writing is standing at $47,513.37 with the change of 3.68%. The coin has a market cap of $893,193,833,413 with a trading volume of $32,494,055,183 in the last 24 hours.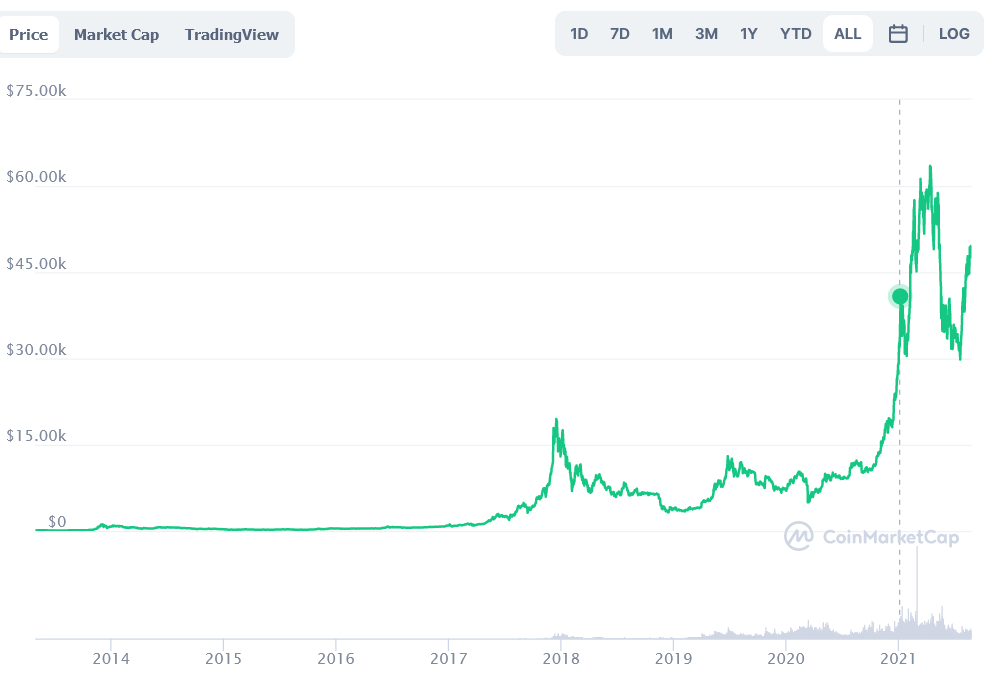 The circulating, total and maximum supply is 18,796,943.00 BTC, 18,796,943 and 21,000,000 respectively.
Only two days ago, asset managers VanEck and ProShares suddenly withdrew their applications for Ethereum ETFs with the Securities and Exchange Commission.