Aptos's Trading Activity Plummets, As Its Market Cap Declines by $780 Million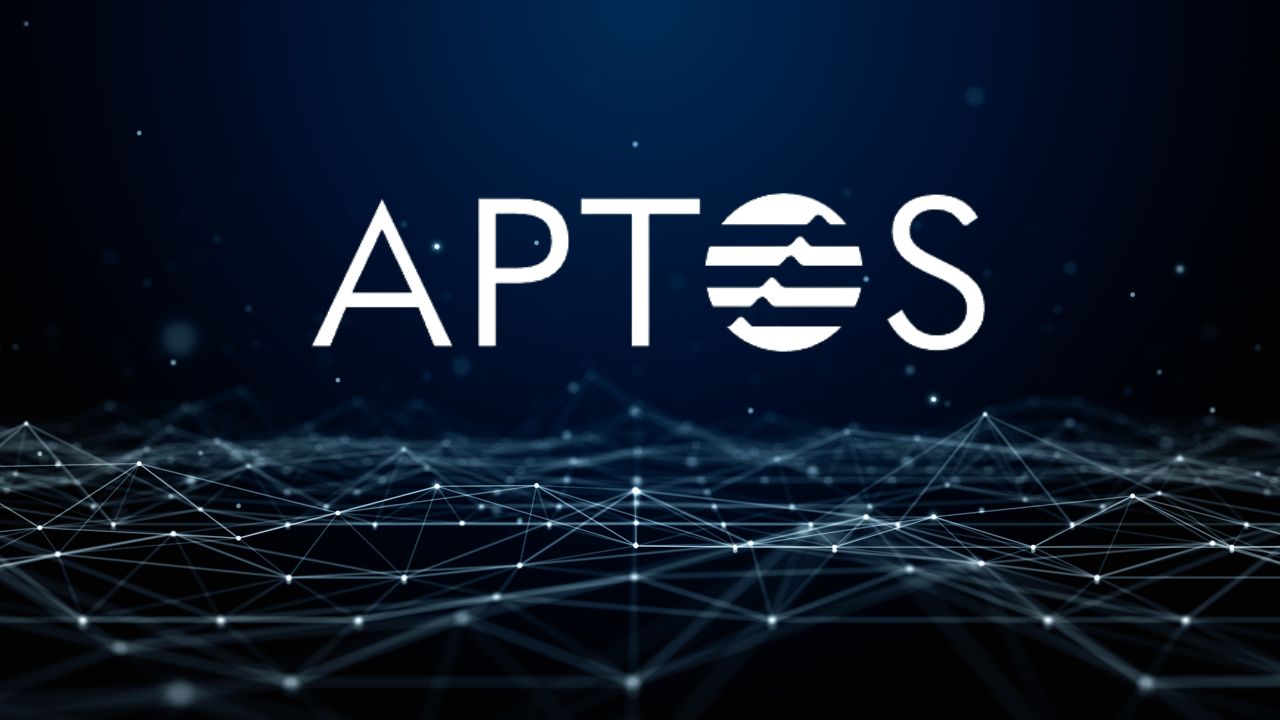 On February 24, Aptos announced significant updates on some of its popular projects. One of the major highlights was the partnership between Martian Wallet and Jujube Finance, which would allow users to access Jujube's features through Martian Wallet.
METAPIXEL also announced the dates for the community test of Gran Saga Unlimited, an important update for the Web3 gaming ecosystem.
#APTOS ECOSYSTEM 24H UPDATE😍

1/ @BloctoApp A Multichain wallet support #Aptos blockchain has closed a Series A funding round at $80M💰
2/ @Mises001 just announced a new partnership with @kanalabs

And some great news👇

Like &🔁to support us!#Aptos #AptosEcosystem #Web3 pic.twitter.com/n37CE4NCYc

— Aptos Insiders (@Aptos_insiders) February 24, 2023
Aptos's Rise and Fall
Aptos had a strong start to 2023, with its growing list of partnerships and product launches driving its meteoric rise. However, the 'Solana Killer' suffered a setback in February, losing over 30% in value, which resulted in the loss of almost $780 million of its market cap.
Reasons for the Decline
One of the main drivers of Aptos's surge in January was the growth of DeFi protocols on the network. However, this activity has slowed down significantly, with Aptos's total value locked (TVL) decreasing by 15% since the start of February, according to DeFiLlana data.
Another reason behind the decline could be the dwindling NFT momentum. The trading volume has dropped since reaching a three-month high on February 6, and there has been a significant decrease in the number of NFT transactions as well. Many NFT collections were launched on the Aptos network, which contributed to improving its overall appeal.

Furthermore, Aptos's overall trading activity has decreased in the last week, with its transaction volume dropping by almost 66%.
Development Activity Shows Signs of Rebound
Despite the decline, Aptos's development activity showed signs of a rebound, indicating that the network is committed to meeting its technical milestones and deadlines.
At the time of writing, the token was trading at $13.58, down 1.78% from the previous day, according to CoinMarketCap.