As at the Moment Most of the Mainstream Altcoins are Underbought XRP Enters an Opportunity Zone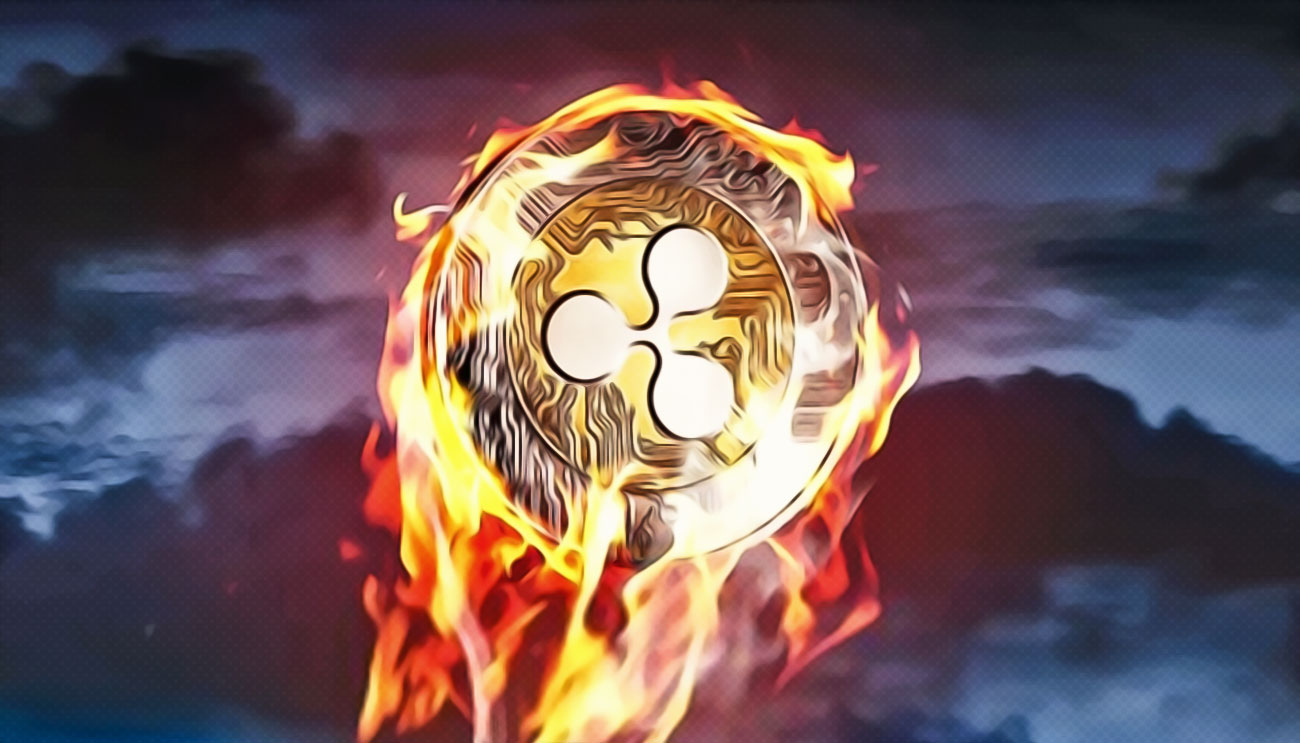 After an unprecedented devastating start to the year, many mainstream altcoins seem to be Underbought.
XRP Enters Opportunity Zone
Data from on-chain analytics, Santiment, shows that altcoins i.e. XRP and Aave are at the moment underbought. As the MVRV (market value to realised value) Divergence, suggests, altcoins have entered an opp zone.
Santiment stated that, as it usually occurs in the periods of extreme volatility, some altcoins become overbought and some become underbought. For instance, while most of the top altcoins are underbrought, there are few i.e. Fantom that look slightly overbought.
XRP is at the top of the list of underbought altcoins as according to the data and redistribution of funds in the market, XRP is able to receive the lowest volume of inflows. Which in a way is a blessing in disguise, as the coin has potentially entered the opportunity zone. The observation is based on 1-day MVRV divergence.
Second on the list is 1inch token that also seems to have a major 1-day MVRV divergence.
MVRV Chart and XRP Price Analysis
MVRV divergence chart from Santiment calculates any individual token's divergence from its normal position. It helps analysts to find whether a particular coin is overbought or undersold.
The chart further provides assistance in determining general price behaviour of the token and potential highs and dips.
The analysis based on MVRV is considered highly useful as it almost always projects significant highs and lows accurately.
Currently trading fractionally below $0.60, XRP is down 2% in the past 24-hours. Over the past 30-days XRP has lost its value by 30%. While at the beginning of the year XRP traded above $0.80, the coin later, on Jan 24, slid down to $0.55.
At the moment, as the whole market seems to be in bears, any recovery seems far ahead. The Bitcoin chief driver of other coins' prices is down, causing the entire market to suffer from the signified trickle down effect.