As BTC Price Steady Above $56K, ETH and Shiba Inu Surge Significantly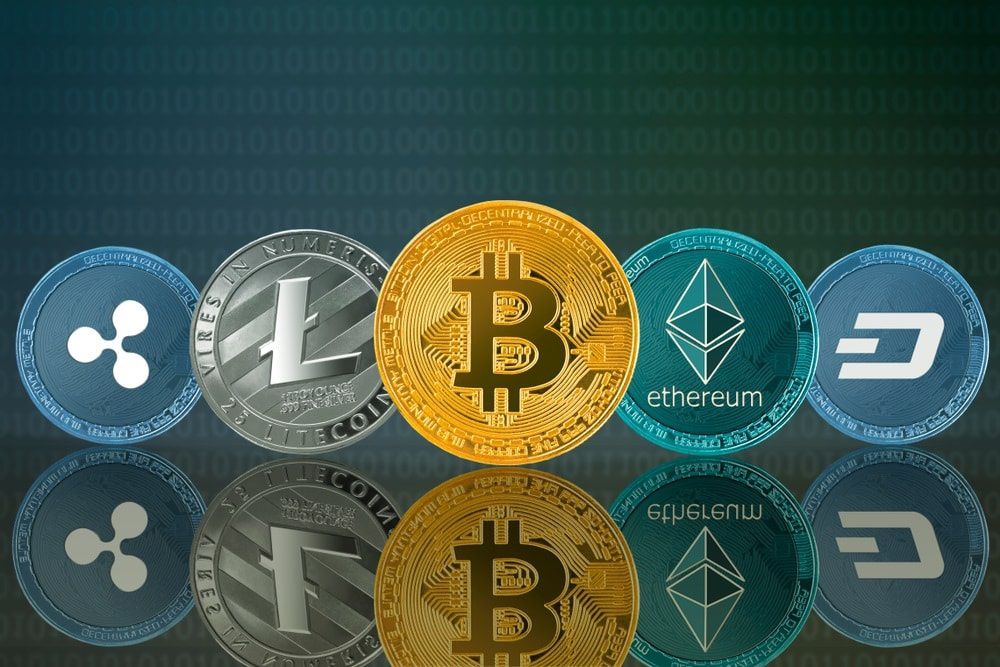 The global cryptocurrency market volume has increase by $114.93 billion, up 5.73 percent over the previous day's total. DeFi has a total volume of $15.95 billion, or 13.88 percent, in the last 24 hours, whereas stablecoins have a total volume of $90.25 billion, or 78.52 percent.
BTC And Other Altcoins Ongoing Prices
BTC is back above $56,000 on November 30 after falling by more than 8% in a matter of hours to the $54,000 mark. BTC is now worth $57,792.50 with the change of 1.40 percent in last 24 hours. The coin has a market cap of $1,091,537,317,075, and a trading volume of $35,109,468,549.
Following a 20% loss from its all-time high, many experts believe the market has entered a bear phase, while others believe the recent collapse will open the path for new record highs by the end of 2021. On the other hand, due to the availability of enormous purchasing power on whale-tier wallets, Shiba Inu's price surge was followed by a significant spike in market interest.
SHIB's price is currently standing at $0.00005142 with the positive increase of 30.29%. The market cap of the token is $28,343,205,122.
It's important to note that SHIB has finally been listed on the Kraken exchange, which may have contributed to the increased trade volume. The Shiba Inu has been on a downturn for almost the whole month of November But now SHIB has witnessed the most substantial increase in daily gains out of the top 100 crypto assets ranked by market size.
The price of Ethereum appears to be breaking out of its bullish pennant pattern and the price of ETH at the time of writing is $4,627.42 with the increase of 7.01 percent. ETH is gaining ground on BTC, and the uptrend may be extended if this massive bullish continuation pattern is broken.