AS Ripple's Petition with White House gets 25,959 Votes in Favor, they are not responding to SEC with Loose Hands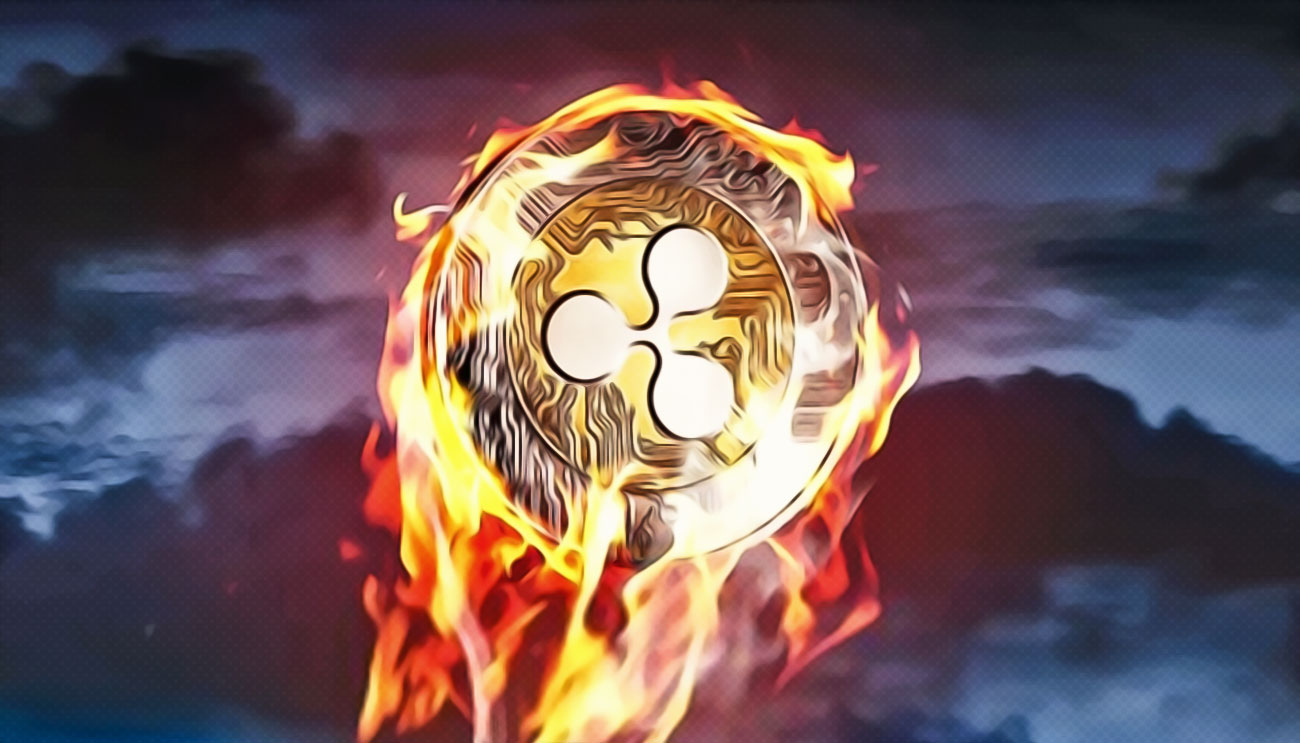 Ripple is pushing back hard as their petition filed on the 29th of December reaches 25,959 votes. Their aim is to drive 100,000 votes to support the petition suggesting that XRP is not security but a currency.
The petition was filed by the man named "J.W" on the White House website which is required to get at least 74,041 signatures as of Jan 28 to get a reaction from the House. The petition calls the SEC lawsuit (alleges XRP of being security) against ripple, a "frivolous action" despite FinCEN already has deemed it a currency.
Further, the petition argues that the lawsuit has affected the $40 billion market poorly as "companies scramble to maintain compliance". It noted that the lawsuit is harming the interests of Ordinary American people ignoring the fact that the SEC is supposed to protect not damage the rights of the State and its People.
Brief Background of the lawsuit and its effects:
The lawsuit was filed by SEC on the 22nd of Dec, which considers XRP security, not currency, alleges Ripple of selling worth $1.6 billion of unregistered securities. On the contrary, Ripple deemed it a currency like other digital coins BTC and ETH. Earlier Ripple CEO Brad Garlinghouse labeled the lawsuit as an "attack on all crypto".
Thereafter, the lawsuit affected the XRP very severely, it shattered the crypto community's trust in it, at least for the time being. Since then many crypto exchanges such as Bitstamp, OKCoin, Crosstower, Coinbase, and many more have either delisted XRP or halted its trade.
Dilution of XRP value:
It all culminated in the dilution of the XRP value. Just the days before the lawsuit was filed XRP was traded at the $0.50 price level and then the devastation began which can be observed by the fact that all the currencies in the top 10 list (by market cap) are going up but XRP. Which has gone down by roughly 50% since the 22nd of December.