As the Bitcoin Nears Year-to-Date High, Ripple's XRP Makes Gains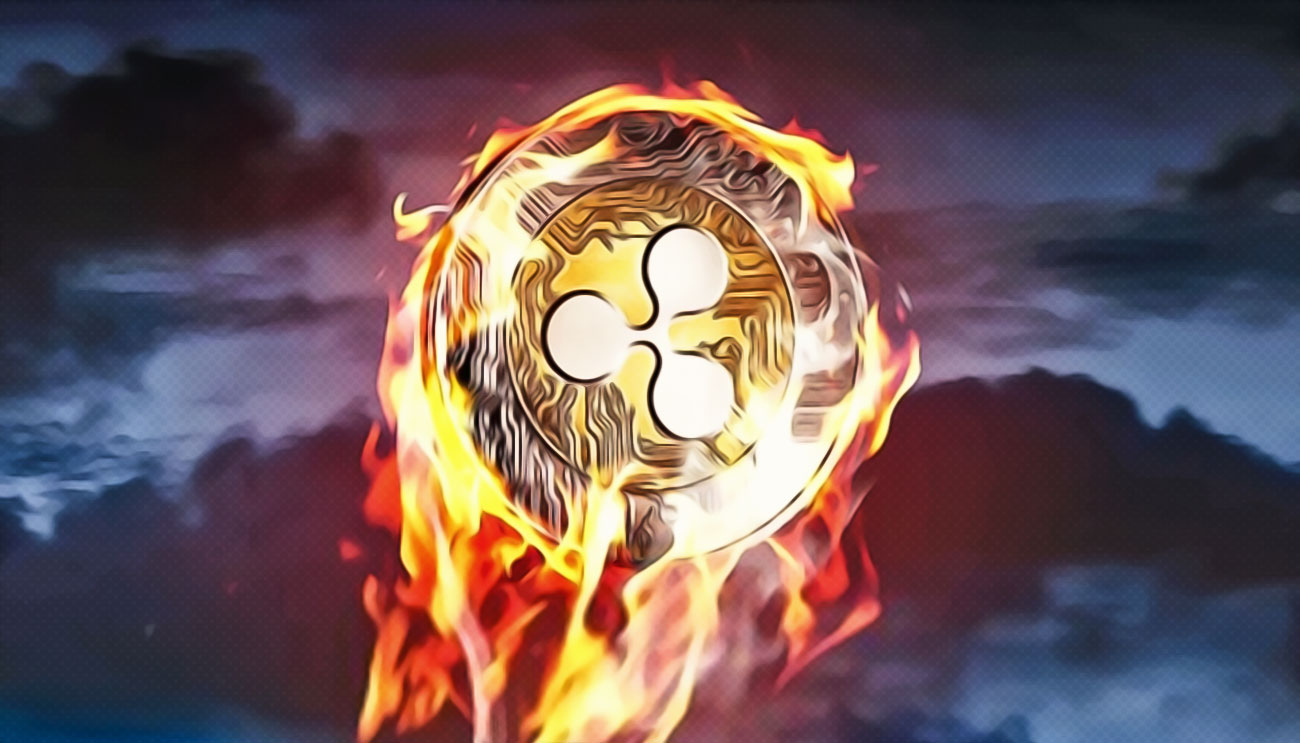 As the premier cryptocurrency Bitcoin nears Year-to-Date high, the entire crypto market makes huge gains.
Brief Market Overview
Currently trading at $47.1k, Bitcoin is up 14% over the week and has risen by 5.9% during the past 24-hours. Whereas, the Bitcoin has successfully negated almost all the year-to-date losses as the coin remains fractionally below year's high of 47.9k. As per investing.com the highest level Bitcoin reached today is $47.4k.
As a consequence of Bitcoin's recent stellar performance, the entire crypto market is on a bullish trajectory. As almost all the mainstream coins are currently in a green territory. Over the week, ADA, SOL and ETH have emerged as the biggest gainers, as the coins have grown by 32%, 22% and 15%, respectively.
Ripple's native XRP is also making some good gains, as the coin currently trades at $0.86. Up 6% over the week and 3.6% in a day.
XRP Price Analysis
XRP's current price level is the highest since February 10th, when the coin hit $0.89. And, seemingly, that is where the resistance lies. At the moment while XRP has a support at $0.83, it is resisted at $0.90. During the past few hours XRP did hit $0.87, and is currently in a good technical standing as there is a key bullish trend line forming with support near $0.8380 on the 4-hours chart of the XRP/USD pair. Moreover, with the current price level XRP is above the 4-hours 55 simple moving average.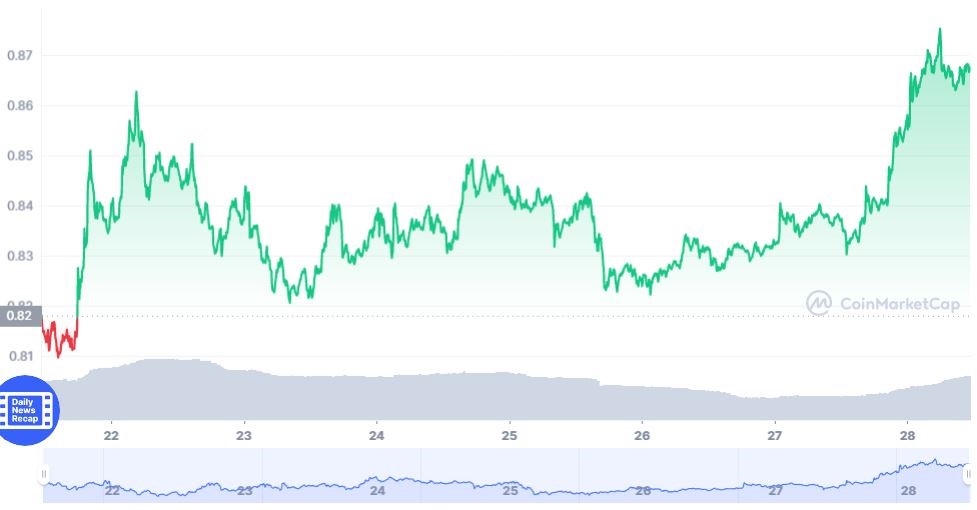 Given if the Bitcoin successfully surpasses the year-to-date high, XRP will also follow the course. A $50k mark for Bitcoin means $1.10 price level of XRP. Whereas on the contrary if the Bitcoin Crashes down back below $44k the next stop for XRP would be at $0.75.