As the Bitcoin Trades Just Below $42k, the XRP Makes a Slight Recovery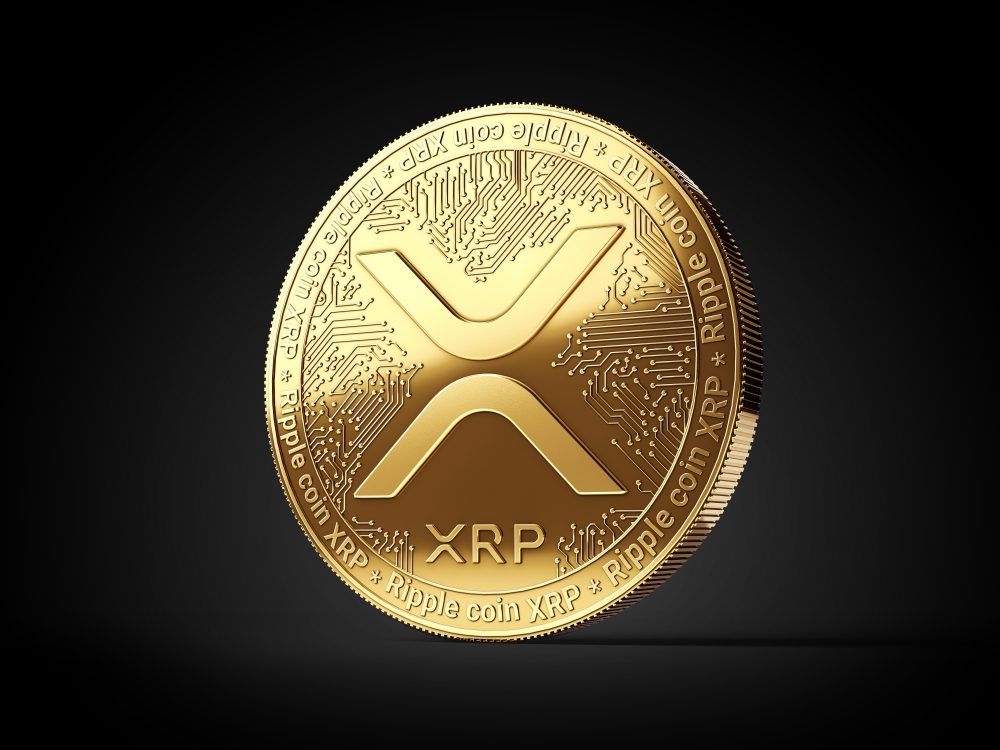 Crypto Market seeing a slight recovery, as the Bitcoin trades fractionally above the $42k price mark.
A Brief Mark Overview
Crypto has suffered rather drastically over the past week as the Premier Cryptocurrency dipped down to the lowest point since Sep 2021, on Dec 9. The price action shattered peoples' confidence and billions of dollars got liquidated. Many are considering it the end of Bitcoin's bull cycle. It is not unusual as the relevant discussion has been going around in the market for a couple of months now.
Further, while on one hand people wary of Bitcoin's volatility are advising investors to sell off their holdings as soon as possible, on the other analysts bullish on Bitcoin are seeing the scenario as an excellent investment opportunity.
This recent price action, as always, has had a usual impact on smaller crypto coins like XRP.
XRP Price Analysis
Currently trading at $0.74, the XRP is down 10% over the week, although the coin is up 0.60% in the past 24-hours. On Jan 3, the XRP had traded around $0.84 but later, on Dec 9, dipped down to $0.72. Following that the XRP briefly recovered and touched $0.76, just this morning.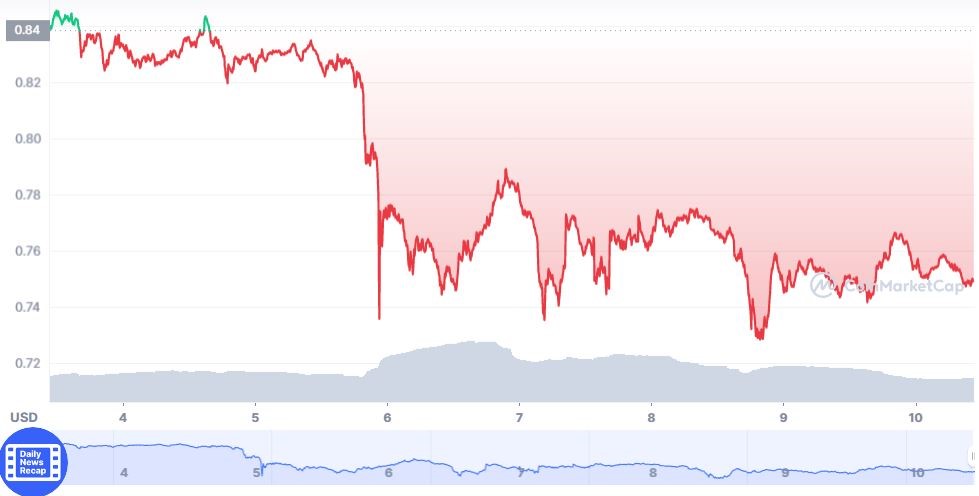 As for the technical analysis, it does not look satisfactory. The 4-hours MACD is in a bearish zone. Whereas the 4-hours RSI is also below the 50 mark, which further indicates the bearish trend.
Moreover, the XRP has the support at $0.74 and $0.72, if breached, the coin would slide further downwards to $0.69. On the upside there is the resistance at $0.76 and $0.79. Given if the XRP breaks above it the next stop will be at $0.84.
Now, it all depends largely on how the Bitcoin plays out. Though the Bitcoin is up 1% over the past 24-hours, the market is still uncertain. For the market to gain even slightest momentum the Bitcoin must surpass $45k.