As XRP Price Rises, Trading Volume on South Korean Exchanges Reaches Previously Unseen Levels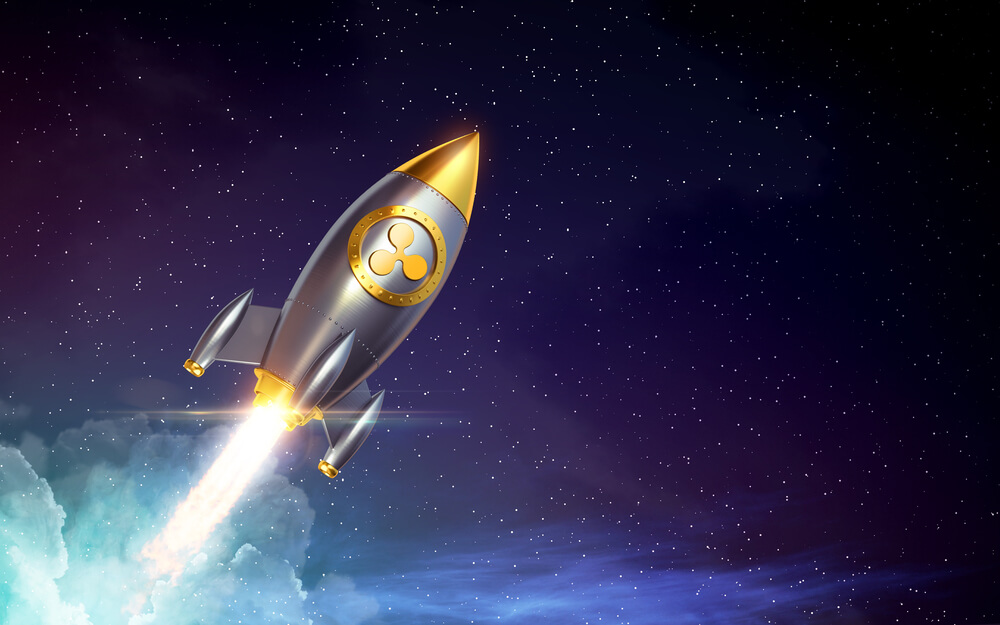 With XRP's price recently soaring , South Korea's largest crypto exchanges, like the rest of the world, are seeing a huge volume of tokens traded during the past 24-hours.
Fueled by the 20% rise in XRP's value over the week, the coin's trading volume has reached significant highs on Korbit, Bithumb and UpBit, three of South Korea's largest crypto exchanges. In the past 24-hours, while XRP's trading volume on UpBit and Bithumb was 37% and 18% of total volume respectively, on Korbit the XRP's trading volume represented a whopping 50% of the total. Notably, on UpBit the trading volume was in USD and on Bithimb and Korbit it was in South Korea Won.
Cleary XRP's current share of total crypto trading volume on these exchanges is an anomaly as most of the trade on the platforms is in either Bitcoin or ETH.
It is also remarkable that during the past 24-hours XRP's trading volume on UpBit even surpassed coin's trading volume on Binance, the world's single largest crypto exchange. In the meantime, XRPs traded on Binance were worth $720 million in comparison to XRPs trading on UpBit that were worth $790 million.
It should also be noted that South Korean investors are infamous for pushing euphoric rallies on tokens in the crypto circles. Largely driven by an increasing demand the region is also known for originating the so-called Kimchi Premium, which means that sometimes a coin on South Korean local crypto exchanges could be traded at a premium, for say 30%.
Further, a part of XRPs trading volume could also be the mere consequence of wash trading; a manipulative technique used to misrepresent the real trading volume of a coin through buy and selling the same coin over and over.
No matter what, XRP has lately been getting some real attention from the investors as according to CoinMarketCap during the past 24-hours XRPs worth over $3.4 billion are traded, 6.8% of total trading volume on all exchanges.