Ashton Kutcher's $ 4 million Boosts Ripple (XRP) Value in Live Ellen Show on TV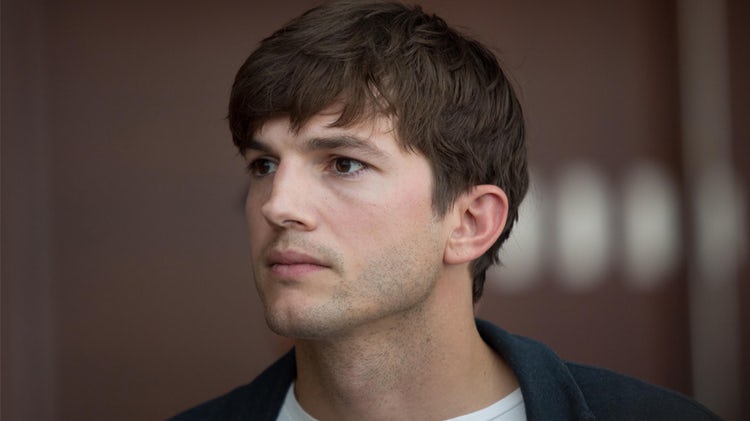 Today Ripple (XRP) received a sudden boost in value when Ashton Kutcher gave a huge donation in a TV talk show. This surprised the host of the talk show Ellen DeGeneres also. Here, it is pertinent to mention that Ashton Kutcher is an actor. He is also famous for investing in tech products. He has given $ 4 million worth of Ripple (XRP) for wildlife charity. Kutcher and his business partner Guy Oseary presented these coins during a talk show at NBC. Here, it is also worth mentioning that Ripple (XRP) is the third largest cryptocurrency with market cap of $23.3 billion. Only Bitcoin and Ethereum are the cryptocurrencies that occupy the first and the second rank.
One thing very interesting is that they have not used checks for this transfer. Instead, a simple click transferred funds successfully. This even surprised the viewers of the show. This is because funds transferred in just 2-3 seconds at minimal costs. Earlier, such transactions took couple of weeks to complete. Here, it is also important to mention that Ashton Kutcher had invested in Ripple (XRP) through investment fund Sound Ventures.
Ripple (XRP) is not only a cryptocurrency but is a payment processing platform. This is why more than 100 companies, banks, and financial institutions have joined its platform. Now, global transactions are completed securely, reliably, and cost effectively. Ripple's platform can process 1500 transactions in a second. The experts are hopeful that Ripple will be the top cryptocurrency in 2018. This is because the currency surged maximum in 2017. The value of the token touched an all time high value of $ 3.60 in January 2018 with more than 30,000 percent increase over the last year.
All this shows that Ripple (XRP) is one of the top notch cryptocurrencies. Investing in this currency can bring a lot of benefits for the investors.