Attorney Todd Phillips Highlights a Critical Law Point that May Prove SEC Wrong in the SEC-Ripple Lawsuit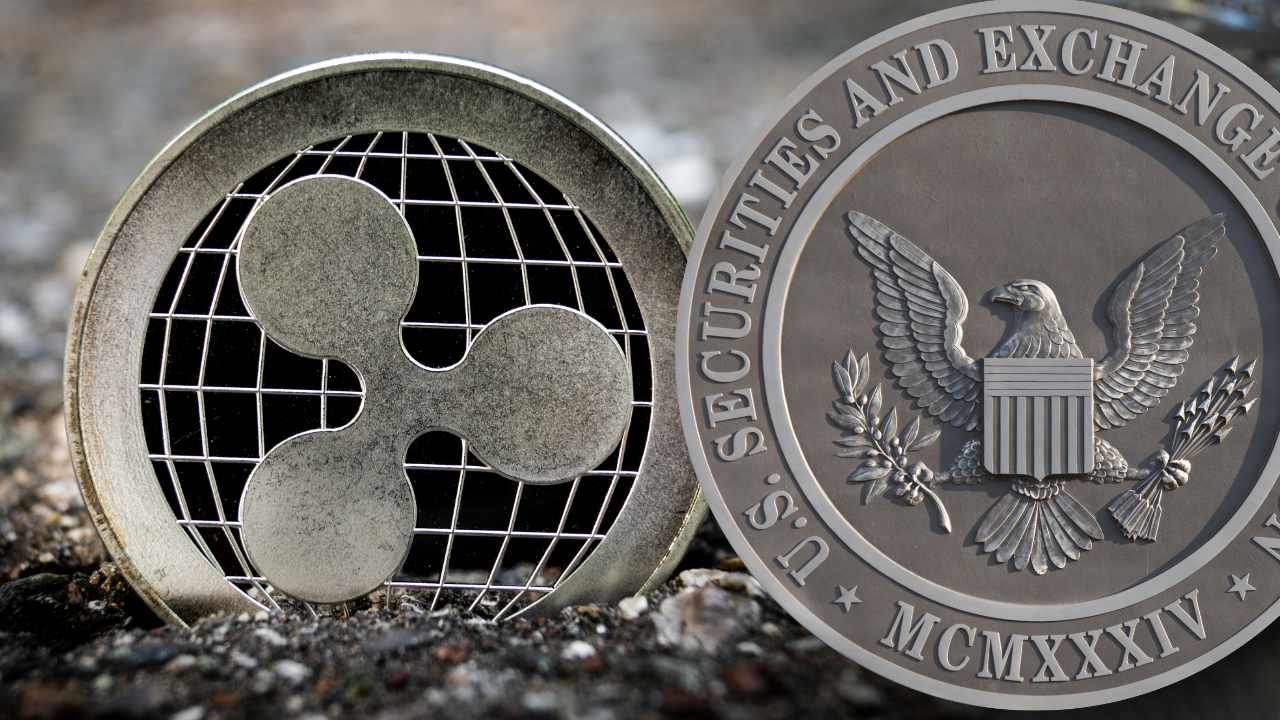 Todd Phillips, Banking and administrative law attorney, and the founder of Phillips Policy Consulting has recently pointed out some key law points that may help Ripple prove SEC wrong in the ongoing lawsuit.
Among various law points that are being discussed in the SEC-Ripple, perhaps the most significant one is about the status of XRP. The question is whether Ripple's native XRP is a security or not. In the lawsuit, SEC filed back in December 2020, the agency had alleged Ripple's executives, Brad Garlinghouse and Chris Larsen, of making the sale of $1.3 billion worth of XRP tokens as securities, besides the asset was not registered as such.
The so-called Howey Test is usually applied when there is an ambiguity about the status of an asset. Shedding light on the issue, Attorney Todd Phillips has tweeted that the point raised in the SEC Vs Wahi Case is the most critical one as far as the XRP's security status is concerned.
The argument is: Howey isn't the best way to decide what is an "investment contract." You also need a contract, post-sale legal obligations, and the right to share profit.

If this becomes the test, then crypto assets are most likely commodities, giving the CFTC jurisdiction. 2/

— Todd Phillips (@tphillips) April 8, 2023
In the case, Phillips pointed out, it was argued that the Howey Test is not the best way to evaluate whether there exists an investment contract as existence of a contract, pre-sale obligations and the right to share profit are the prerequisite for Howey Test to come true.
Phillips stated that if the test is applied to the crypto assets, it is likely that they are deemed commodities which falls under CFTC's (Commodity Futures Trading Commission) jurisprudence.
Phillips added that if the SEC fails to prove its arguments to the court, its authority over non-crypto assets would be affected. Attorney opined that the law point may be raised by Coinbase if the SEC files the lawsuit against the exchange. Besides, he also claimed the case would go to the Supreme Court.