Australian Woman Who Hacked over 100,000 XRP Pleads Guilty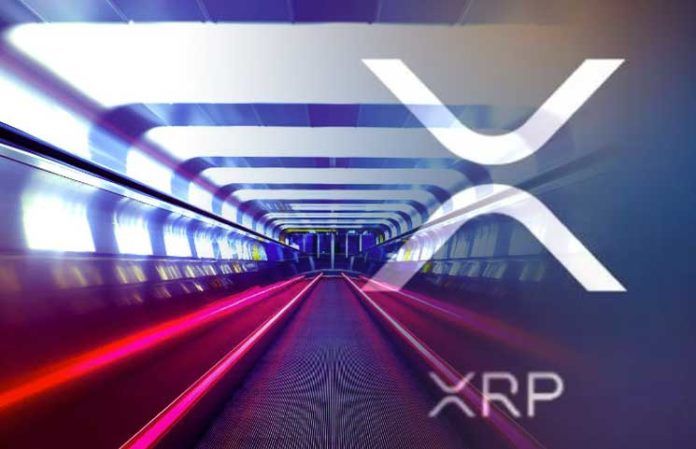 Back in January 2018, Police have arrested an Australian woman on over $100,000 XRP heist case. In the latest report, the hacker pleads guilty to stealing XRP worth over $450,000.
On August 23, 2019, reports mentioned that a woman named, Katherine Nguyen was found guilty for the previous hacking incident. Early 2018, detectives from the State Crime Command's Cybercrime Squad investigated that the theft of over 100,000 XRP was hacked from the email account of a 56-year-old man. During that time, XRP was trading at about US$3.18 and the total stolen XRP was approximately worth about $65000.
In comparison to XRP's value of 2018 (mentioned above), XRP has lost its significant trading volume so far. Noticeably, the trading value of XRP is currently worth at $0.27 against US Dollar. Although, it still stands as the third-largest cryptocurrency with the market cap of $11,717,830,360, the overall trading value have drastically reduced from $3 mark to $0.027.
Nevertheless, the email account of a victim was reportedly hacked by Katherine Nguyen who stolen all his XRP – and two days later when the victim regained control of the account, he noticed that his all XRP was just a blank, leaving almost a zero balance. Police in New South Wales had arrested the woman following extensive investigations. Also, it was said that the woman had transferred stolen funds to a Chinese exchange which later converted into Bitcoin.
She is now pleaded guilty to the theft and will possibly face a jail term. Moreover, a special hearing in October is also being scheduled to determine her sentence.
Following the hacking trick Nguyen employed, Cybercrime squad Commander Arthur Katsogiannis said;
"It's a very significant crime and it's the first we know of its type in Australia where an individual has been arrested and charged for the technology-enabled theft of cryptocurrency."