Author of One of the World's Most Sold Self-help Books Says Bitcoin Holders Will Get Rich as the Fed Prints 'Fake Dollars'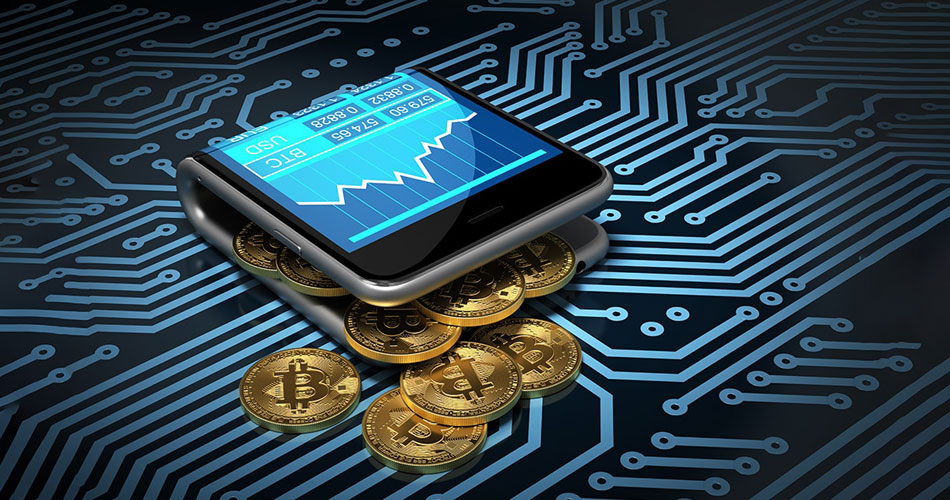 Investor, financial educator and author Robert Kiyosaki has recently said that Bitcoin holders will go rich as the Fed decides to print 'fake dollars'.
Hours ago, the authors of one of the world's most famous self-help books 'Rich Dad Poor Dad, Robert Kiyosaki has posted a tweet in which he projected that holders of silver, gold and Bitcoin will become rich as the Fed, Treasury, and Wall Street gives up the stringent monetary policy and began to print trillions of' fake dollars.
PENSIONS next global LEHMANN. What are you going to do? Will you get richer or poorer? People who own gold, silver, Bitcoin will get richer when Fed, Treasury, Wall Street pivot & print trillions of fake dollars. Fake money savers will be biggest losers. Don't be a loser.

— therealkiyosaki (@theRealKiyosaki) December 9, 2022
In the tweet Robert also compared pensions to Lehmann. For context, founded in 1847, Lehman Brothers Holdings financial services company was at one point United States' 4th largest investment bank. Later, almost one and a half century after its foundation, the bank filed for bankruptcy. The primary reason for the bank's debacle was the 2008 mortgage crisis.
Coming back to Robert's projection about Bitcoin, it is notable that he has always been very bullish on Silver and Gold. However, Robert' support for Bitcoin has only been seen recently. Last month Robert had stated that he has his money invested in Silver, Gold, Real Estate and Bitcoin. Robert added that when the Bitcoin hits the bottom, it will not make him worried, rather he would be excited. In October the author had tweeted:
"Why buy gold, silver, Bitcoin?  Bank of England pivot means buy more GSBC. When pensions nearly collapsed it exposed the Central Banks cannot fix inflation."
Moreover, senior commodity strategist of Bloomberg Intelligence, Mike McGlone recently tweeted that Bitcoin will go upwards in the coming future as the demand rises and supply shrinks. In comparison, he stated, Tesla will struggle as he faces tough competition.