Bank of America is Ripple's Global Payment Steering Group Since 2016 – Report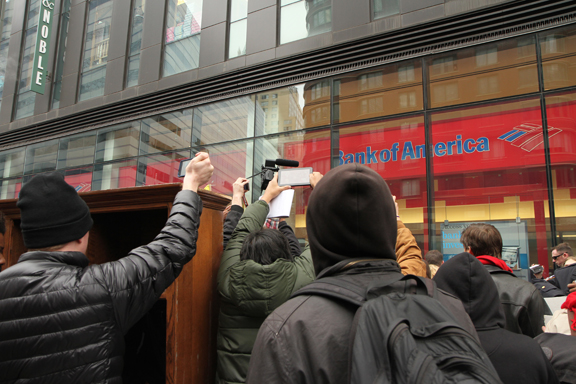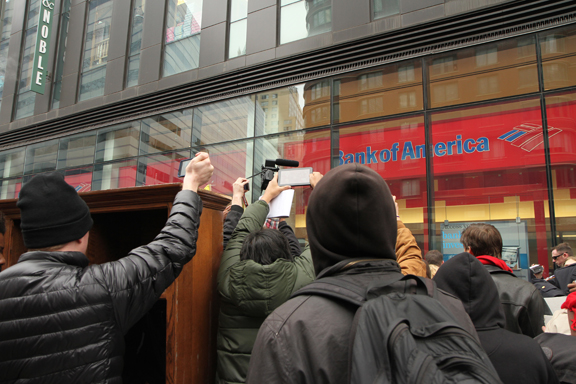 If you are adherent to Ripple's vision of changing the way the payment industry operates then you might have come across the headlines that doubt if Bank of America is also one of the Ripple's partners. However, the recent report will likely put an end to these skeptical headlines.
In a recent article, Coindesk cited a statement of Ripple's spokesperson who quietly confirmed Bank of America's relation with Ripple. The spokesperson said, Ripple did a pilot with Bank of America, adding;
"Bank of America has been part of Ripple's Global Payment Steering Group since 2016"
In contrast, Bank of America had no word to say on this report but the pilot project is by no means sudden, as per the above statement of Ripple's spokesperson. However, the link between these two players is not just hushed rumors but certainly has more aspects that would be worth knowing.
So far, Ripple has joined hands with major payment players to streamline the cross-border payment solutions and Bank of America also has expressed its bullishness towards blockchain technology in recent times. Although, it hasn't declared its relationship with Ripple anything officially yet, but the firm has filed for a patent for a settlement system, referencing Ripple's distributed Ledger Technology. This attempt was undoubtedly an exciting hint for the crypto community, especially for the XRP army to predict Bank of America could explore Ripple's Tech anytime soon.
More so, Bank of America's latest job application also marked its high spirit towards exploring Ripple. Notably, the application is no longer open to apply for a job but it explicitly mentioned the role of "Treasury Product Manager for Ripple" which has led the XRP community a big hint to look for the exact connection between Ripple and Bank of America.
So readers, what's your take on Ripple's relationship with Bank of America? Let us know in the comment below
Image Source – Flickr