Bank of America Waiting for SEC Lawsuit to End So They Partner with Ripple and Leverage ODL.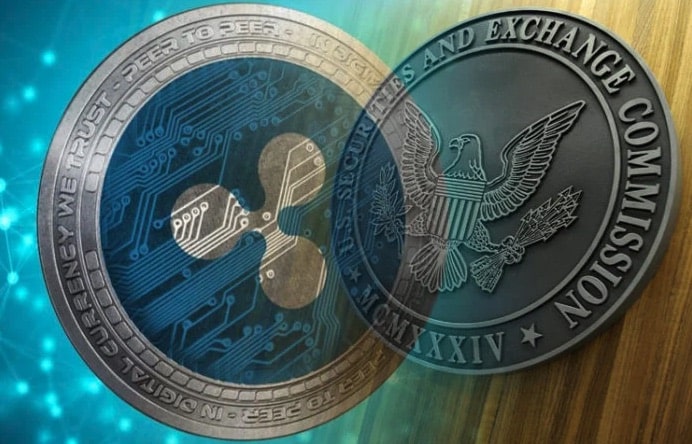 One of the world's largest financial institutions, Bank of America, is said to be waiting on the sidelines to partner with Ripple.
The news that has been surfacing the internet for years now  has finally started to get some validation. Initially, when in April 2020, it was reported that Bank of America had partnered with Ripple, people were a little sceptical. Later, in one of Bank of America's flagship events "Treasury Insights", Julie Harris, BoA's Head of Global Banking, confirmed the news.
Julie had stated that enabling consumers to do anything, anywhere, at any time is their primary objective. She had further stated that it is not about the institution that what kind of services it provides rather it is about the clients and BoA's ability to integrate technology, Irrespective of the fact whether the technology is developed in-house or integrated via partnership.
In a most recent development in this regard Director of Member Sales at Linqto, Nick Burrafato reported some significant news. Nick claimed that in the talk he had with Ripple's CEO one-on-one,Garlinghouse looked very confident, rather bullish. He stated:
"I met him first in Singapore in 2009, and he's even more confident today than he was back then. He made it clear that they are ready to settle with the SEC as long as they can get clarity on XRP".
More significantly, Nick stated that in response to his question that whether there are institutions waiting for the ongoing lawsuit to end, so that they could partner with Ripple, Garlinghouse responded with conviction that there are entities waiting. Garlinghouse specifically named Bank of America as one of Ripple's major partners as he stated that the institution is going to gain a lot from the partnership once the lawsuit is concluded. As they would get to leverage XRP and ODL.