Barry Silbert is Super Bullish on Ripple and Reveals His View on XRP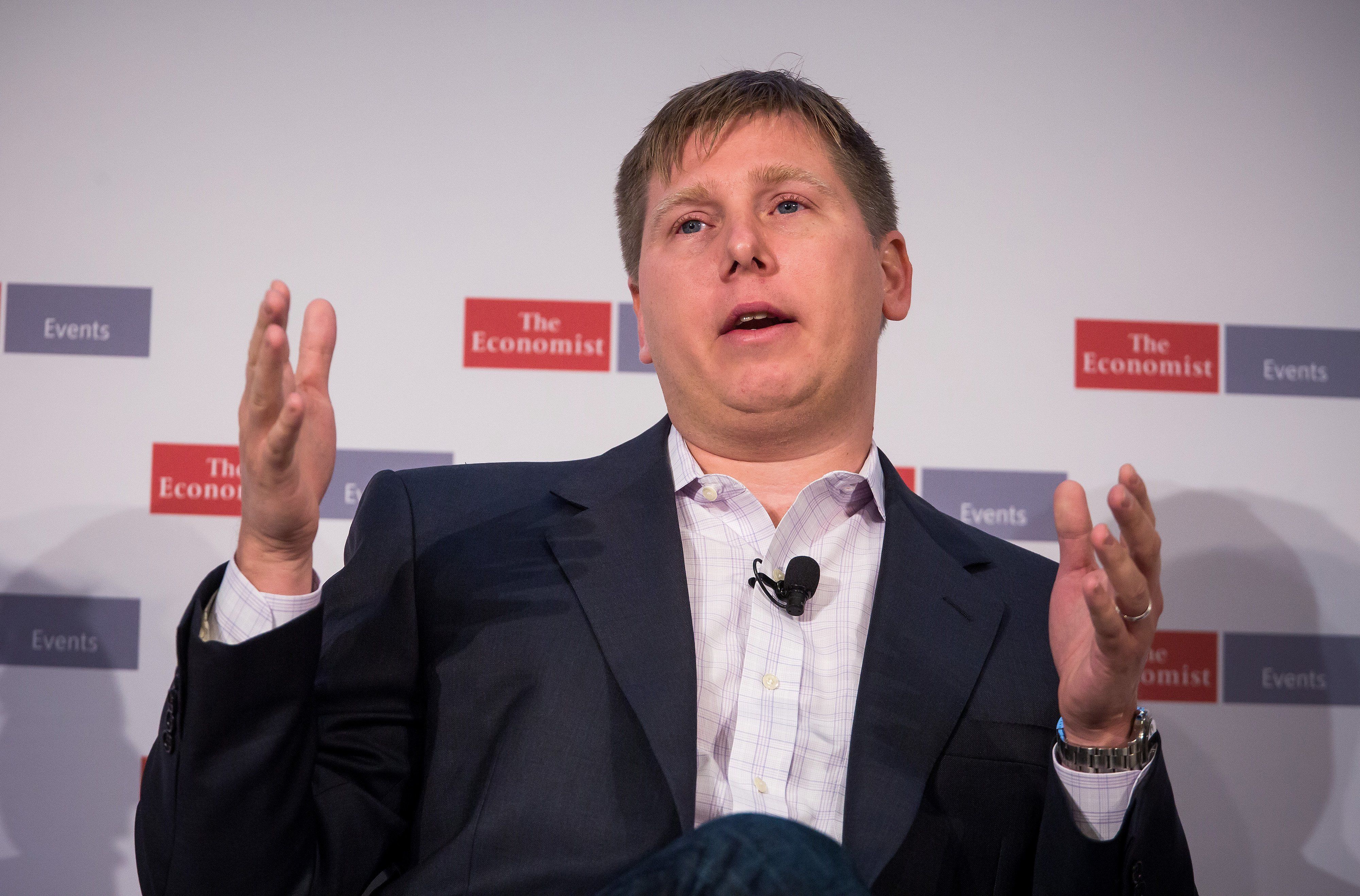 Barry Silbert, founder, and CEO of Galaxy Digital Capital has finally responded why he doesn't include XRP into his discussion while including other digital asset.
Super Bullish on Ripple
While discussing on how will crypto mining be employed by the US and other Govt on Twitter, Berry Silbert talked about few privacy-focused tokens. He states that ZEN, ZEC, and LPT might be used by Govt folks shortly. Further as a response to a user's comment that asked "How come you never mention XRP but mention other assets instead?", Mr.Silbert responded, saying, he is super bullish on the company, Ripple and it is a Grayscale's one of the investments. He quickly adds that as for now, he is neutral on the token, XRP.
Ripple, the company, is our largest investment. XRP is not on our conviction list of holdings (yet). super bullish on the company, neutral on the token as of now

— Barry Silbert (@barrysilbert) July 16, 2019
Though, Barry Silbert confirmed his investment into Ripple, its quite clear that the directly or indirectly the amount is being used to enhance the reach of XRP integrated under its blockchain products. Concerning the similar regard, a Twitter user questioned;
"By investing in the company Ripple you also participate in the performance of #XRP since Ripple holds a lot of XRP. The company value is coupled to the digital asset as well since they have it on their books. Am I right to assume that this is part of your investment thesis?"
As a response to the user, Mr.Silbert quickly confirm, saying, "Of course", while not detailing it to view further.
Nevertheless, Grayscale has been an investor of Ripple and Silbert's bullishness on the company directly indicates that he is looking at the greater return that comes from the exceptional performance of Ripple via its token and various blockchain products.
As far as the cryptocurrency, XRP is concerned; it is ranking as the third-largest cryptocurrency with a positive mark of 0.72 percent over the past 24 hours. According to the data from the Coinmarketcap, XRP is currently trading at $0.32 against USD and a market cap $14,123,229,271.
Image Source- WSJ