Brazilian Firm (Remessa Online) Joined Ripple, Aims to Expand to XRP Beyond xCurrent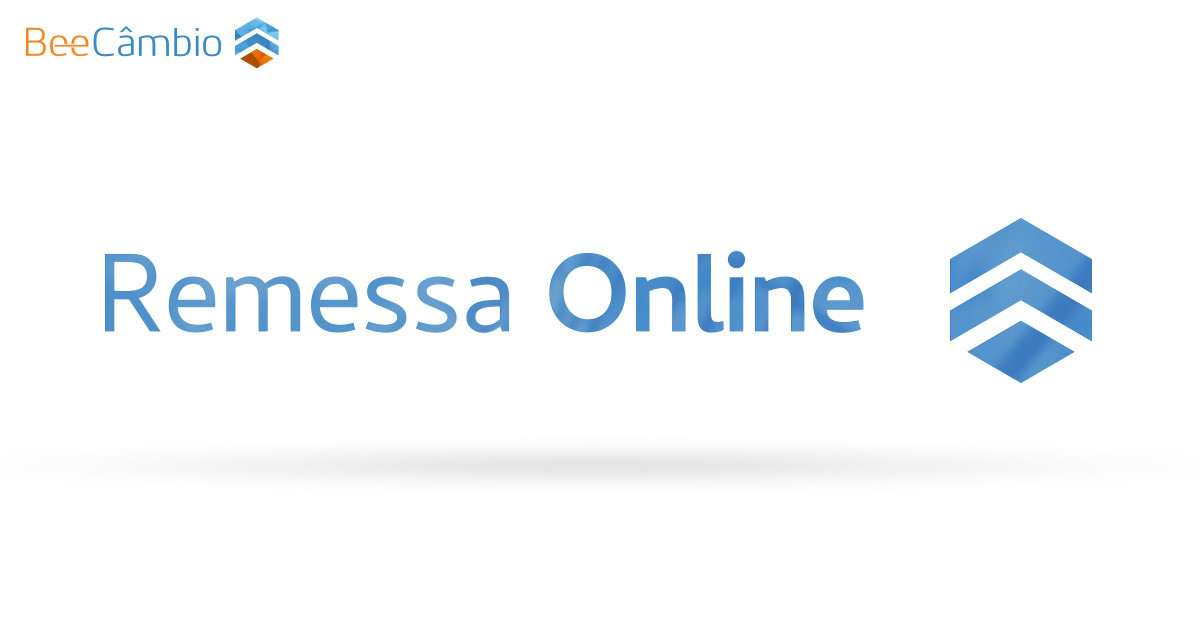 Ripple is again on mainstream today – a Brazilian firm, Remessa Online or BeeTech has joined hands with Ripple. The partnership aims at streamlining payment transfer in Brazil and to offer new standard remittance service within the region.
The news released from the official twitter account of Remessa online which excitedly writes 'Let's be global together'.
Remessa Online has now partnered with @Ripple to offer a new standard for remittances in Brazil. Let's Bee Global Together! https://t.co/ZjyJmsU9qV

— Remessa Online (@RemessaOnline) February 5, 2019
Presently, the platform is live on xCurrent, a Ripple's product. By running on Ripple's technology, BeeTech or Remessa Online is focusing on quick accessibility, enhancing speed and certainty whilst reducing the cost. The announcement creates an excitement across XRP enthusiasts – consequently, one such Twitter user name 'Leonidas', asked firm's plan to use XRP on its platform. As a response, the Remessa Online hints their future plan of using XRP.
We are live on xCurrent, but we do plan to expand to XRP some time in the near future. We will keep you guys updated!

— Remessa Online (@RemessaOnline) February 5, 2019
Earlier in Mid 2018, Ripple broke out the partnership announcement with BeeTech which help firm implement Ripple's new product for payment out of Brazil. However, it was announced at Fintech Americas 2018 conference with Ripple's Eric Van Miltenburg and BeeTech Team.
"We're thrilled to partner with BeeTech. Ripple supports them with payments infrastructure that enables them to rollout new products, offering same-day transfers out of Brazil."
–@ericvanm at @FinTechAmericas #FinTechAmericas2018 pic.twitter.com/xk3Skg53Cz

— Ripple (@Ripple) September 6, 2018
As per the announcement revealed by Ripple on its blog during Oct 2018, BeeTech co-founder and CEO, Fernando Pavani discussed about the experience about running BeeTech on Ripple. He stated;
For us in Brazil, banks hold all the networks, and they don't show who the providers are. And, the local providers, they keep that for themselves, He further added that; "So what Ripple did for us is change the engagement of the market. They provided a connection with a local player that is cost-efficient, fast and that shared the same values as BeeTech."