Best 5 Crypto Social Trading Platforms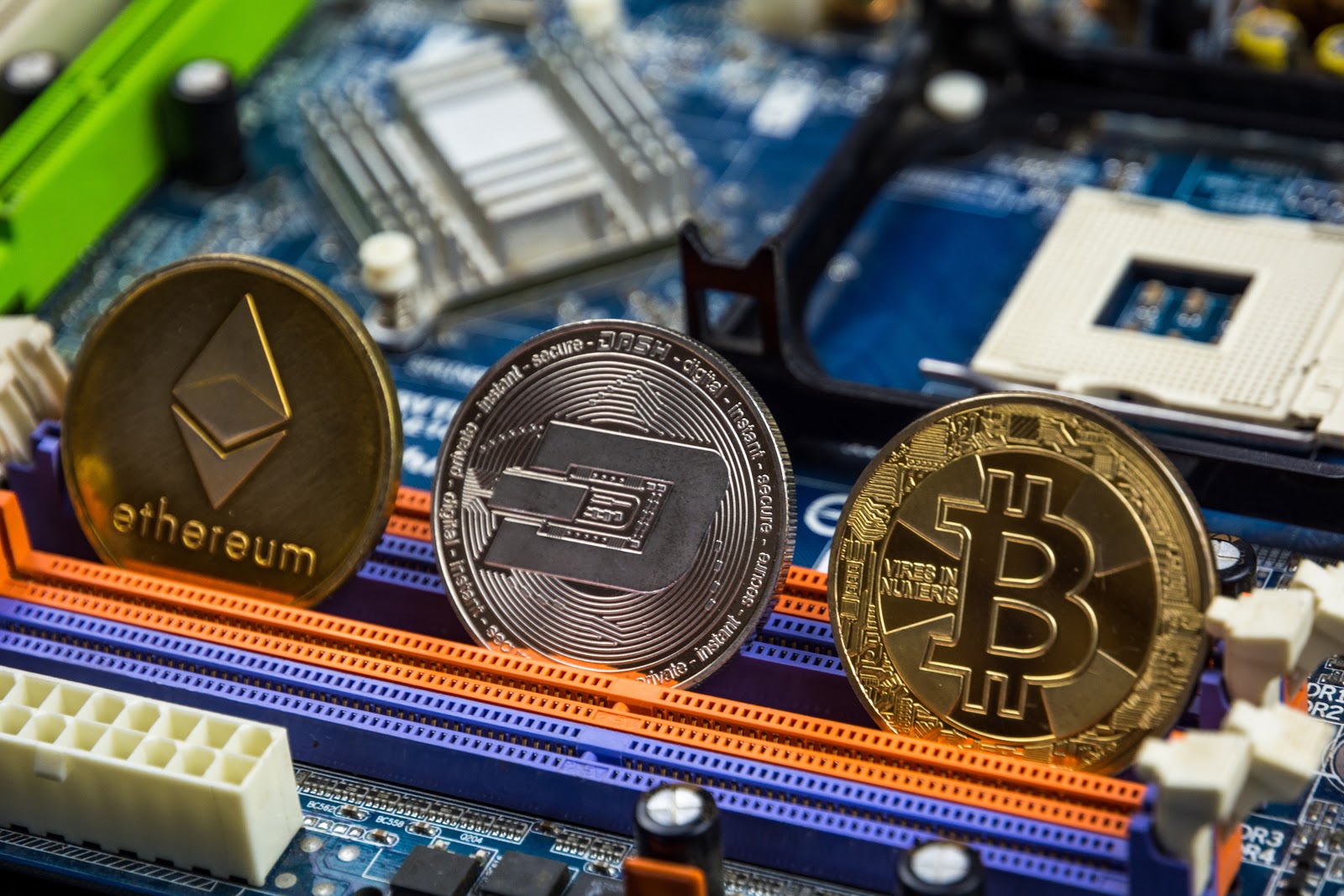 Over the past few years, technology has brought about drastic changes in how people approach the subject of investment. As a result, many companies have leveraged upon the ever-growing capacity of the internet and smartphones to decentralize the concept of trading. This means that the new generation of fearless risk-takers can now trade cryptocurrencies, forex, stocks and commodities among other instruments, at the click of a button.
While this is good news for professional traders who have the necessary training to profitably navigate the markets, the same cannot be said for inexperienced traders. The mere fact that such a powerful tool is available to just about anyone with an internet connection has resulted in undesirable outcomes for lots of rookies who end up losing most of their capital. To manage this problem, a concept called social trading was introduced.
What is social trading?
Social trading is a concept that allows novice traders to copy the trades or trading style of professional traders. It helps the novice trader make better-informed decisions by giving them access to a Trading Guide based on tested principles instead of letting the newbie trade on whim.
This arrangement translates into a learning experience for the beginner while also minimizing the risk involved. It also helps beginners muster the confidence that they would have otherwise not had without years of training and experience.
These are best 5 crypto trading platforms
eToro
This brokerage firm is a pioneer in the concept of social trading. A quick visit to their website reveals that it offers over 90 crypto assets (including Bitcoin) and are regulated by CySec and the FCA.
eToro's website and platform are both very user friendly even for first time traders. They offer numerous deposit and withdrawal options and their fees are The social trading functionality comes in the form of a copy trader that allows you to specify the details of the trader whom you want to copy. You can choose to copy only some specific assets or the full portfolio of a profitable trader.
Coinmatics
Coinmatics is a Russia-based popular crypto social trading platform that describes its deliverable as passive income on steroids.
This trading platform was founded in 2018 and emphasizes on its strengths, which are lightning fast execution of trades, security and reliability/uptime. It is currently a beta version and supports binance accounts only. Connection to your binance account happens using an API key that allows trades to be executed on your account by the copier. For security purposes, withdrawal access is not given to Coinmatics.
Shrimpy
Shrimpy, also founded in 2018 is a great social trading platform for cryptocurrency that supports 15 cryptocurrency exchanges and instruments. There are three subscription options with the entry-level (Hodler) being free. The professional package is $13 per month and the premium package (enterprise) offers flexible pricing based on your needs.
You can sign up as a follower or a leader depending on if you want to copy trades or have your trades copied.
Zulu Trade
ZuluTrade is one of the older players in the market that offers social trading by integrating over 50 brokers using one platform, which ultimately facilitates social trading irrespective of the broker you use.
Apart from offering five major cryptocurrencies, stocks, currencies and commodities are available so you can diversify your portfolio. There are social charts that allow investors to share opinions and insights about different instruments. Another great thing about this platform is that your funds remain safe in your broker account.
Zignaly
Zignaly offers a revenue share model instead of asking customers to pay a fixed monthly fee to enjoy the social trading platform. You can either follow/copy specific traders or rely on signal providers for your entries and exits. Different levels of automation are offered and you are not required to pay any fees until the trader makes a profit on your behalf. It integrates to five cryptocurrency exchanges and there is no minimum investment requirement.
In the advent of social media, many service providers are increasingly encouraging their users to engage with each other. Building a sense of community comes naturally to humans and often makes them more comfortable. It is for this reason that many cryptocurrency traders are looking for trading platforms that offer this functionality.
Conclusion
If you are new to cryptocurrency exchange and looking for a reliable way to invest your funds, social trading is the way to go. It is a convenient arrangement that allows you to gain valuable insights on cryptocurrency trading while also securing a passive income stream.
Due to the level of risk that comes with trading, it is always advisable to start trading using a demo account where you use virtual money. Once you have a firm grasp on the dynamics of the social platform you are using, then you can start trading using small amounts of real money/cryptocurrency. Remember that most cryptocurrencies are highly volatile so it wise to create a trading plan that will not leave you bankrupt.