Top 5 Best Bitcoin Wallets 2023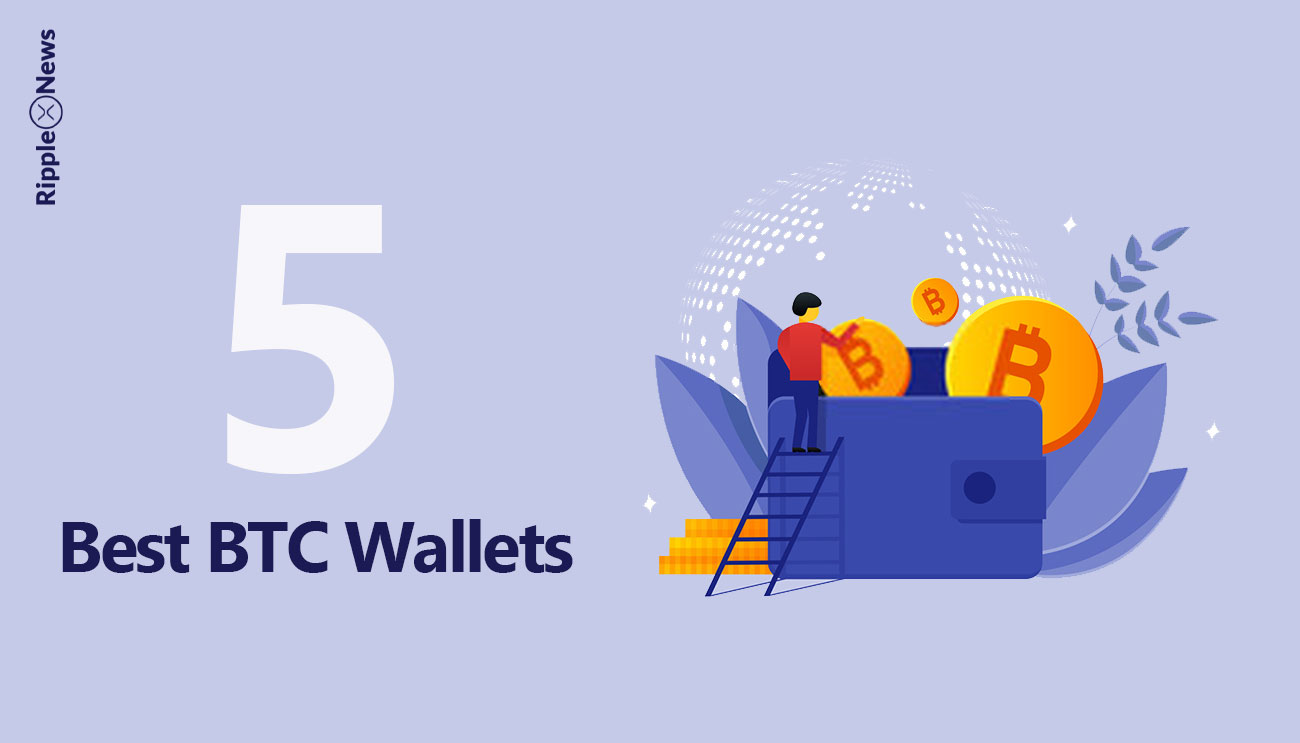 Bitcoin is always in the news because of its high prices, but trading digital currency requires some essential things. Having a digital wallet is one of them.
What is Bitcoin Wallet?
A bitcoin wallet is just like a bank account that is used to store, receive and send your digital currency. Whether you want to trade in cryptocurrencies or want to have them as your asset, you just need to have a bitcoin wallet
As you know that the cryptocurrencies are not yet registered under the law of any country. So, you have to be very careful when you are choosing a wallet for your digital currency. If you choose the wrong wallet for your cryptocurrencies, you may lose all of your money in no time. Spending time to understand and learn about different Cryptocurrency wallets is important to protect yourself from scams and fraud. To help you with this, here is our review of the best bitcoin wallets out there now.
Best Bitcoin Wallets in 2023
There are dozens of wallet options available for bitcoin but some of the best are:
Update: At this moment (JAN 2023), the below-listed wallets are the best we got to store bitcoins. With Ledger Nano X being the top choice by many.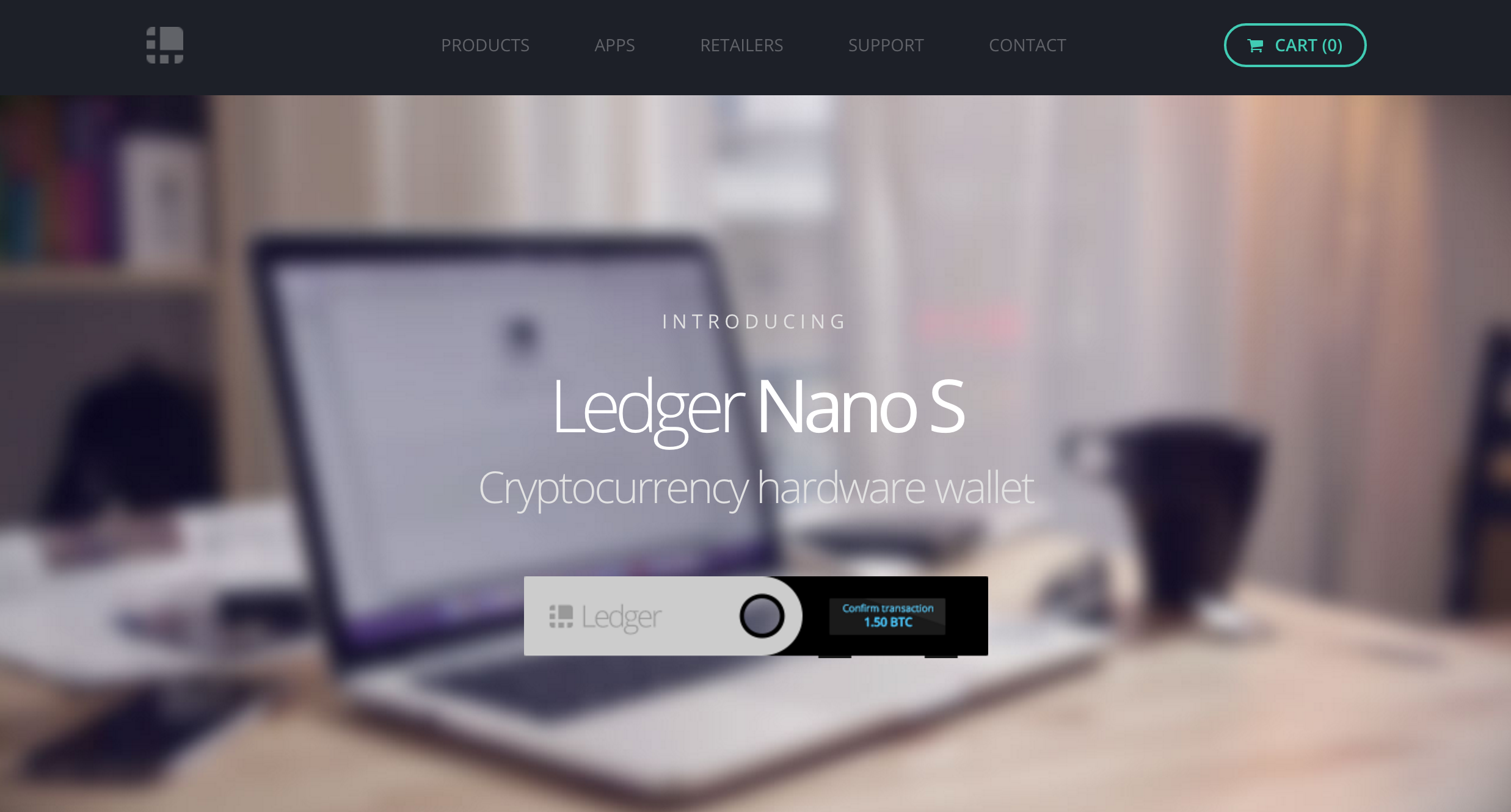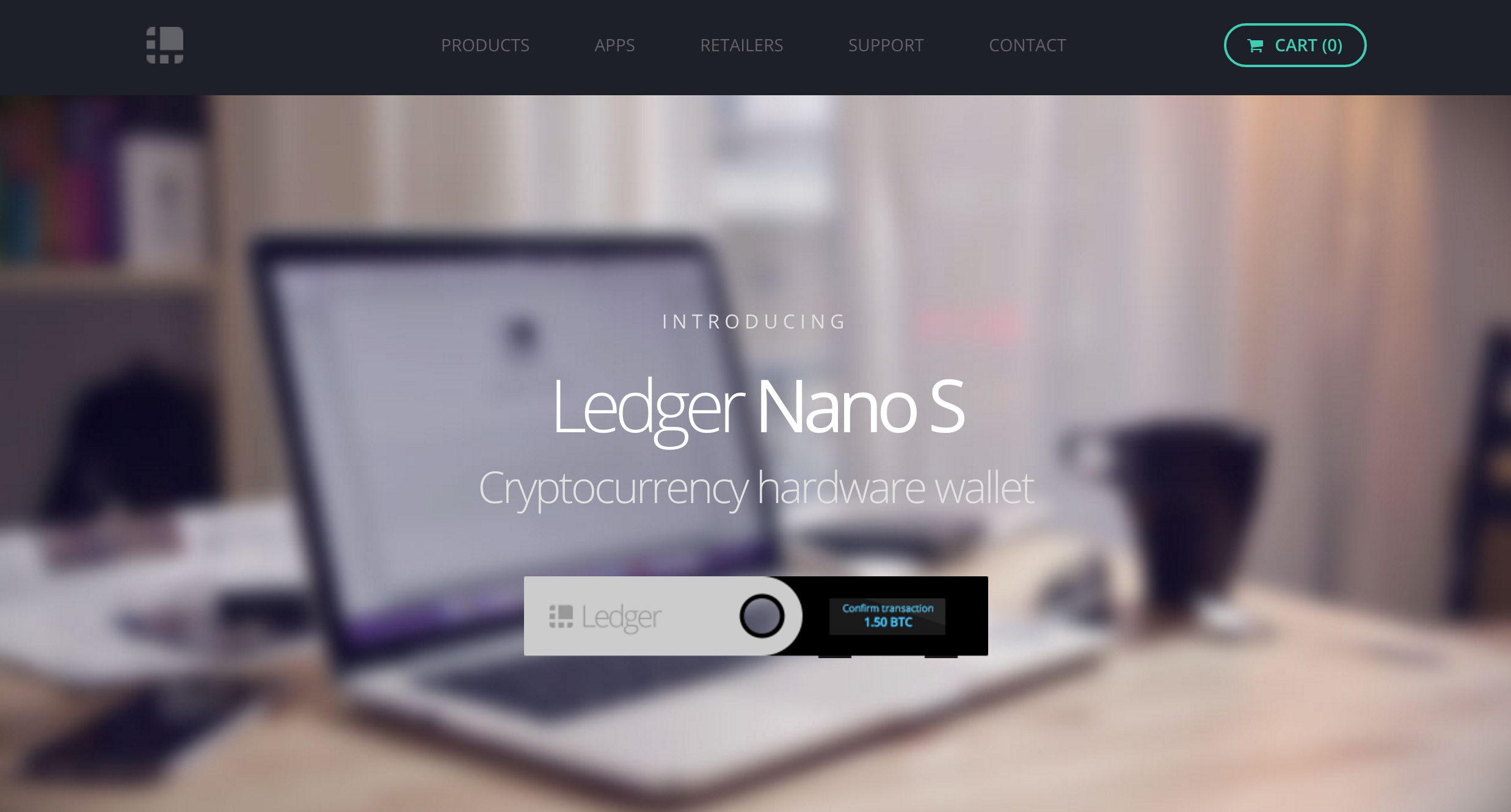 Ledger Nano S is a USB-sized hardware wallet specially designed for cryptocurrency. As I have mentioned previously, the hardware wallets are expensive, so do this one but in return, you get a lot of features that are hard to find in any other type of bitcoin wallets, especially in terms of security and backup of your private key for the digital currency.
Ledger Nano S is not a plug-and-play type device. This means that you do not need to have a computer to use this wallet. The small LCD screen in the front of the wallet will allow you to operate your cryptocurrency wallet easily. It will allow you to do functions like transactions, exchange your digital currency, use the related apps and transfer money from one account to another account within seconds. The small size of Ledge Nano S will allow you to make it secure from hackers or thieves. Even in case of any loss; you can always get the backup and block the thief to get access to your cryptocurrency account.
Ledger Nano S Features:
Multi-currency support: This wallet support almost all the popular cryptocurrencies and allow you to store more than one at the same time in the same wallet.
Built-in Display: This means that you can physically see the transaction for confirmation and verification purposes because of the LCD screen on the top.
Easy to operate: While the size of this beautiful hardware wallet is small but still there are buttons to operate which are very easy and comfortable.
Security: For security purposes, there are multiple options available including the option to lock your wallet with a PIN code.
Backup and restoration: Do not worry about your cryptocurrency money if you have Ledger Nano S because it comes up with the recovery sheet while the restoration process is easy and fast.
The Ledger Nano S comes up with a box in which you will get a Nano S device, USB cable, instruction manual, recovery sheet, and other accessories, etc.
Ledger Nano X comes with exceptional features and is considered more updated in features than Ledger Nano S. For instance, it connects with Ledger Live Mobile App via Bluetooth option.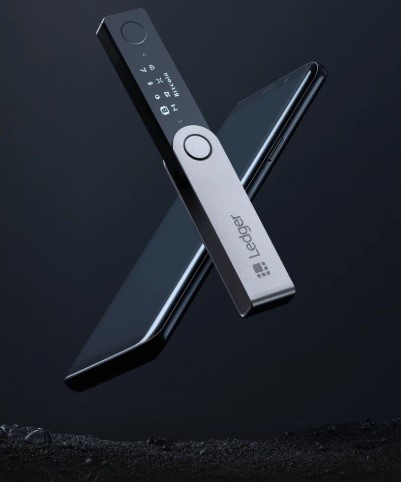 Ledger wallet is basically one of the best hardware wallet. It is designed to store cryptocurrencies with massive security features. Crypto traders and investors passionately use ledger wallets for their cryptocurrency also praised by them.
The design is very charming and attractive to use. The option of recovery seed cards and the availability of a USB-C cable make Ledger Nano X attractive in the crypto community.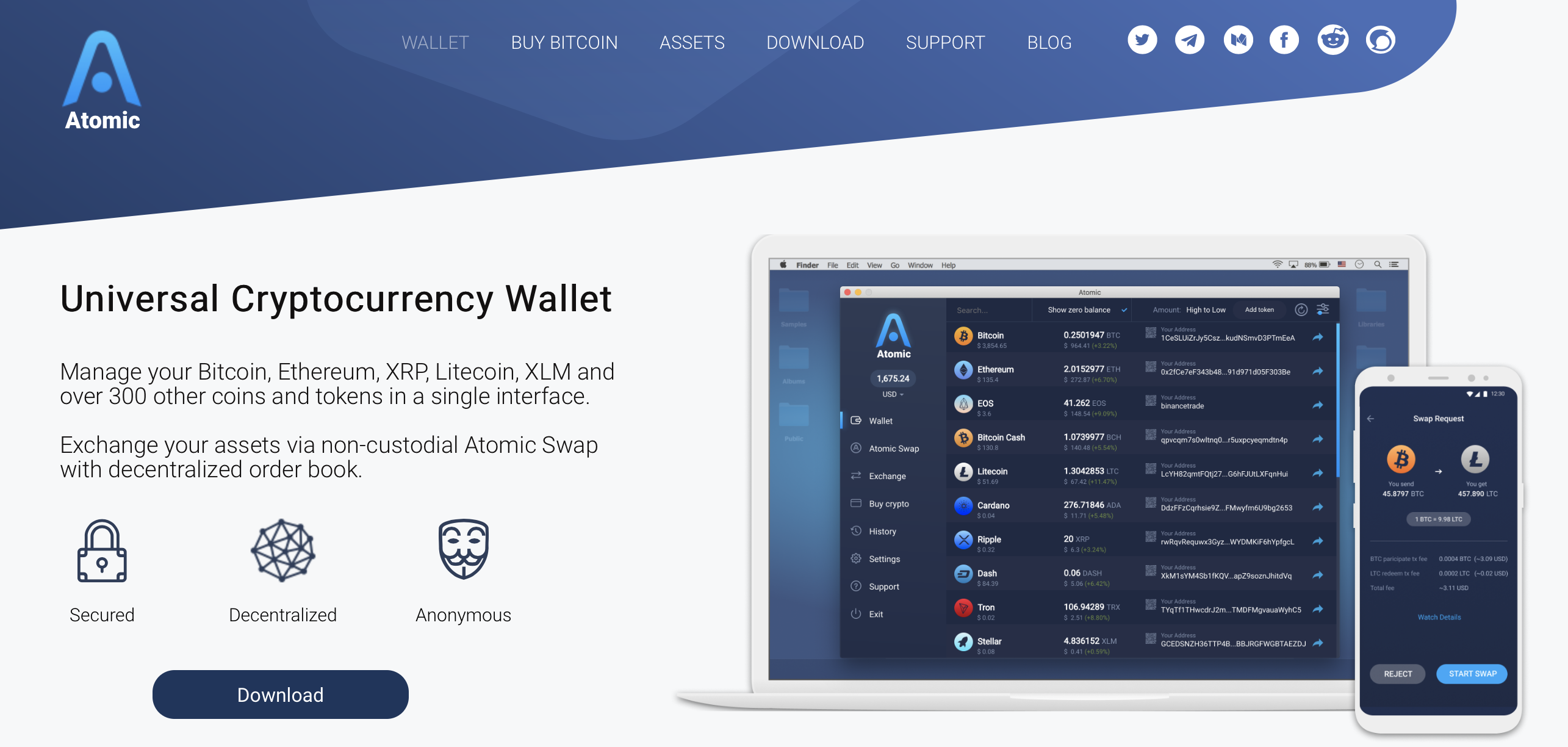 Atomic is a multi-currency custody-free bitcoin wallet, that supports over 300 other coins and tokens. You can secure, manage, exchange, and buy cryptocurrencies in a user-friendly interface protected by a mnemonic seed. You fully control your funds.
Multi-Platform
Atomic Wallet is available for most operating systems, including Windows, macOS, Linux, and Android. The app for iOS is to be released in 2019.

Security and Anonymity
In Atomic, only you have full access to your funds. Atomic Wallet uses on-device intelligence and stores all private keys on your computer or/and smartphone. Your privacy is well-protected with the password you set and a 12-word mnemonic seed phrase.
Multi-Currency
Atomic supports over 300+ coins and tokens. You can secure and manage them, exchange and buy using built-in services and do it all in one interface, without going to external websites. Moreover, Atomic enables you to add any ERC20 token in a few clicks and manage it.
Zero Fees
Atomic is a freeware that generates you a unique wallet address. 

Instant exchange and Buy crypto option

Atomic Wallet enables you to exchange 60+ cryptocurrencies. This service powered by Shapeshift, Changelly and Changenow.
The in-app buy option is powered by Simplex allows you to buy Cryptocurrencies like Bitcoin, Ethereum, XRP, Litecoin and Bitcoin Cash with a credit card in a few clicks. The whole process takes several minutes and charges a 2% fee for Atomic.

24/7 support
Atomic cares about its users. The support staff works 24/7 and always ready to help if something goes wrong. The average reply time is about 1 hour.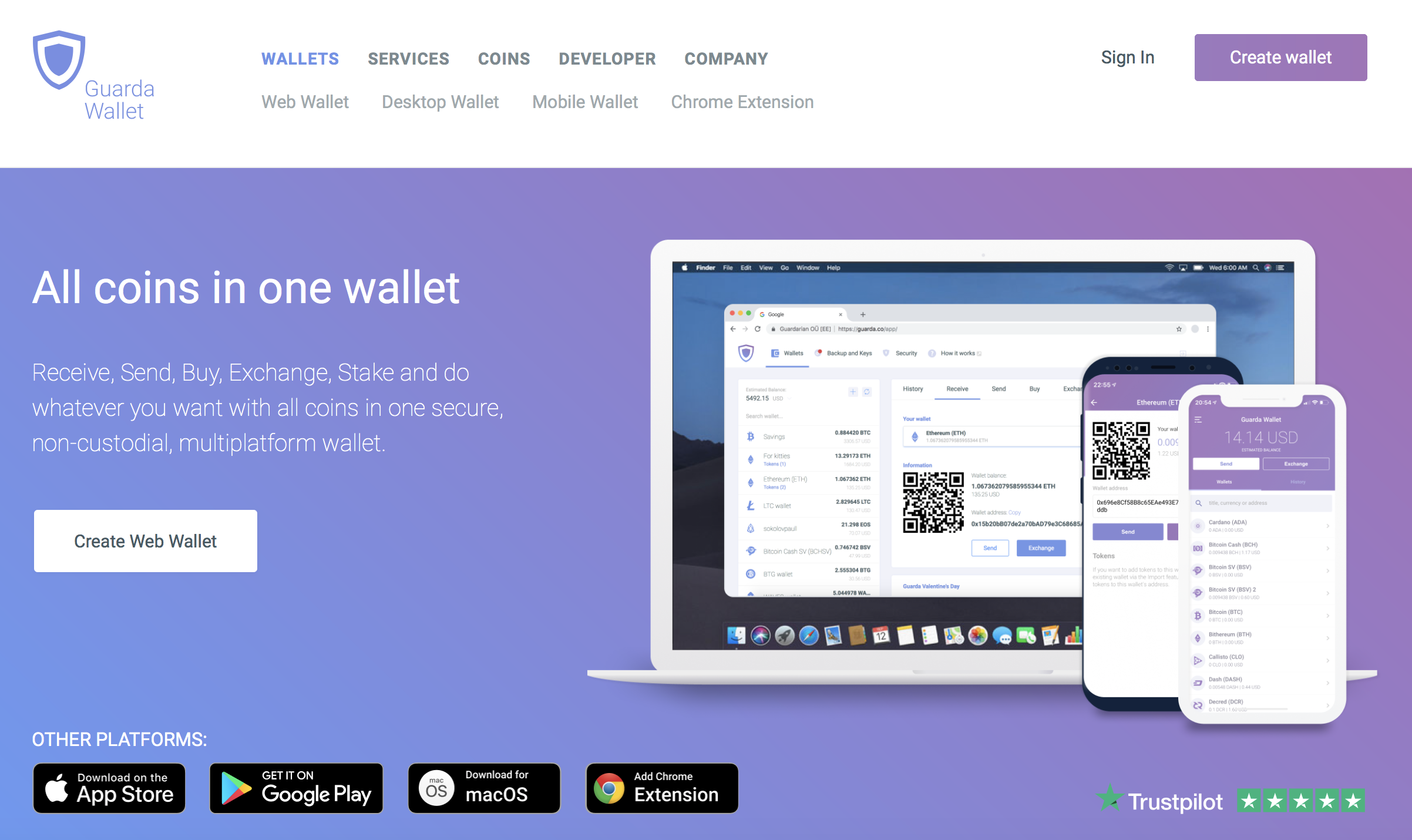 Guarda is a non-custodial multi-platform cryptocurrency wallet designed to store, manage and transfer digital assets with ease. Guarda currently supports over 40 most popular blockchains and over 10.000 of their tokens (including BTC, XRP, BCH, BSV, ETH, ETC, XMR, ZEC, EOS, KIN, LTC, XLM, DASH, and more). All the currencies can be purchased inside the wallets with a bank card. The users can also exchange currencies via built-in exchange service and make rapid cryptocurrency transactions.
Guarda Wallets are available in various versions: Web, Desktop (Linux, Windows, macOS), Mobile (iOS, Android), and Chrome Extension.
Guarda cryptocurrency storages work across platforms and can be accessed from any device that is connected to the Internet. Besides the main multi-currency wallets, Guarda offers a range of single-currency open-source Mobile wallets.
As Guarda provides custody-free wallets, the user's personal data or private keys are not stored or used by the company in any way – this enhances the crypto-coin and token security and prevents all chances of information leaks.
Main features:
Support of 40+ blockchains and over 10 000 tokens;
Full user control over private keys and assets;
User-friendly interface;
Credit/debit card cryptocurrency purchases;
Built-in cryptocurrency exchange;
24/7 customer support line;
Securely encrypted wallet backup;
Cross-platform accessibility.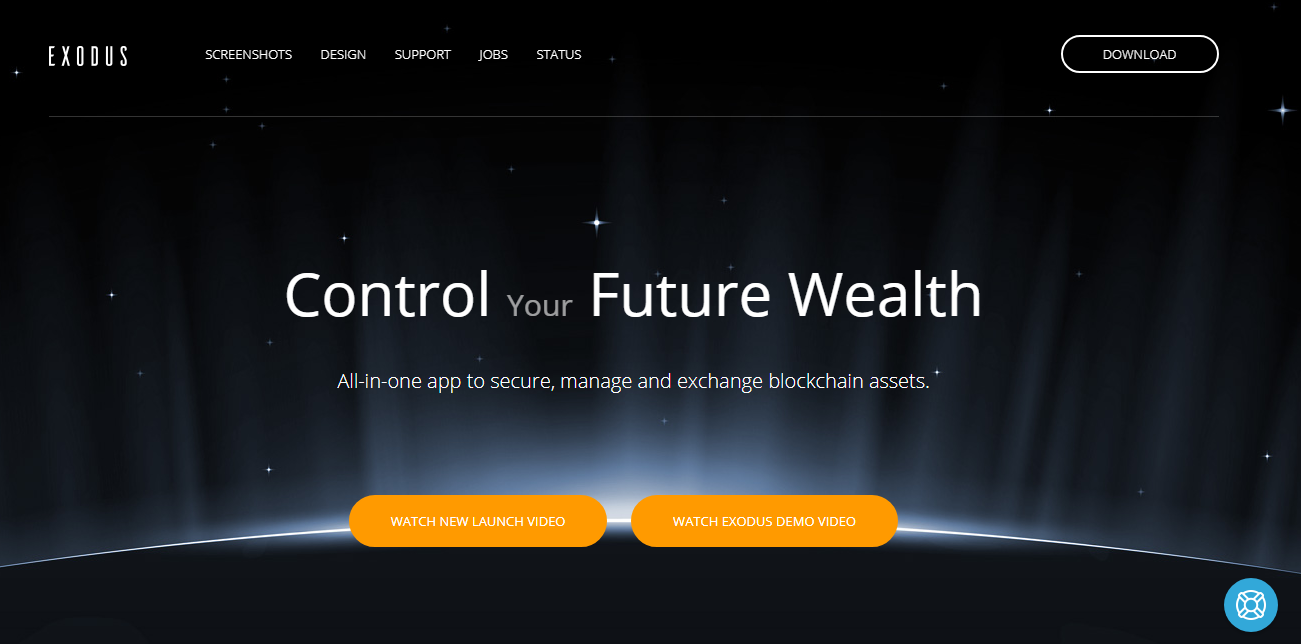 The first impression of Exodus was just WOW. I mean you just need to check that how to advance the online web-based bitcoin wallet they are offering to the users. If you are looking for a wallet for your digital currency which has graphics features, reporting system, colorful and easy to use then Exodus needs to be on your list to use because it has all of this in a very sensible way. The other online wallets do provide almost the same features but their presentation style is not exclusive to the design of Exodus. They have shown also the screenshot of their wallet account for those who want to see how does their wallet account looks like.
The design is not the only thing that you should look for and ignore the other features. Exodus has all the advanced features which you expect to have in any advanced level web-based online wallet.
Features of Exodus:
There is a long list of features which Exodus is offering to their users. The complete list of features is listed on their website. Here I will talk about only exclusive and security-related features that you must know about before making an account on their website.
One-click exchange: There is not any verification or identification required to operate your Exodus wallet account. You can simply exchange your digital currency simply by one click only. This makes the transaction fast.
Multi-currencies: Exodus allows you to store multiple digital currencies and other digital assets in your Exodus wallet without asking for extra subscription fees etc.
Complete security: Exodus is not an online web-based cryptocurrency wallet but an offline wallet. Yes, through a website, you will create your own digital currency wallet which means that the information about your cryptocurrency will be stored on your computer, not on the Exodus server.
100% free: Exodus is 100% free for all users. Yes, they do have some premium services but in general, you can enjoy their wallet's entire feature for free.
Great design: The design of the wallet is the main reason which makes Exodus popular. It makes it very easy for a non-technical person to understand the complete details about his/her cryptocurrencies.
Types of Bitcoin Wallets:
There are basically 5 different types of bitcoin wallets. They all have their own advantages and disadvantages. Following, I am sharing the basic information about all of them:
1- Hardware Wallet: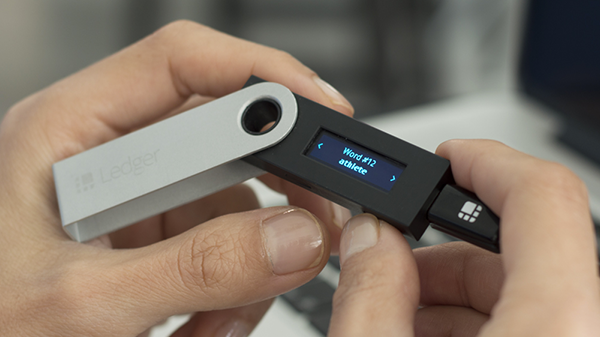 The concept of hardware wallets is not new but the cryptocurrency has boosted its market in the past couple of months. The hardware wallet is the same as your regular wallet except it consists of a digital device to operate your account. And yes, it is fancy and stylish too as compared to any other type of cryptocurrency wallets. They are stronger in security, easy to carry and have a screen to see your transaction, and a great option to store your digital currency for the long term. There is only one reason, because of it, people are hesitating to purchase hardware wallets which is their price. They are quite expensive compared to other available options in the market, but with extra security comes an extra price. Ledger Nano wallets are considered to be a prime example of cryptocurrency hardware wallets at the moment.
2- Online Wallet: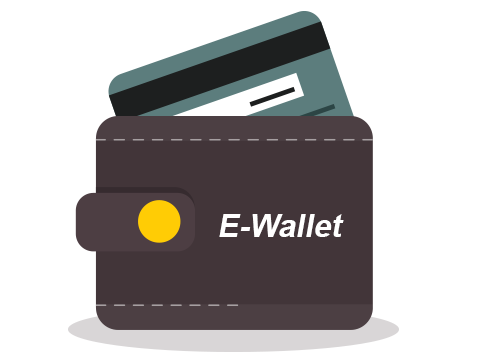 Online wallets for bitcoin are the most common type of wallet which has been used by many people because they are cheap, easy to use, and can be accessed from anywhere around the world easily. all you need to have is internet access. You can operate online wallets through the computer, laptop, and mobile devices like iPad, tablets, and smartphones as long as they have an internet connection. The main reason which attracts people to use the online wallet for their cryptocurrency is that it is fast, easy to access, cheap in price, manages multiple currencies at a time, and uses VPN for further privacy.
3- Mobile Wallet: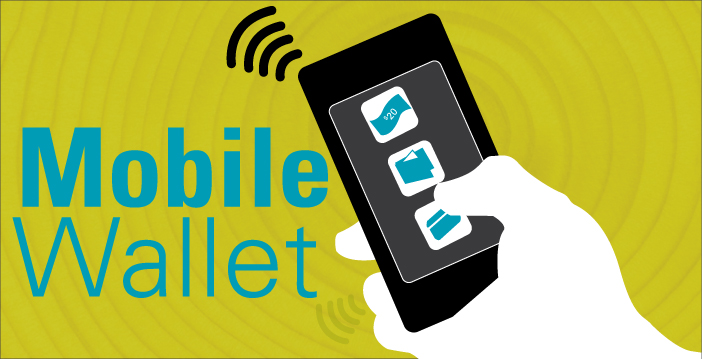 Note: "There are several reports on Reddit about fraudulent apps that steal your bitcoin wallet and all of its contents so please be sure to use a well known Mobile crypto wallet"
The concept of the mobile wallet is the same as an online wallet except for it works only on mobile devices. Basically, there is a cryptocurrency wallet application in the Google Play store and Apple store which works on mobile devices only. The mobile wallet is getting famous day by day because of mobile traffic. We all know that the majority of people are already shifting from computer to mobile, that's why people now prefer to have a mobile wallet for cryptocurrencies. The benefits of the mobile wallet are the same as online wallets except there is a QR code scanning option and mobile is much easy to carry as compared to the computer, laptop or even a hardware wallet.
4- Desktop Wallet: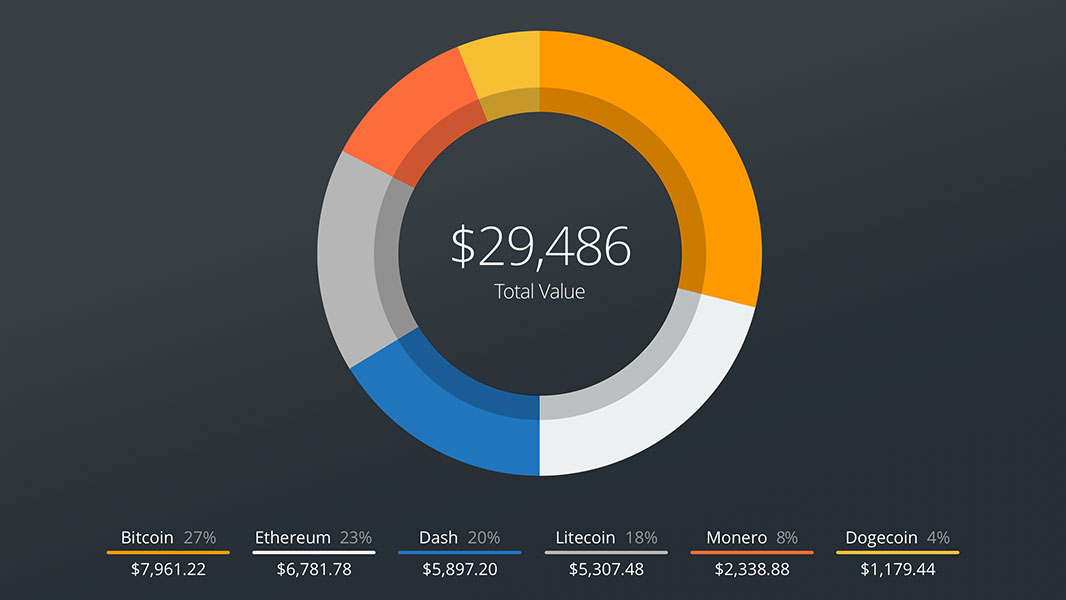 I wouldn't be wrong in saying that the Desktop wallet is the same as you are having a file on your computer. The majority of desktop wallets are totally free because you do not use any hosting space of the company which allows you to create a desktop wallet for the bitcoin. People like it because it has the minimum risk to get hacked by hackers because no internet connection exists to operate a desktop wallet where the private keys have not been saved on a third-party website. While it has many benefits but there are drawbacks too. For example, what would you do if you mistakenly remove the file or your computer got damaged by a virus?
5- Paper Wallet: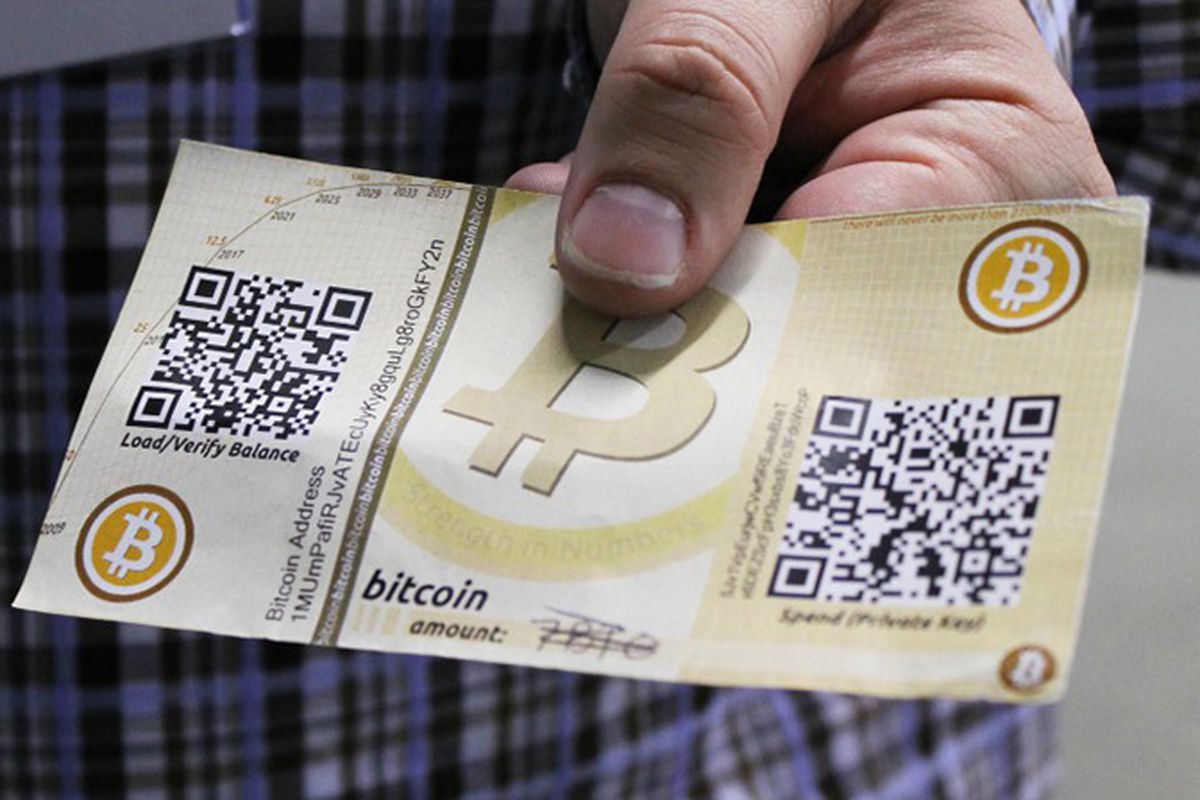 The paper wallet means that you will get the private key of your cryptocurrency. To make the transaction, you need to type the complete key. I know that this sound weird and old way thing but because of its operation, it makes paper wallet one of the most secure way to store cryptocurrency. There are almost zero risks of hacking, required no digital device to store your digital currency and no private keys have been stored on anything including the third-party server. The only drawback of using a paper wallet is that you required time to operate and technical understanding.