Best Way to Buy Polkadot With Credit & Debit Card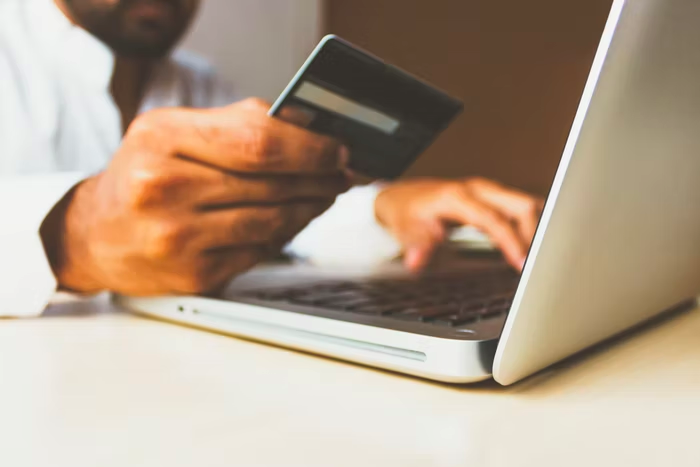 A lot of people are looking for the next big thing to invest in, and cryptocurrency is the answer for a lot of these investors. However, if you feel like you have missed the boat with Ethereum and Bitcoin, you will be looking for another form of crypto that is on the rise.
Many investors see Polkadot as one of the protocols and coins that has the biggest future potential. Of course, nothing is ever guaranteed when it comes to any form of investment. However, if you have decided this is the avenue you want to go down, you will be looking to acquire Polkadot (DOT) in the most efficient and cost-effective manner.
With that being said, continue reading to discover more about this cryptocurrency and how to buy Polkadot with a credit or debit card.
What is Polkadot?
Polkadot is a multichain protocol that is making a lot of noise at the moment, seen by many investors as a viable alternative to Ethereum. It aims to connect a number of specialized blockchains into one unified universal network. So, in some ways, we can describe Polkadot as being a blockchain for blockchains.
Polkadot facilitates assets and data types being cross-chain transferred, making different permissionless oracles, private chains, networks, and smart contracts interoperable with one another.
There are four structural components of Polkadot:
Relay chain
Parachians
Parathreads
Bridges
The relay chain is essentially the heart of Polkadot because it is responsible for security across the entire network and cross-chain interoperability.
Parachains are independent chains that may have their own tokens and purpose, yet are linked to the relay chain.
Parathreads are very similar to parachains yet they have flexible connectivity. Bridges enable parathreads and parachains to communicate with blockchains that are not in the Polkadot network.
Should you buy Polkadot (DOT)?
Polkadot is one of the more exciting cryptocurrencies available for purchase today. Polkadot itself is quickly emerging as the go-to network for cross-blockchain interoperability. It has been used for solving a number of different real-world use cases by enabling companies and developers to utilize various blockchain technologies in a much more efficient manner.
Of course, whether or not you should purchase Polkadot is a personal decision. It depends on your investment goals, the money you have available, your risk profile, and whether or not you believe in the future of this cryptocurrency.
To give you some figures, at the moment Polkadot has a market cap of over $6.7 billion and it is ranked as the 11 most valuable cryptocurrency. The total supply of DOT tokens is 1.2 billion. Moreover, DOT has had a 24-hour trading volume in excess of $371.62
What is Polkadot used for?
Polkadot can be utilized as both a currency and a store of value. You can also use DOT for participation within the Polkadot network via bonding, staking, and governance. Through governance, DOT holders have voting rights for decisions regarding upgrades and network fees.
Staking enables users to earn rewards by serving as nominators and validators. Bonding enables DOT tokens to be utilized within the network to link disparate blockchains and make the most of their functionality.
How to purchase Polkadot with your credit or debit card
There are a number of platforms that make it easy for you to purchase Polkadot with your debit or credit card.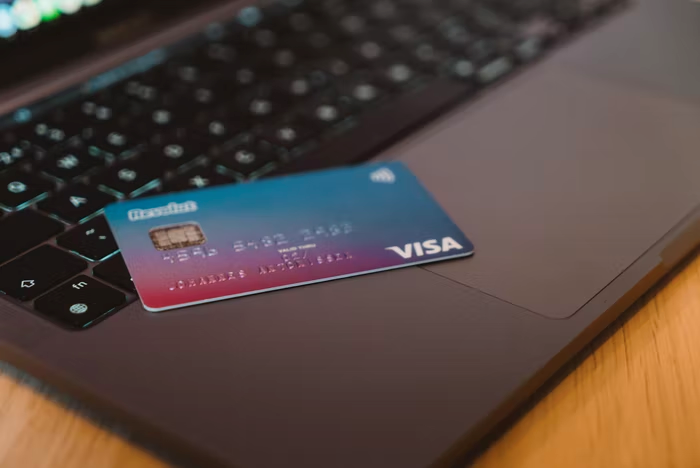 The process that you follow is simple:
Enter the amount of fiat currency or DOT you want to purchase into the box.
Enter your DOT wallet address.
Verify your basic information and your email address.
Simply complete the purchase by entering your credit card or debit card details.
Of course, the process can differ slightly from provider to provider, but this is the general four-step process you can expect to follow when purchasing Polkadot with your debit or credit card.
What should you consider when selecting a site to purchase Polkadot from?
According to the business coach Phi Dang, it is important to choose a provider with care and consideration. You want to be sure that they offer good customer service and implement stringent security measures.
With that being said, let's take a look at the main elements you need to consider when deciding where to purchase Polkadot from:
Security
There is only one place to begin, and this is with the security of the platform you select. Stringent security measures must be implemented to make sure you have a safe Polkadot purchase.
You only need to turn on the news or do a quick search online to see that data breaches happen all around the world on a daily basis. The cryptocurrency space is increasingly being targeted because hackers know that there could be a potential goldmine if they find their way through into someone's system or crypto wallet.
Because of this, you need to make sure you choose a provider that takes security very seriously. Unfortunately, there is no magic formula when it comes to protecting your payment and personal details, which is why a multi-layered approach is a necessity.
The provider you select should use a range of different tools and techniques, including encryption, bot protection, and network segregation. A strict KYC and AML policy should also be in place.
You can do a little bit of digging online to make sure that the company you select has not been involved in any data breaches in the past.
Also, take the time to read reviews that have been left by people who have already purchased from the platform before. This is a great way of finding out more about the experience they had and whether or not their personal data was protected. If they experienced any issues of identity fraud or problems of this nature, you can be sure that they will have taken to the Internet to express their disgust and to warn other people from making the same mistake.
Reputation
Leading on from the former point, it is vital to make sure that the provider you select has a good reputation in the industry. Not only should you read reviews but spend some time checking out different news stories about the country. Also, understand when it was started, who founded the business, and where it is based. There are a lot of scam companies that have unfortunately been established due to the cryptocurrency boom, so you do not want to end up falling victim to one of these.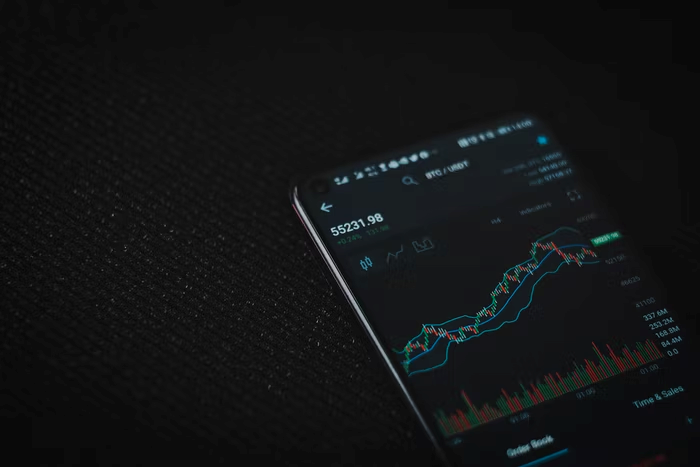 Availability of the currency
Once you have considered the security side of things, you also need to look at the availability of Polkadot. Naturally, you will want to ensure you can actually buy it on the platform. With so many cryptocurrencies available for purchase nowadays, not all platforms provide access to Polkadot.
Once you can see that the provider has this cryptocurrency available, you then need to make sure that your location is going to be accepted. Places like Moonpay enable people to buy Polkadot in more than 150 countries, so look for a provider like this that offers huge coverage. You will also need to make sure that the platform you choose accepts the type of crypto wallet you have, as you will need to connect it.
You also need to discover whether there are any limits in terms of how much you can purchase. A lot of the providers today have high minimum order amounts, which alienates a lot of customers because they simply cannot afford to spend that much on cryptocurrency. Instead, look for a provider that will enable you to purchase an amount that is right for you. You should never feel like you are being forced to purchase more Polkadot than what you are comfortable with.
Customer support
The final element you need to consider when purchasing Polkadot is customer support. You need to ensure that the company is easy to contact. The last thing you want to do is select a company that does not respond if there is an issue.
Instead, check out the contact page and make sure there are multiple ways of getting in touch. Try them all out as well so you can be sure that the customer service representatives respond in a timely and beneficial manner.
Purchasing Polkadot with a debit or credit card
So there you have it: the complete guide to purchasing Polkadot with a debit or credit card. We hope that this has helped you to get a better understanding of just how simple it can be to purchase this thriving cryptocurrency with your debit or credit card online.
However, do make sure you take the time to select a platform with care. Make sure that they have a great reputation and that they have implemented stringent security measures so that your currency is safe.