Bill Clinton Calls For Supportive Blockchain Regulation as Brad Garlinghouse Thrash Bitcoin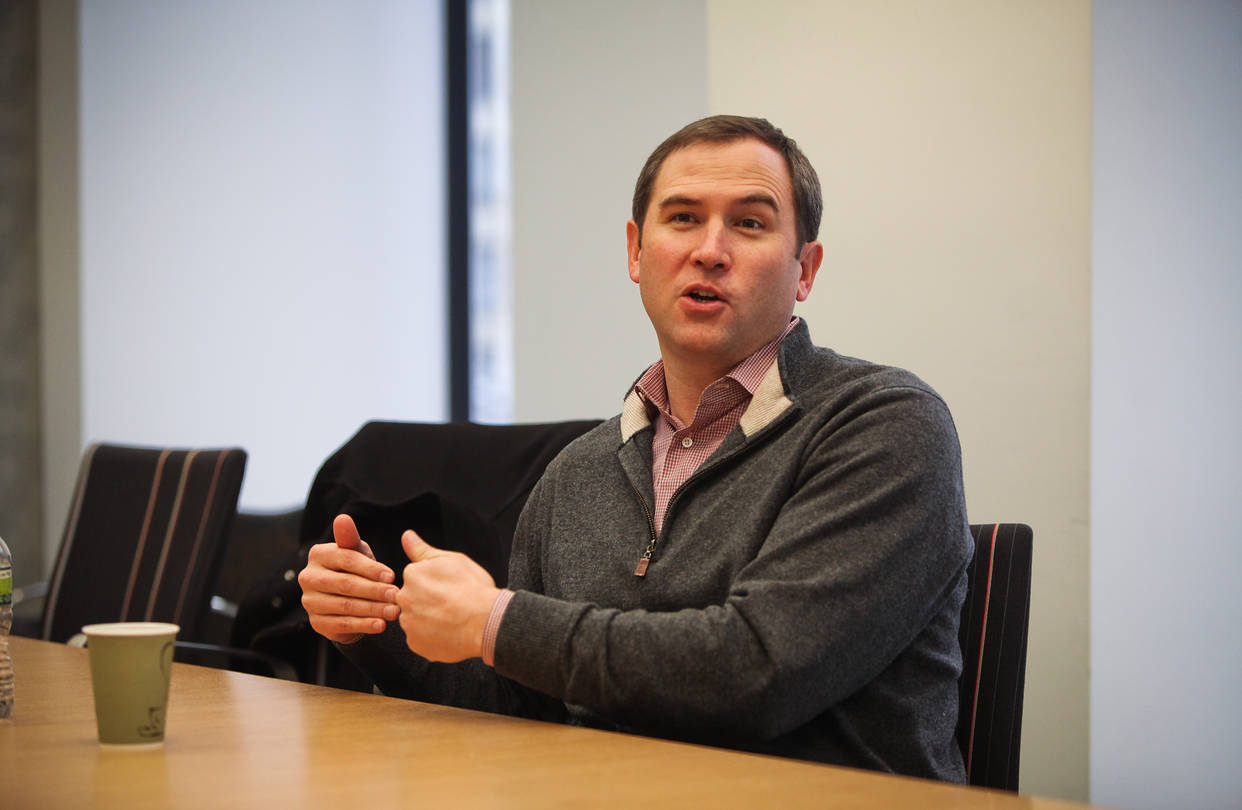 Ripple sponsored SWELL event was successful by all measures. The company achieved its overall objective of pitching to prospective business partners promoting their three main products including xCurrent—an enterprise level payment processing solution. Though Bill Clinton delivered his keynote, Brad Garlinghouse grabbed headlines when he somehow bragged about XRP superior properties. 
While talking to Cheddar, the CEO of Ripple said Bitcoin was 1000 times slower and expensive than XRP. But rather than concentrating all efforts on price, Brad said he was more interested in technical performance of the coin. 
"I really don't think about the price performance. I do think about the technical performance. And I think about the fact that XRP is about 1,000 times faster than a Bitcoin transaction and about 1,000 times less expensive than a Bitcoin transaction."
According to Brad, a successful digital asset is the one that solves real live problems for real customers. Overly, this contributes positively to the blockchain community which is expanding tremendously. Needless to say, Ripple solutions are contributing positively and improving efficiency while slashing costs as far as cross border payment solutions are concerned. 
By using their on-demand liquidity tool, XRP, a pilot program revealed that adopting companies can save up-to 70 percent on costs. Asserting this was a follow through report detailing how Ripple solutions has helped small and medium enterprises in Africa, Asia, Latin America and Europe save costs improving profits in the process boosting employment opportunities.
On Oct 1, Ripple announced launched xRapid saying the solution was now commercially available for three companies based in the US. These companies will use xRapid to open the US-Mexico and Europe channels allowing for fast cross border payment settlements. Shortly after that, Santander announced that their application OnePay X will integrate RippleNet as they bid to improve service delivery for their customer.