Bill presented in Brazilian Congress to grant Bitcoin Status of a legal tender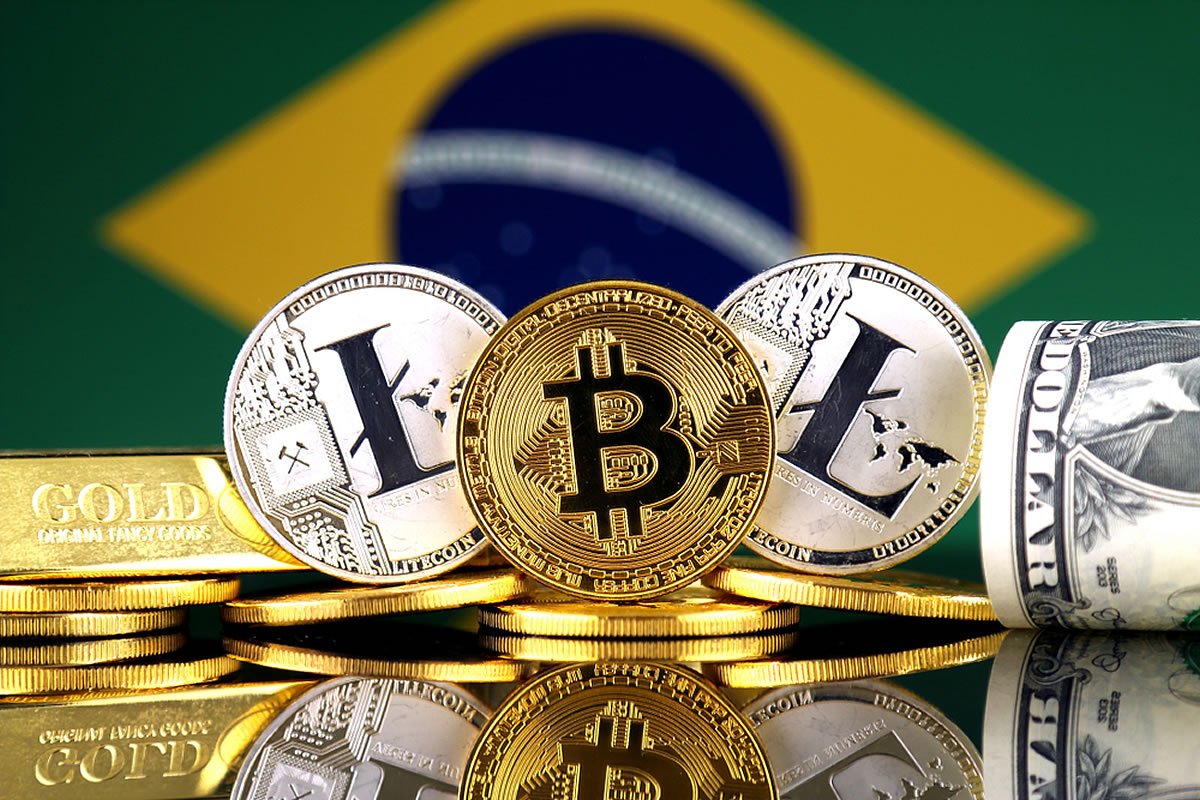 According to the recent reports Brazilian Congressman presented a bill, that proposed that Bitcoin should be accepted as a means of payment in the country. If the bill is voted successfully, Brazil will become the 3rd country in the world that accepts Bitcoin as payment. At the moment the Central African Republic and El Salvador, a country in Central America, are the countries where Bitcoin is accepted as payment.
The bill proposed, crypto assets, understood as digital representations of value that, not being money, with their own unit of measure, traded electronically through the use of cryptography and in the context of distributed ledger technologies, used as a financial asset, a means of exchange or payment, an instrument of access to goods and services or investment.
According to Congressman Paulo Martins, the bull is based on the proposals of tax experts at the Center for Tax Studies at Fundação Getulio Vargas (FGV), the country's top higher education institute.
It has been observed that despite traditional institutions' negative feedback on El Salvador's experiment, countries are taking a similar route.
Crypto in Brazil
Moreover, as per the data 4.9%, over 10 million, of Brazilian currency holds cryptocurrency. Brazil is the world's fourth country with the highest proportion of population holding crypto. It is followed by Colombia, Mexico, and Argentina. With the percentage of population holding cryptocurrencies standing at 7.7, 5.9 and 4%. During the past couple of years Brazil has taken many steps to expedite crypto adoption in the country. Most notably, Brazil recently launched the world's first ever DeFi, Exchange Traded Fund (ETF).