Binance Exchange Officially Launches XRP-Pegged Token on its DEX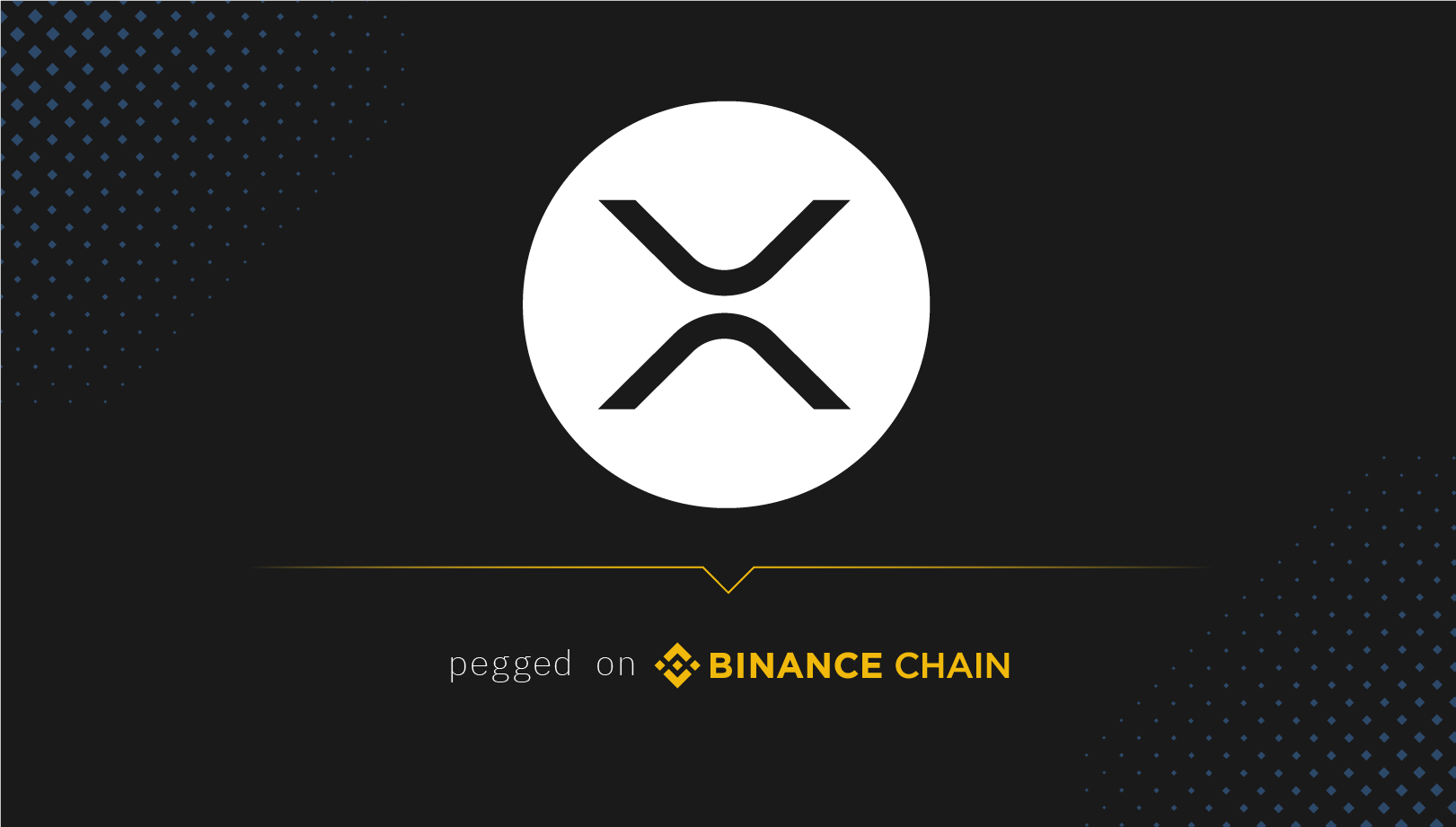 Much-hyped Binance's XRP-pegged token is officially available for trading on Binance's decentralized platform, Binance DEX. The platform recently confirmed the addition of XRP/BNB pair on Binance DEX via official blog.
Changpeng Zhao (aka CZ), CEO of the major crypto exchange Binance was earlier in a discussion with the XRP community on Twitter, revealing the upcoming XRP-pegged token on Binance Chain and Binance DEX. However, on Oct 10, the platform took to twitter and announced that the new token addition will provide "More liquidity and Trading Options to Users". 
.@Binance_DEX Lists $XRP-Pegged Token, Providing More Liquidity and Trading Options to Usershttps://t.co/Lljnvz1HRt

— Binance (@binance) October 10, 2019
Essentially, Binance's XRP-BF2 is a new token backed by real XRP cryptocurrency and issued on Binance Chain. The exchange in its announcement writes that; 
Backed by real XRP assets and issued on Binance Chain, XRP-BF2 is a token pegged to XRP value and tradeable on Binance DEX, allowing DEX users to exchange countless more coins and tokens with full custody over their funds and wallets. 
You can also read – Binance CEO Doesn't Think XRP as Security but View as Largest Market-Cap Coin
At the moment, the exchange has opened up to only XRP/BNB trading pairs. Moreover, XRP-BF2 will act as a bridge for instant swapping without slippage and exchange said that it minted 10 million such tokens for the DEX platform. Other such tokens that Binance issued earlier was Bitcoin-pegged token (BTCB). 
"All XRP issued on Binance Chain will be backed 1:1 by native XRP sitting in a publicly disclosed address that can be monitored by anyone at all times," Binance CEO said in a statement. "With no trading involved, it is always 1:1, there is no spread, no slippage, no fees."
As for now, users can access XRP-BF2 via Binance but the exchange said that they are currently working to add more swap channels via partner wallets.
Image Source – Binance official Blog