Binance Freezes $450k, Stolen from the Curve Finance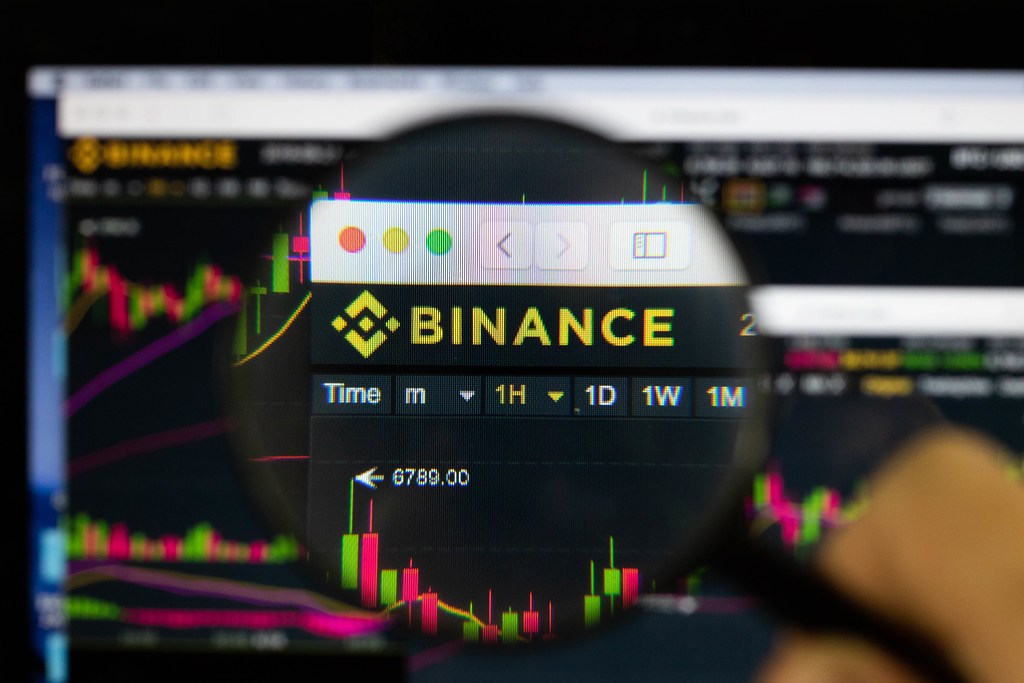 Binance freezes $450k after the Curve Finance front-end exploit.
Recently Curve Finance, a liquidity pool, was exploited. As a result of which approximately $570k was stolen. Front-end hack was used by the hacker to steal money. Actually, the compromise in the Website's name server had caused the exploit. Following the exploitation, Curve Finance had asked the users to revoke all the approved contracts.
Afterwards, the team at Curve Finance did a great job and the exploitation was stymied within hours. The team analysed that when the website was being exploited, every transaction that was approved to spend an asset, the assets would not reach the intended destination, rather it would be drained into an externally owned account (EOA), a malicious.
Now, in a recent development, Binance has been able to freeze $450k of the stolen assets. In another similar situation, Fixed Float has frozen another 112 EThs, equivalent to $200k.
Earlier, Curve Finance's Convex Finance was also under attack. Under the rug pull attack a whopping $15 million may have been stolen. But thankfully the Web was patched and the potential exploit was prevented.
Well Over $1 billion have been stolen from the market in the year 2022 only. There seemed to be a need of securer smart contracts and audits so the market is protected.
DeFi (Decentralized Finance)  has been the most vulnerable part of crypto for years. For Hackers DeFi platforms are easier to break into. Over the years hackers have used Tornado Cash, a mixing service, to exploit the platform, on many occasions. The tool obfuscates transaction data, making it nigh impossible to trace.