Binance Futures all ready to launch its two new contracts for XRP and Ethereum Classic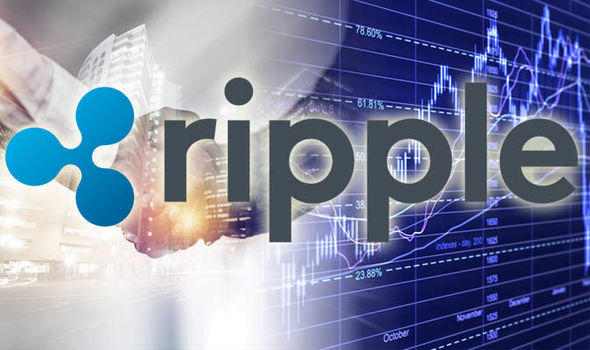 Binance Futures is ready to launch two new ventures, according to an announcement made on Tuesday. Binance Futures is the world's largest cryptocurrency trading platform and it has planned to initiate two perpetual contracts, one for XRP and one for Ethereum Classic(ETC). Ever since this trading platform was launched, it shook the market with its immense user base and popularity.
Also Read:
Ripple Price Analysis: Bullish Sentiments For XRP are not Completely Over Yet
These two contracts will provide traders with an opportunity to use the base assets as they require. The new products will be available in the market for trading from Sep 9 at 7 am UTC.
Binance launched XRP derivatives last January
Binance Futures added XRP back in January where it was the first exchange that included XRP perpetual contract after the Tether stablecoin.
Within a week after the launch of XRP contract, Ethereum Classic product came into the market also. This product surged the crypto business about 40 percent within a day.
According to U.Today, options for contracts of XRP and Ethereum were added by Binance also in May but the main difference between these two platforms is that with Binance, the trader does not have to execute the contract at a specific date.
Also Read:
Brave partners with Gemini to ensure prompt yet reliable services
Bitcoin Futures celebrates its first anniversary
The two brand new products were launched at the event of the one-year anniversary of Binance Futures.
Binance Futures was launched on 13 Sept, a year ago and it drastically took hold of the market share because of its popularity. Binance has had a great number of customers because of which, it imposed a serious competition to its rivals.
CryptoCompare report claims that Binance was one of the top leading exchanges in the month of August in terms of monthly derivative volumes. It came on the third number, after OKEx and Huobi.