Binance US Announces Support For XRP Fork Flare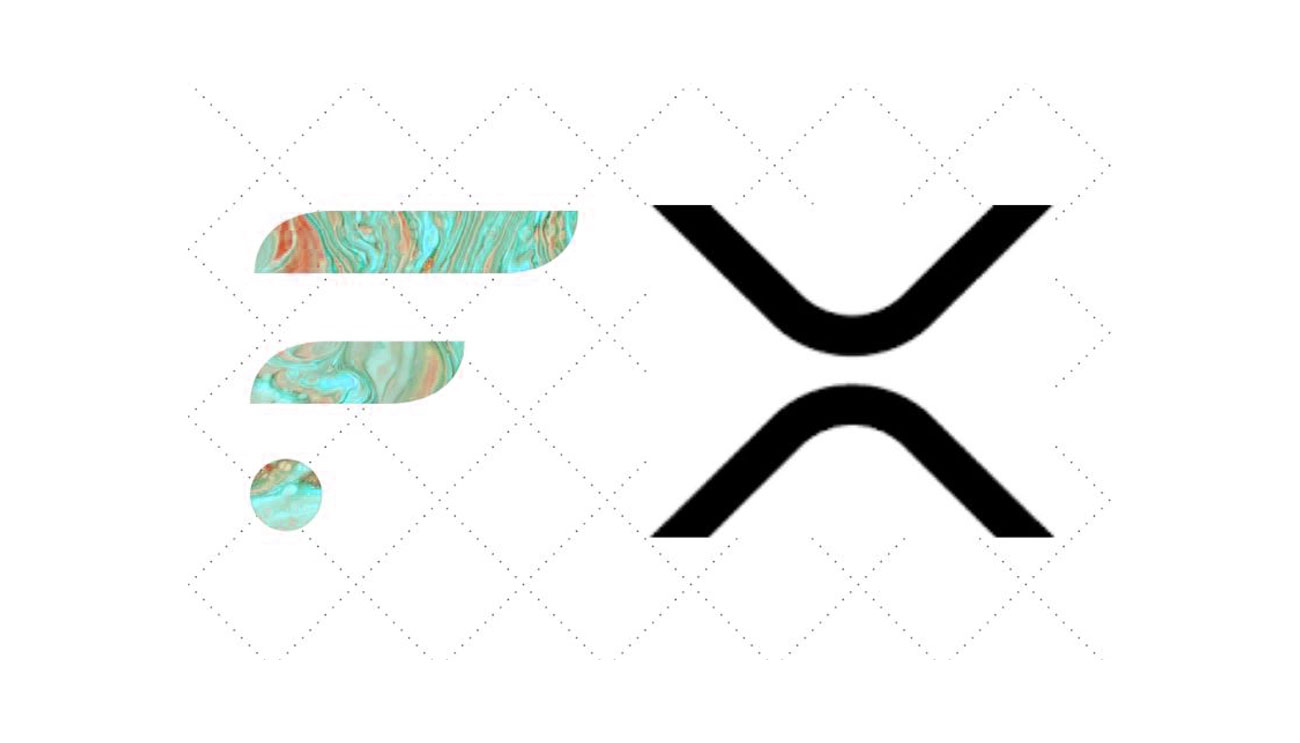 The world's largest cryptocurrency exchange in terms of trading volume Binance's American arm Binance US has announced support for the Spark Token Airdrop of the smart contracts platform Flare Networks which is scheduled to occur this month.
Binance US is the latest to participate in Spark distribution
Following the footsteps of the Binance crypto exchange, the United States-based cryptocurrency exchange has also now announced to take part in the token airdrop of XRP's Flare Networks. Binance US is the latest major cryptocurrency exchange to participate in the Spark distribution.
The snapshot is scheduled to be taken on the 12th of December. The cryptocurrency exchange has said that it will suspend the service of withdrawals and deposits for the fourth-ranked digital currency XRP on the 11th of December "at 5 pm EST / 1 pm PST for the duration of the Snapshot Period into December 12th, 2020." However, the exchange said that no effect will occur on the trading process of XRP during this time period.
While making the announcement on the 3rd of December, the crypto exchange stressed, "for your XRP to qualify for the snapshot, it needs to be in your Binance.US balance ahead of the Snapshot Period. Any XRP in orders will not be eligible".
41 Crypto exchanges now support Spark Airdrop
With the addition of the Binance US crypto exchange, the total number of digital currency exchanges supporting this token airdrop has reached 41 now. However, the San Francisco-based major cryptocurrency exchange Coinbase has not still announced support for this token airdrop so far. Its team seems to be hesitating in making conversation with the team of Fare Networks.
On the other hand, the Chief Executive Officer (CEO) of the blockchain payment firm Ripple Brad Garlinghouse considers it an interesting startup. While talking about this startup in an interview, he said:
"To me it's just a further example of people's recognition that XRP is such an efficient digital asset…Utility will drive the long-term value of any digital asset. Seeing a company like Flare Networks and seeing them use the XRP network in various ways, I think, is an opportunity that could go forward but it doesn't affect RippleNet customers."