Binance's Newly Acquired Exchange WazirX Announces BNB Listing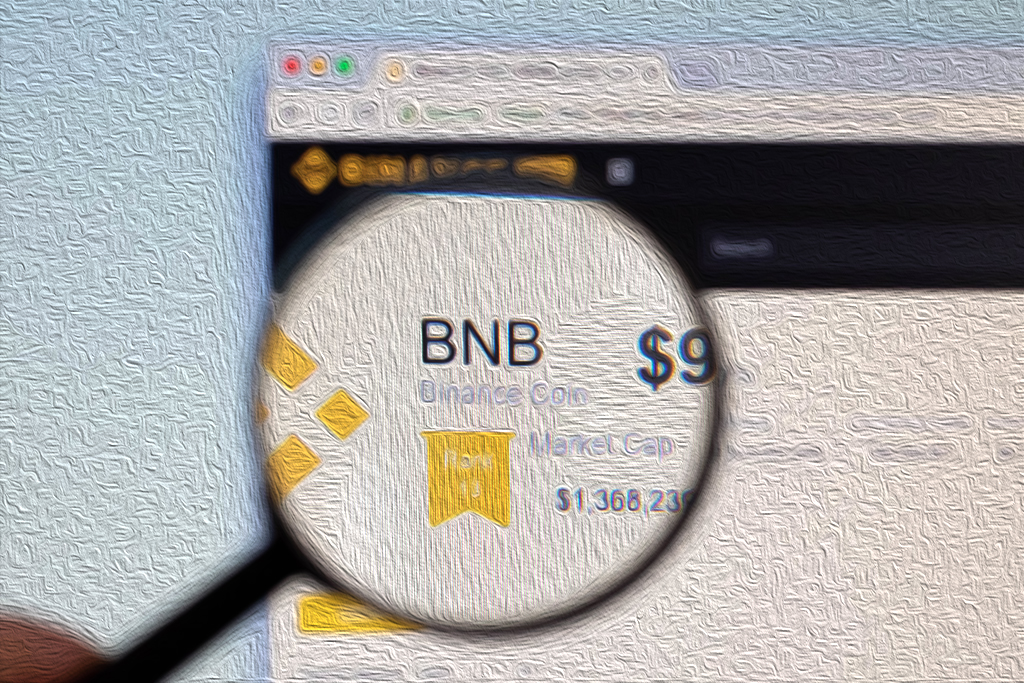 India's one of the leading crypto exchange, WazirX recently announced the listing of Binance's native token, Binance Coin (BNB). The token currently stands on the eighth largest spot on the graph of Coinmarketcap with the uprising mark of 6.74 percent within the past 24Hrs.
Notably, a well-known P2P exchange in India, WazirX has recently acquired by Binance which paved the way for Binance to serve India's 1.3 billion people. This being said, Nischal Shetty remained CEO of the WazirX to operate the platform independently from India. With a vision to cater the efficient and hassle-free crypto trading services in India, both platforms are actively working together on various efforts – one such effort includes "listing of Binance's native token BNB on WazirX".
BNB listing on @WazirXIndia today #bnb https://t.co/jtZSq4G10F

— Nischal (WazirX) ⚡️ (@NischalShetty) November 26, 2019
Although Binance Coin has reached the peak of top 10 cryptocurrency within a short time, Indian traders often requested WazirX to list BNB in the past. However, the exchange finally announced the listing of BNB on November 26. This has to happen as WazirX is now operating its trading platform as Binance's Indian wing, moreover, shortly after the acquisition, Binance announced that it has opened INR fiat gateway through WazirX P2P trading platform.
It's worth noting that the 8th largest cryptocurrency, Binance Coin (BNB) is currently trading at $15.50, surging by 5.42 percent within the past 24Hrs. Besides, the token's market capitalization counts at $2,410,827,599 which presently stands behind EOS, the 7th largest digital assets valuing $2,426,935,319 market capitalization at the press time.
The announcement of listing BNB on WazirX certainly excited the Indian crypto community as they have been waiting for this feature for a quite long.
In a nutshell, other details remained hidden except that the exchange will support BNB from today on, i.e November 26, 2019.
Image source: Flickr