Bitbank COO Reveals Reason behind Ripple's Popularity in Japan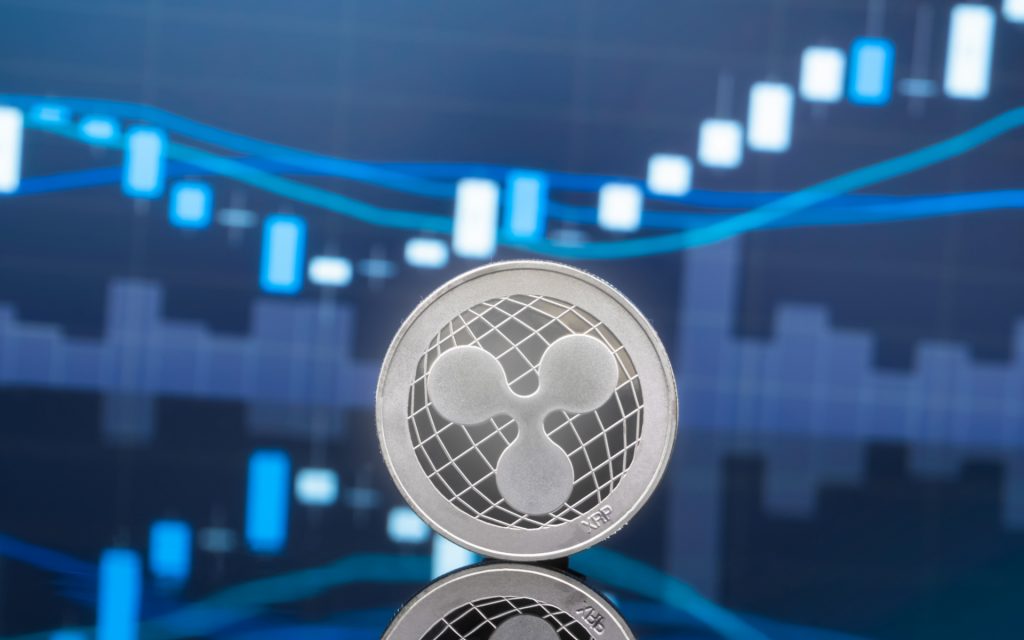 The Chief Operating Officer of one of the largest exchanges in Japan Bitbank, Hiroyuki Mihara, says Ripple's mutual collaboration and relationship with the financial companies of Japan, could be the reason behind Ripple's increasing popularity.
Japan is quietly becoming the world's biggest market for cryptocurrency, specifically for XPR following its long-standing partnership with the Strategic Business Innovator Group (SBI), a financial giant of Japan. In the latest report, Bitbank's Chief Operating Officer Hiroyuki Mihara shared his views on Ripple and XRP's widespread awareness in Japan. He says;
"Ripple has good relationships with many companies, including SBI Holdings of Japan. Of course, we have good relationships not only with Japanese companies but also with the whole world. That's why Japanese people see it as a reliable cryptocurrency, which seems to be the biggest reason, because of the perception that it is easy to use through these relationships."
SBI Holdings Announces "fourth megabank concept"
Ripple's strategy of collaboration with different banks and financial institutions has been working pretty well to popularize XRP and its blockchain products in the payment industry. Especially in Japan, Ripple's XRP stands out to be the most popular cryptocurrency. Very recently, the president of SBI Holdings (HD), Yoshitaka Kitao, mentioned about the "fourth Megabank concept" at FINSUM 2019 Event, organized by NIKKEI INC, and Japan's Financial Services Agency (FSA). At the 3-day mega fintech blockchain event, held in the land of the rising sun, Tokyo, SBI holdings shared the glimpse of the "fourth Megabank concept", with the help of financial institutions. 
"We will use various fintechs in Japan and overseas to realize the" fourth megabank concept with regional financial institutions."
Additionally, change.org has flashed about the new petition, an initiative to make Ripple's XRP the official cryptocurrency of Japan in Olympics 2020. In 2018 Ken Takahashi, created the petition and it was signed and supported by 14,110 people.
Besides, it's worth noting that the Ripple will soon debut its yearly conference, Swell which skeptics believe, will influence the price of XRP. However, it remains to see whether or not the conference will push the value of XRP further but at the moment, the third largest cryptocurrency, XRP is declining with 1.59 percent within the past 24 hours. As per the data provided by coinmarketcap, XRP is holding the market capitalization of $11,073,666,290 and trading at $0.25 against the USD.