Bitcoin dips down to $38k as the US tax return deadline nears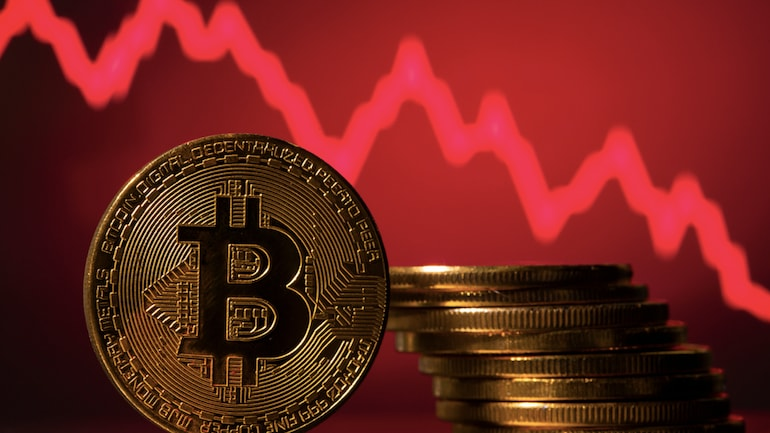 Bitcoin Hits a 30-Day Low
After hitting an year-to-date high of $48,086 on March 28, the Premier cryptocurrency Bitcoin has taken a downwards route. As, between the period March 28 to April 6, the coin continuously traded around $46k. Later, on April 12 Bitcoin dipped down below $40k. Though the Bitcoin did make a slight recovery on April 14, as it reached $41k, it took only a couple of days for the coin to go down below $40k. Hours before the writing Bitcoin hit the bottom at $38.5k, a lowest level since March 15.
The Causes
While what could have exactly caused Bitcoin's value to depreciate is, as always, not obvious, the US tax return deadline must have played some role. As David Duong, analyst at Coinbase, stated in his weekly letter that last year investors had sold their holdings between Jan 1 and April 15, 2021 tax return deadline. This year's tax return deadline is April 18th and investors have sold their holdings in bulks during the past month or so. Notably, most of the pressure has come from short-term investors with significant portfolios.
Although, tax returns deadline argument is quite a plausible one, people do disagree with it. Head of derivatives at Babel Finance, George Liu, stated that the current correction of Bitcoin is more to do with asset's straightening correlation to stocks. As Liu stated:
"The tax issue has been known and anticipated in the markets already, so we don't see that as a decisive factor for the current price dip,"
Liu further elaborated, that short-term between US stocks and Bitcoin has recently hit an all time high. Amber Group, a digital asset service provider, opined similar as the firm stated Bitcoin's recent performance is largely driven by poor macroeconomic condition. As the stocks, especially the high-tech one's, are going down as well. According to data by NYDIG, an institutional Bitcoin broker, rolling 90-day correlation between bitcoin and the Nasdaq Composite recently broke above 0.6.