Bitcoin Era Review 2022: Is It A Scam or Legit?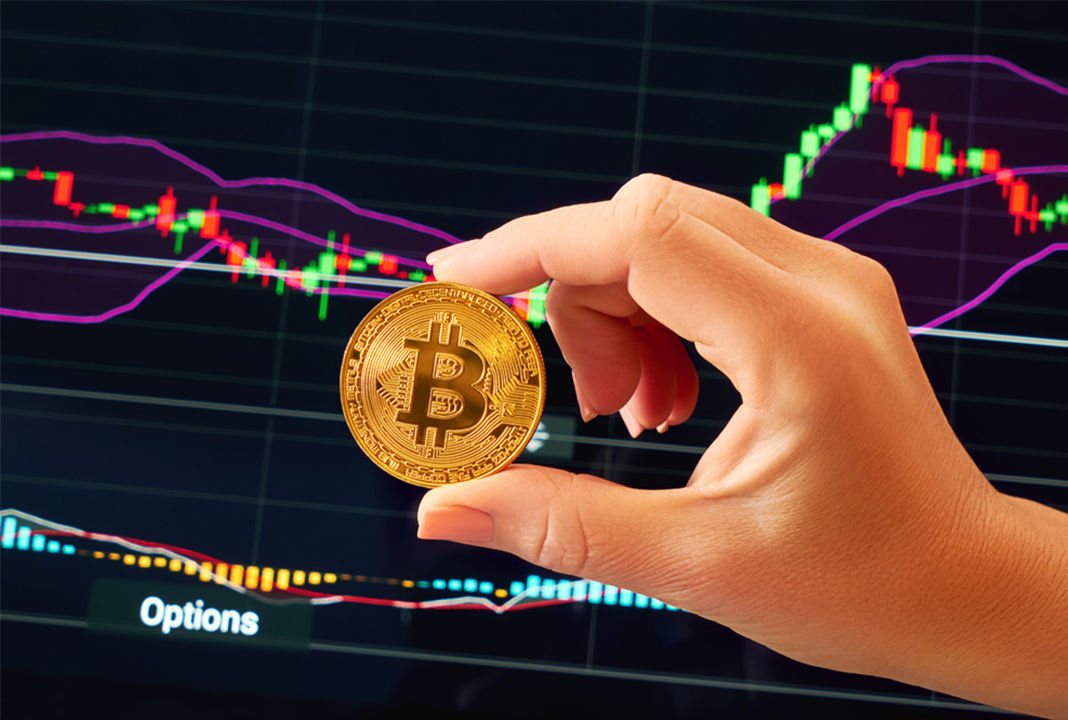 Trading bots, also known as expert advisors, are tools that many forex, stocks, and cryptocurrency traders use to automate their processes. These robots are mostly designed by people with a vast experience in day trading and those who have software development knowledge.
While the robot developing industry is popular, it is also dangerous, as evidenced by the rising number of scams. In this Bitcoin Era review, we will explain what the bot is and whether it is a scam.
What is Bitcoin Era?
Bitcoin Era is a trading software that claims to help day traders from around the world generate exciting returns in the cryptocurrency industry. On its website, it claims that it achieves this by analyzing market trends and then identifying whether a cryptocurrency will rise or fall. After doing this analysis, the coin will then execute a trade and deliver profits to the trader.
According to its website, Bitcoin Era was built by a team of successful traders and programmers to help other people make money. It combines both artificial intelligence (AI) and technical indicators like moving averages and the Relative Strength Index (RSI). However, they have not revealed the key tools in the robot to preserve their trade secrets.
Bitcoin Era costs
Bitcoin Era has created partnerships with some of the top online brokers. It is these relationships that enable the developers to offer its services for free.
The idea is a bit simple. Whenever a customer signs up, they are referred to one of the several brokers that they work with. After the customer makes a deposit, they will then receive a commission from the company. This is a mutually beneficial situation since the broker gets a customer, Bitcoin Era gets a commission, and the customer makes money without doing too much work.
This revenue model is different from what other robot developers use. Most of them use a subscription model where they charge their customers a fixed amount monthly or annually. Others sell the robot at an upfront amount.
How profitable is Bitcoin Era?
It is not clear how the Bitcoin Era robot has been over the years. On its website, the developers note that their customers generate better returns than the broader market. Most importantly, they make this money regardless of the market conditions. This is done by buying when the Bitcoin price is rising and shorting when it is retreating.
Still, it is not possible to verify the profitability metrics of Bitcoin Era. The testimonials on the website do not appear real since their pictures are stock images. Similarly, there is no live dashboard to show how profitable the tool is.
How to create a Bitcoin Era account
It is relatively easy to create a Bitcoin Era account. The first step is to visit its website and enter your details. Some of the details that the developers require are your name, phone number and email address.
After this, you will need to fund your account. There is no minimal amount to create your account, though the developers recommend that you start with as little as 250 pounds. After this, you need to follow several additional steps and then the process will start.  According to the website, it takes an average of 30 minutes to one hour to create an account.
Is Bitcoin Era a scam?
Bitcoin Era is not a scam. If it were, probably the developers would want to use an upfront payment revenue model.
However, there is still a lot that we don't know about the website and the people behind it. For example, the information about who the developers are has not been made clear. Also, there is no information about its offices and their contact address. Most importantly, they have not provided their social media details.
These are clear red flags that potential users should be aware of because of how risky the internet is becoming. Another red flag is that a quick look in the internet shows that the developers have similar services going by different names.
Further, there are no customer care details in the platform. It is always recommended that you use an online company that has people who can help you out when you are stuck.
Therefore, while Bitcoin Era is a genuine robot, it is recommended that users approach it with a lot of caution. For example, don't allocate cash that you can't afford to lose.
Summary
Trading robots are good tools that help traders realize exceptional returns while doing minimal manual trading. However, these tools are also risky and can lead to substantial losses. As such, you should use them in a careful manner. For example, before you buy or subscribe to a bot, we recommend that you spend a lot of time with it in a demo account and gauge its performance