Bitcoin Expected to Cross $30k, as the Premier Crypto has Successfully Broken Above a Crucial Resistance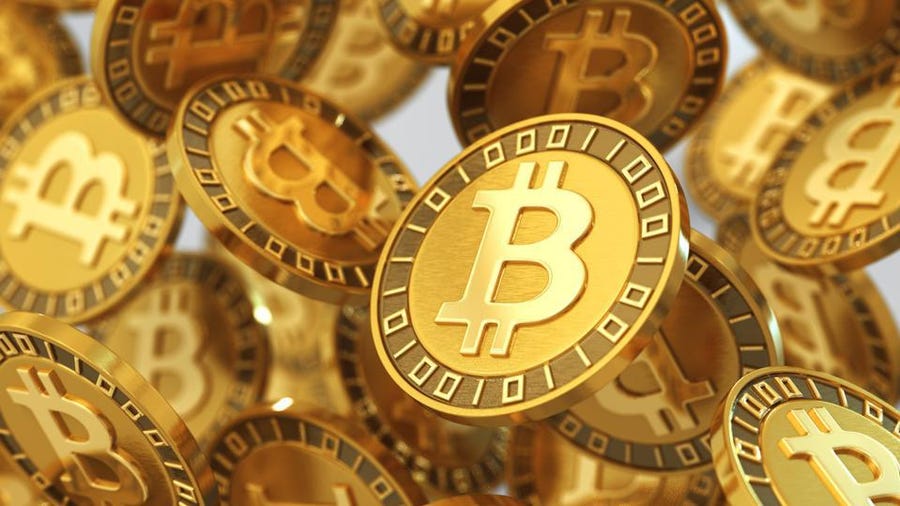 The premier cryptocurrency Bitcoin is back above $23k, after a brief stay below the price mark.
During the past few days Bitcoin has been slightly bullish. On July 20th the coin crossed. $24k, the highest level since June 26th. Later, throughout July 21st, Bitcoin traded below $23k, before returning above the stated price mark today.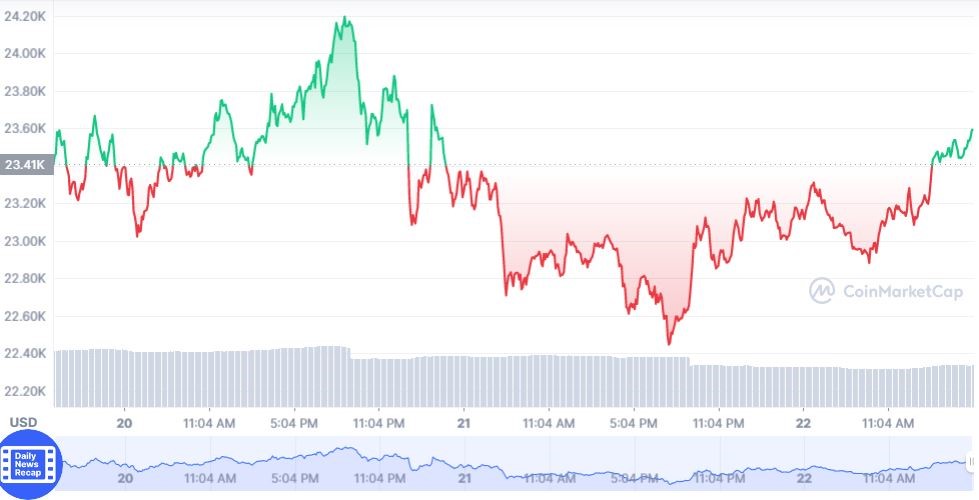 Currently reading at $23.4k Bitcoin is up 2.5% in the past 24-hours and 12.4% over the week. Bitcoin's price behaviour led the market to move upwards as crypto's aggregate market cap reached $1.07 billion.
Bitcoin's recent behaviour has on its back a few significant technical factors. Since April 5th, the coin had been struck below a long-term descending resistance line. The resistance was eventually broken above on July 18th.
At the present moment Bitcoin's RSI is also trading above 50, a positive indicator. Considering the coin's current technical standing, Bitcoin is projected to approach $30k in a week's time. However, Bitcoin faces a key resistance at $$29,400. After a 0.382 Fib retracement, if the Bitcoin successfully breaks above $29.4k, further gains will be almost certain.
Further, sharing a chart, a famous crypto analyst anonymously named 'Crypto Rover' tweeted that not only the Bitcoin is Not dead, rather the market has never before seen stronger accumulation then the ongoing one. Hours ago, he also tweeted that Bitcoin will cross $25k by July 23rd.
Another crypto analyst 'Alt Crypto Gems' tweeted that if Bitcoin successfully breaks above $24.2k, it will then move towards $27.6k.
Notably, according to a recent Grayscale's report the Bitcoin is expected to be in bear market for further 8 months. Although, the organisation had affirmed:
"Despite price declines, liquidations, and volatility, the crypto industry continues to build and innovate, pushing the boundaries of what is possible,"