Bitcoin Friendly Republican Firmly Seated in US Senate How to Secure your Digital Assets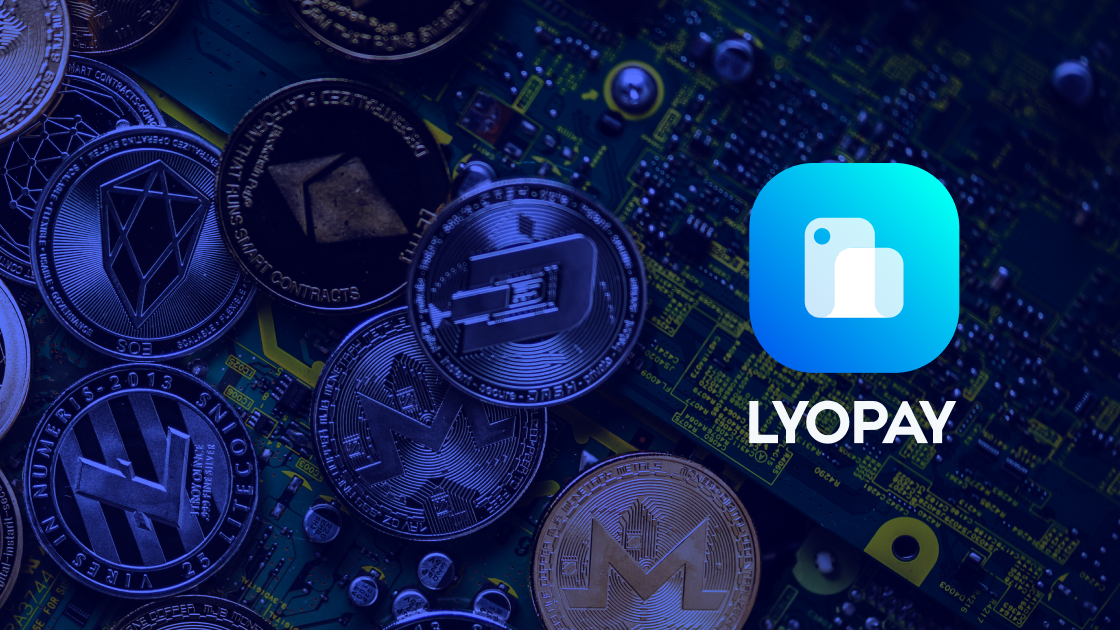 Senator JD Vance (R-Ohio) has secured a senate seat. Vance, a venture capitalist with tech interests and a published author, revealed that he possesses $250,000 worth of bitcoin holdings. Vance is a strong supporter of the adoption of cryptocurrency for the mainstream. Often tweeting his support for digital currency.
This is why crypto is taking off. The regime will cut off your access to banking if you have the wrong politics. https://t.co/C88DCsehnN

— J.D. Vance (@JDVance1) February 15, 2022
A number of lawmakers around the world are taking steps for cryptocurrency adoption. South Korea's President Yoon Suk Yeol has promised to increase the capital gains tax threshold for crypto transactions set to be taxed by 20% by the year 2025. World leaders are making adoption of cryptocurrencies a part of their short and long term agendas. We are finally moving in the direction of crypto going mainstream. What does that mean for you and how to secure your assets?
What Are Digital Assets
With crypto and digital assets going full steam ahead we need to know how to safeguard them. Digital assets refer to any type of valuable data or information that is stored electronically and can be accessed and traded through digital networks. They can take many forms, such as cryptocurrencies like Bitcoin and Ethereum, digital tokens, online gaming items, digital certificates, and even digital artwork NFT's. Digital assets have become increasingly popular. A digital wallet is where you store digital assets.
Digital Wallets
A digital wallet, also known as an e-wallet, is an electronic device, software, or online service that enables users to securely store, manage, and transact digital currencies, such as cryptocurrencies or digital versions of fiat currencies. It acts like a virtual wallet where users can keep their digital assets and use them to make purchases or transfer funds without the need for physical cash or cards.
Secure Solutions
With so many options to choose from it's hard to select which digital wallet is safe and secure. LYOWALLET is here to help alleviate the pain point of securing your hard earned assets. LYOWALLET is a non-custodial wallet. Once downloaded on the smartphone, it offers services to buy cryptocurrencies and trade digital assets without sharing any information with the app. Any sensitive data is 100% protected and stored only on the smartphone. This also means that the owner of the wallet is the only one responsible for their privatekeys. LYOWALLET isn't just any ordinary wallet, it's the ultimate sidekick for all your crypto needs.  Designed to handle multiple cryptocurrencies,buy and sell with card and wire transfers and  hold NFT's are just some of the many benefits when you hold the LYOWALLET. The easy to use platform and interface make this an ideal solution for users at any level of tech adoption.
LYOWALLET's features make it secure and resistant to hacks, while its user-friendly interface makes it accessible to everyone. LYOWALLET allows you to take control of your financial freedom.
To find out more about LYOWALLET please visit lyowallet.com