Bitcoin might Surpass Six Figures, as a 5X Explosion is Expected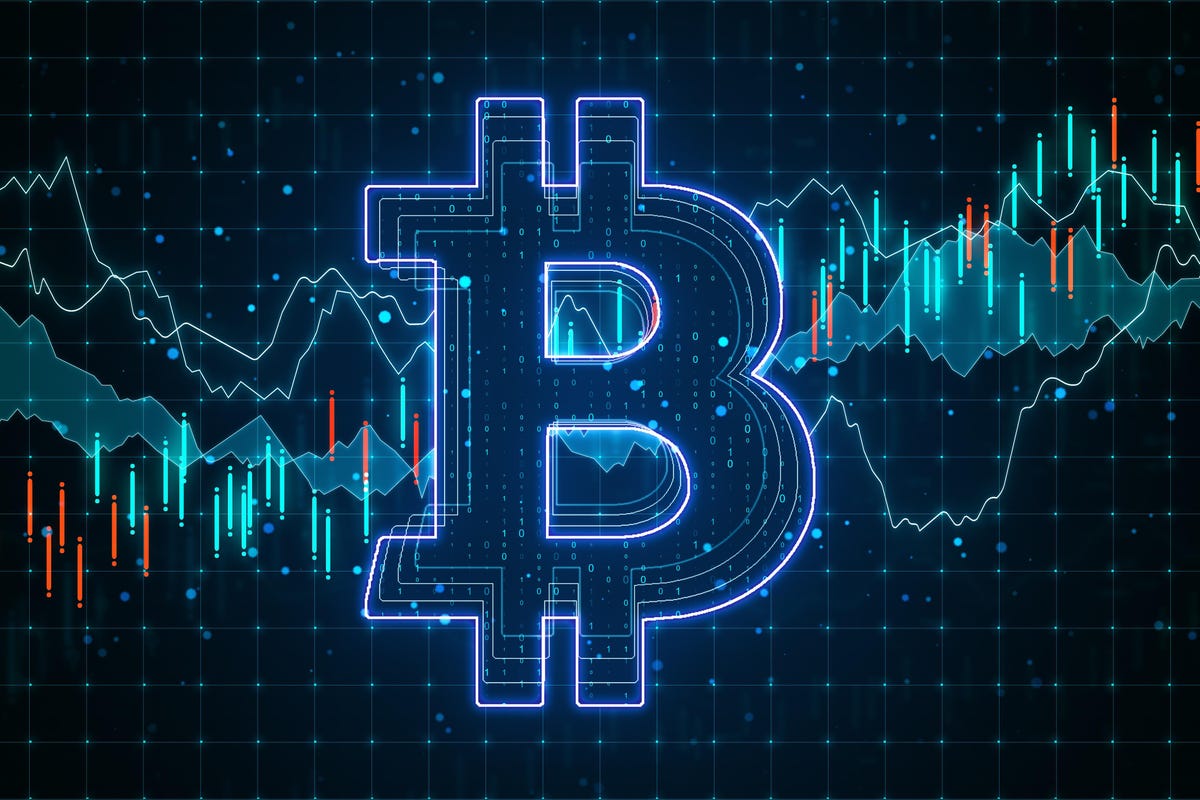 Famous crypto analyst projects that Bitcoin will not hit a new all time high until after/or around 2024.
Recently in a series of tweets Pseudonymous crypto analyst and trader, Kaleo, attempted to lay out how the Bitcoin and overall crypto market will perform in the next couple of years.
Most shockingly, Kaleo is of the view that It may take two and a half years for premier cryptocurrency Bitcoin to hit a new all time high. Kaleo wrote that in the next few months, until December, bit will trade somewhere in between $16k and 30k. It is around the month December when Bitcoin is expected to break 'above high time-frame diagonal resistance'.
Kaleo stated while Bitcoin may see a rapid upwards movement in around early 2023,it will not, however, reach a new all time high. As he suggested $50k is a reasonable price mark to expect in the meantime.
Kaleo also suggested that the Bitcoin price hike may result in a mini altcojn season, as he stated:
"While Bitcoin remains in a crab market, new altcoin narratives start to spring up and the NFT [non-fungible token] market starts to pick up steam."
Added a bit more detail than the last time I shared this.

Most likely path from here is seeing a base range between $16K – $30K established, that eventually resolves around December when price finally breaks above HTF diagonal resistance.

— K A L E O (@CryptoKaleo) July 6, 2022
Further, Kaleo stated that Bitcoin will reach a new all time high of $110k around late 2024 or early 2025. Making projection Kaleo noted that while it is possible that Bitcoin may hit an even higher all time high, it is still a 5x from the current price level, within two and a half years. Which is not bad at all, trader added.
Moreover, currently trading at $21.5k, Bitcoin is up 5% in the day and 11% over the week. A recent break above $22k has brought some confidence to the market. As almost all the major cryptocurrencies are green at the moment. Notably, since Jun 16th, it is the first occasion that Bitcoin has broken above $22k. With a 2.5% percent increase in the past 24 hours, total crypto market is just below $1 trillion as  the number currently stands at $948 billion.