Bitcoin price approaches $23,000: A sustainable rally or a "dead cat bounce"?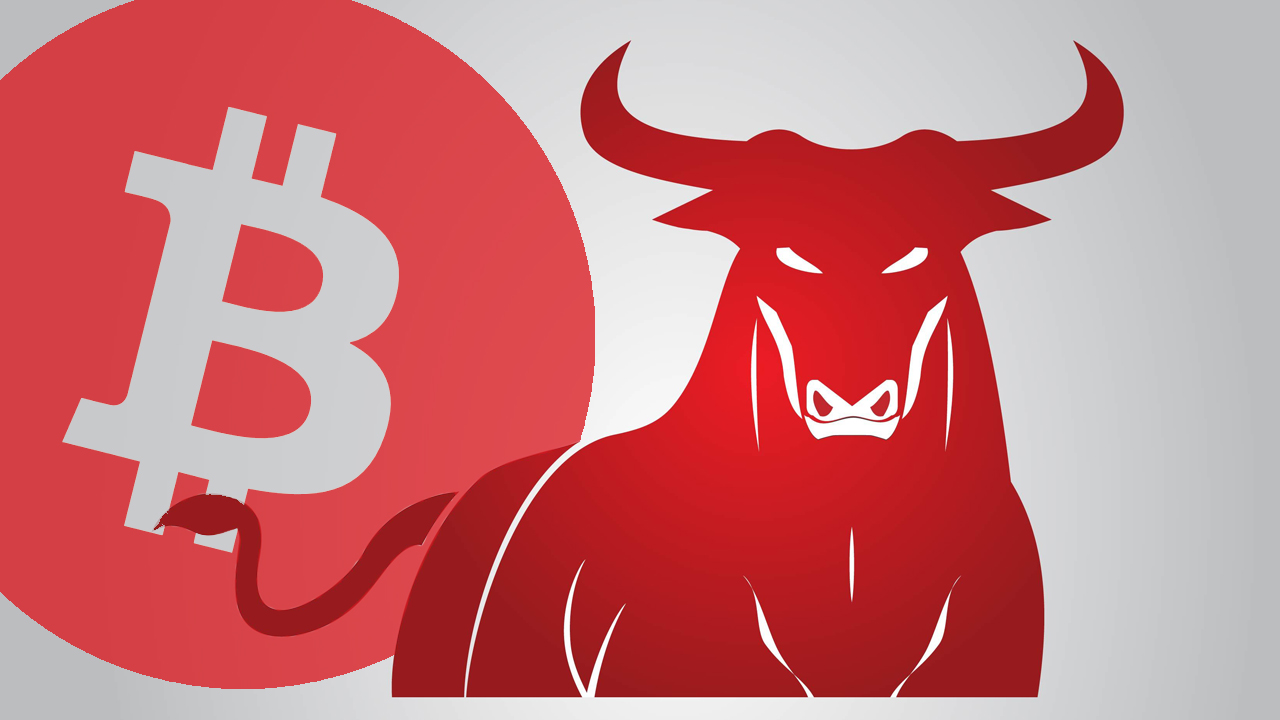 Bitcoin, the world's largest cryptocurrency by market capitalization, has been on a tear lately, with its price approaching $23,000, a level not seen since June 2022.
The digital asset has been on a steady upward trajectory since bottoming out at around $3,800 in March 2020, during the height of the COVID-19 pandemic.
Possible Reasons
The digital asset has been consolidating, with its price fluctuating between $16,000 and $19,000. However, in the last few days, the price has once again begun to climb, breaking through the $20,000 level and reaching $22,927 at the time of writing.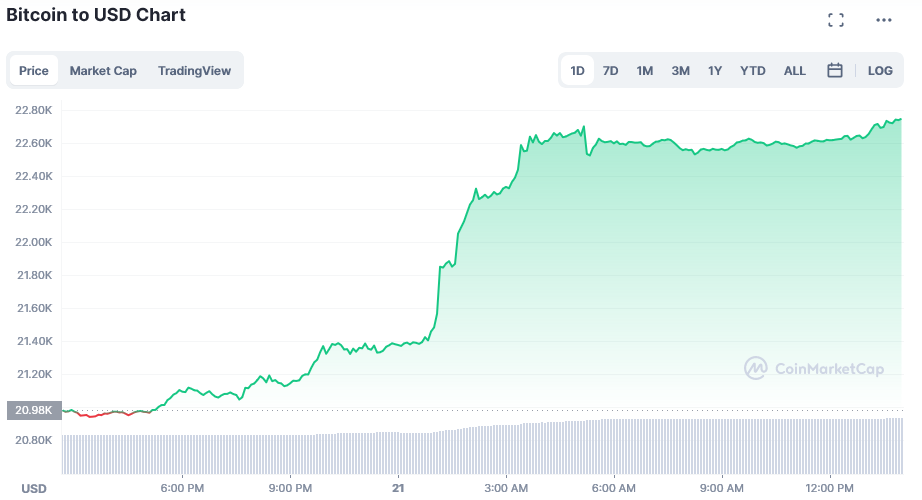 There are several possible reasons for the recent rally in the price of bitcoin. One is the increasing institutional interest in the digital asset, with companies like Square and MicroStrategy investing large sums of money in bitcoin. Another is the growing realization that bitcoin is a hedge against inflation, as central banks around the world continue to print money to stimulate their economies.
Is it a "Dead Cat Bounce"?
Some analysts have raised concerns that the current rally may be a "dead cat bounce," a temporary rebound in the price of an asset that is in a long-term downtrend.
However, others argue that the current rally is different from past rallies, as it is driven by fundamentals such as institutional adoption and increasing mainstream acceptance.
It is difficult to predict what will happen to the price of bitcoin in the short-term. However, as more and more institutional investors and mainstream companies continue to adopt and invest in the digital asset, the long-term outlook for bitcoin is looking increasingly positive.