Bitcoin Price Soars as Billions of USDC Flow into Cryptocurrency Exchanges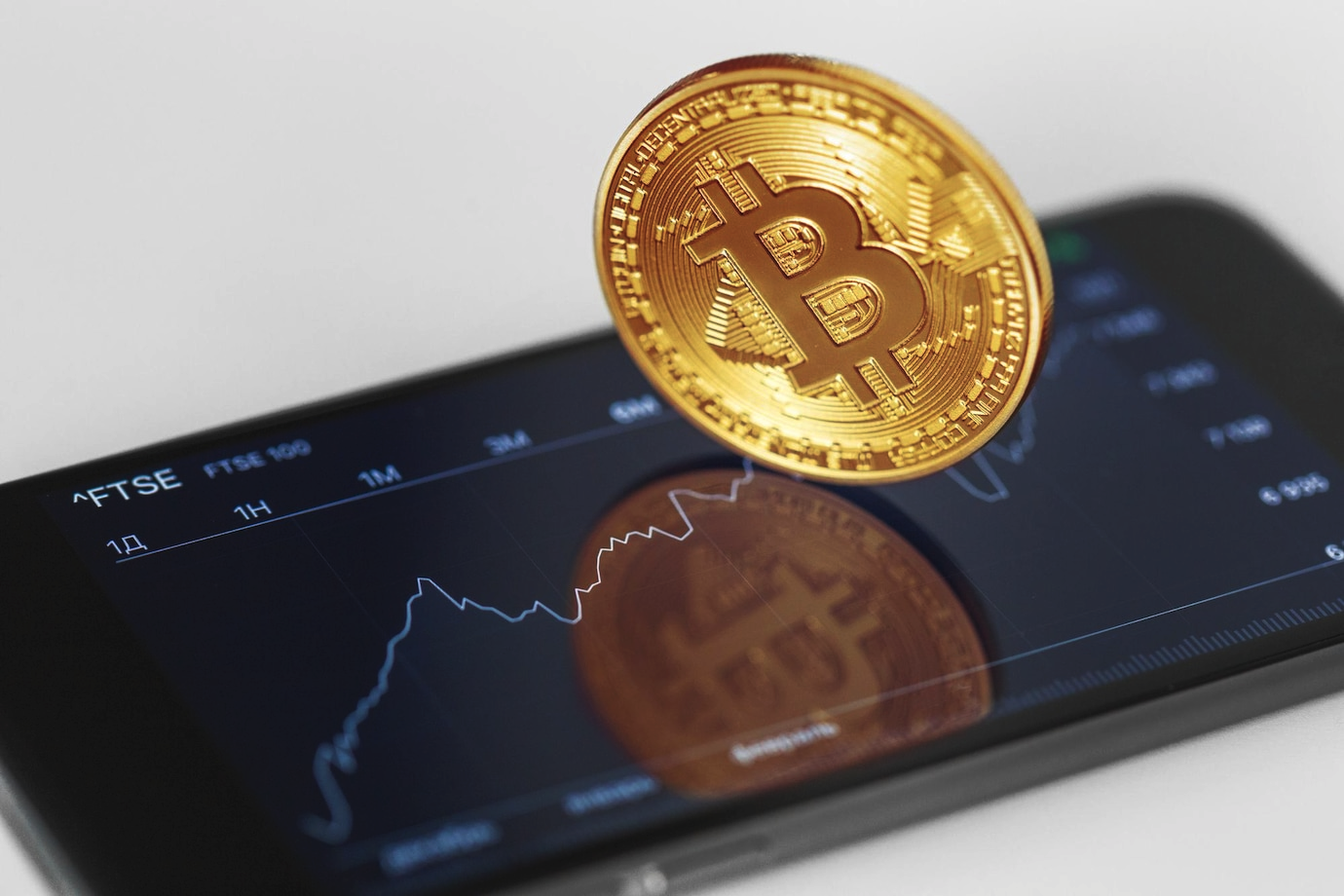 The recent surge in the price of Bitcoin has been linked to an influx of billions of dollars in USDC, a stablecoin pegged to the US dollar. According to data from on-chain analytics firm LookonChain, over $1.6 billion in USDC was deposited on cryptocurrency exchanges, which coincided with a rapid increase in the price of Bitcoin.
1/ Why did the price of $BTC/$ETH suddenly rise today?

We found that several funds/institutions poured nearly $1.6B into the crypto market since Feb 10!👇 pic.twitter.com/WRaSv4YtgP

— Lookonchain (@lookonchain) February 16, 2023
Impact of Stablecoins on Bitcoin Price Volatility
The data suggests that the inflow of USDC was used to purchase Bitcoin, driving up the demand and the price of the cryptocurrency. This phenomenon has been observed before, as stablecoins are often used as a way to move money into and out of the cryptocurrency market quickly and easily.
The surge in Bitcoin's price also led to a liquidation of short positions worth over $1 billion, according to data from cryptocurrency derivatives platform Bybit. This further increased the demand for Bitcoin and contributed to the price surge.
However, some experts have raised concerns about the potential risks associated with stablecoins, such as their lack of transparency and potential for market manipulation.
The influx of USDC into the cryptocurrency market highlights the growing role that stablecoins are playing in the ecosystem and their impact on the price of Bitcoin and other cryptocurrencies.