Bitcoin Regains $20k, As Projections are Made that the Bear Market is Almost Over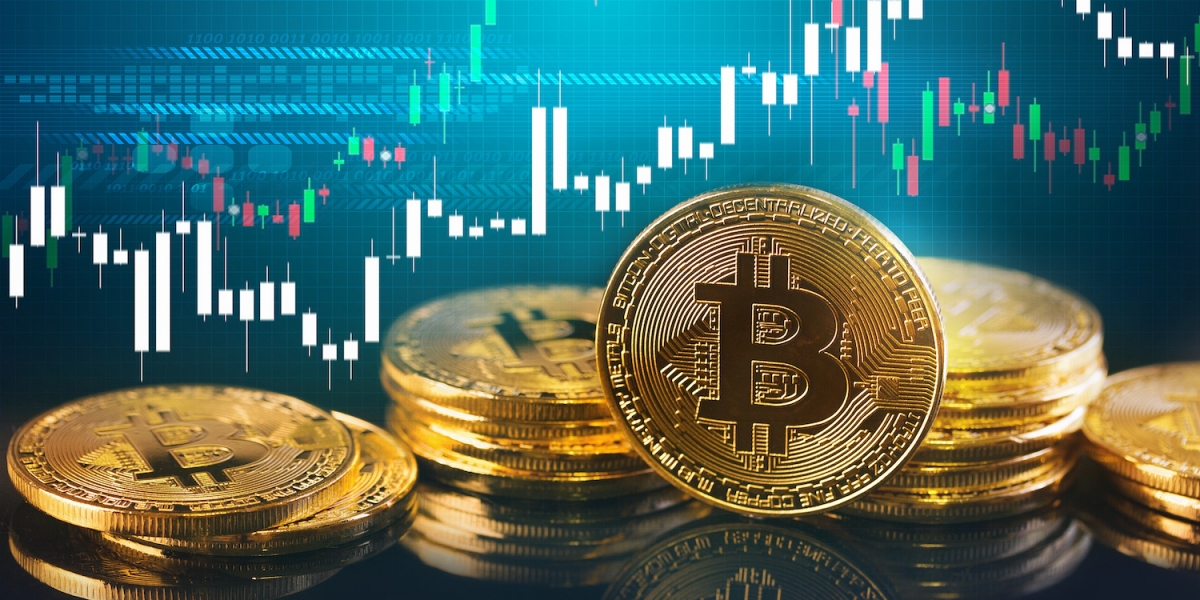 After a few rough days the crypto market is seeing slight relief today. As the premier cryptocurrency Bitcoin regains the $20k price mark.
Month August has been quite a bad one for the market as far as the profitability is concerned. During the month Bitcoin lost its Value by 14.1%. The highest price remained $25.2k and the lowest was $19.5k. Whereas the average price of the coin was $22.4k. Last 2 weeks have been especially bad as in the meantime Bitcoin went downwards by 15.3%, and the average price remained $21k.
Bitcoin's price behaviour has had a usual adverse effect on the other altcoin, with almost every single mainstream coin losing value in the past 30-days period. ETH, BNB, XRP, ADA, and SOL lost value by 6.4%, 0.49%, 14.4%, 13.1%, and 25.6% respectively.
The downturn in the market has caused crypto's total market cap to remain below $1 trillion. At the moment crypto's total market cap is standing at $988.13B, down 54.3% over the year.
Further, while market analysts are projecting a further downwards turn for Bitcoin, the projections are also made that the bottom is just around the corner and Bitcoin is going to eventually break through the bear market in a few months.
Analyst 'Crypto Rover' shared a chart on twitter with the caption that he is of the view that Bitcoin is gonna crash. In another tweet, today, Rover stated that there is no better buying opportunity than now. He also tweeted that there are huge signals that the bear market is almost over.
HUGE #BITCOIN SIGNAL THAT THE BEAR MARKET IS ALMOST OVER!! 🔥👇 pic.twitter.com/LA9tc8dRRu

— Crypto Rover (@rovercrc) August 31, 2022
Further, Bitcoin's fear and greed index is currently standing at 23, representing extreme fear. It is, however, notable that the number was even standing below 10 in the past months.
Bitcoin Fear and Greed Index is 23 – Extreme Fear
Current price: $20,320 pic.twitter.com/7CGRoqYpg6

— Bitcoin Fear and Greed Index (@BitcoinFear) August 31, 2022
Furthermore, there is a strong sentiment in the market that Bitcoin will break through the bear market during the q4 of the year and that the coin will hit new all time highs the next year. For this to happen the Bitcoin must first hit the bottom. Once the bottom is found, upwards move will be swift.