Bitcoin Surpasses 50-Day Moving Average for the First Time Since November, Now Faces a Strong Resistance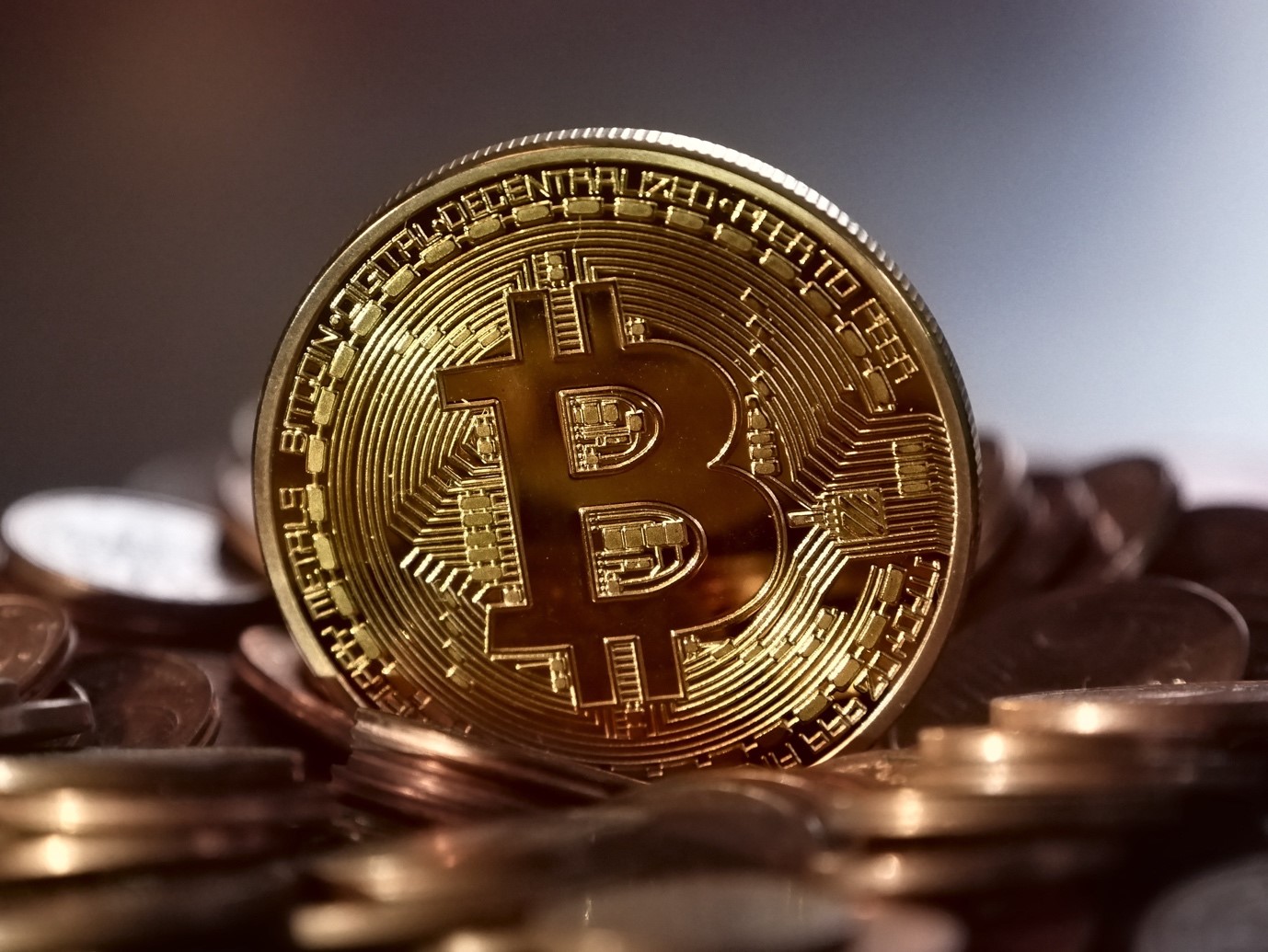 Bitcoin is facing a resistance at $43k as the coin fails to break above the stated price mark.
Currently trading at $42.7k, the Bitcoin is up 1.7% in the past 30-days. Whereas, in the short-term the premier cryptocurrency is up 15% over the week.
Nearing the $43k price mark for the first time in more than 2-weeks, Bitcoin is currently facing strong resistance. It has been seen on multiple occasions in the past, whenever the Bitcoin breaks above a key resistance level it usually continues to make upward moves. As Bloomberg reported, Bitcoin recently surpassed its 50-day moving average for the first time since November. Now what this indicates is that there is a strong potential of Bitcoin going upwards from its current standing.
However, in addition to $43k acting as a key resistance mark, there are a few more technical resistance blocks that might halt Bitcoin's upward journey.
For instance, there is an apparent signal of a "death cross" that might take place on the price chart. The last time this "death cross" had taken place was on January 10th. Which resulted in a Bloodbath as the Bitcoin crashed down to $32.95k on January 20th.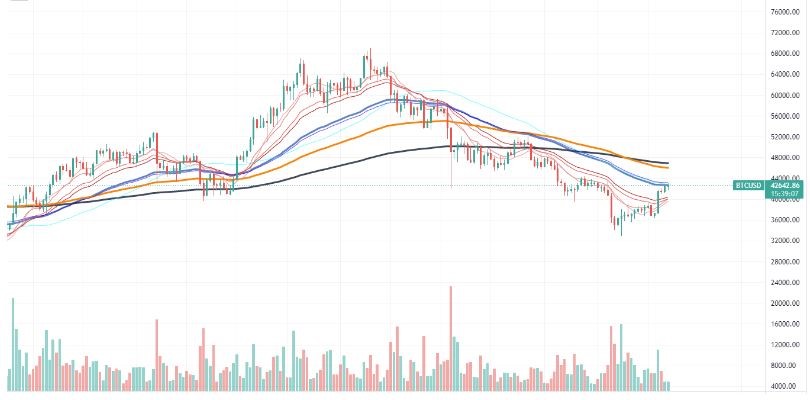 However, on the contrary, if the Bitcoin is able to break above $50k it might lead the coin to make further significant gains. Notably, one more key factor in this regard is the market sentiment. While at the moment the market is still uncertain of Bitcoin's potential price behaviour, the extreme fear has actually waned. This is also confirmed by the total aggregated market cap. Which, currently standing at $1.96 trillion, is up 2.8% in the past 24-hours. It is to be noted that the market had dipped down to $1.51 trillion on January 25.