Bitcoin Will Outlast All of Us, CEO Microstrategy Michael Saylor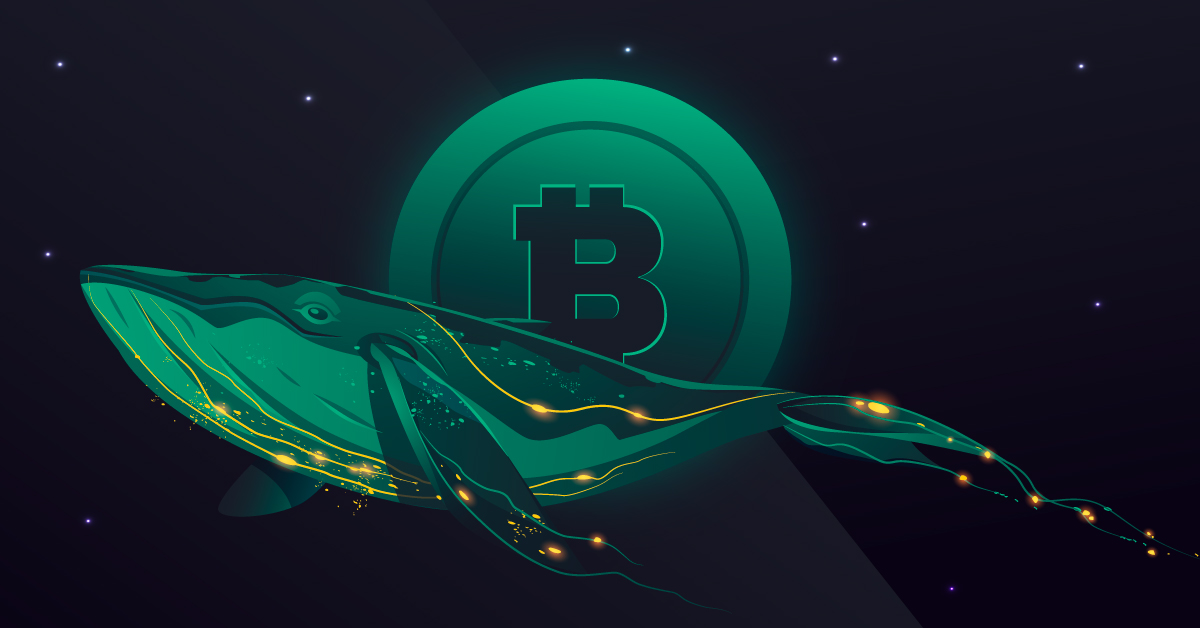 One of crypto's richest individuals Michael Saylor says that the premier cryptocurrency Bitcoin will last most of us.
Recently world's 17th richest crypto person Michael Saylor appeared in an interview with CNN's Julia Chatterley. Chatterley begins the interview by asking whether the Bitcoin can go bust. Saylor responded that he is in crypto for a long-term and that Bitcoin will outlast all of us.
Chatterley then asked Saylor of regulation's effect on crypto. He replied that it will help crypto mature as through the regulation confusion will be erased as people are currently unsure of what is currency? What is commodity? What are tokens? And what is a security.
He added that there are over 19,000 cryptocurrencies and in the time of crash ordinary investors are often take advantage of 'by traders and by wildcat crypto banks'. The regulation, he suggested, will introduce the rules that will prove beneficial for mainstream investors.
Saylor said that the regulation will mark the shift of crypto 'from entrepreneurial offshore anything goes stage' to 'institutional mature asset class'.
Responding to a question that isn't investing in current market is a high risk? Saylor said it is a challenge. As if one thinks of investing in crypto when everything eventually falls into place, the value of crypto then may have been risen by 10 or 100 X. On contrary one may choose to invest in the current market and let every fall in its place with the passing of time.
As per the latest numbers shared by Saylor, Microstrategy currently holds 129,218 Bitcoin's. 2,679,968,398 in dollar terms. The holding was "acquired for ~$3.97 billion at an average price of ~$30,700 per bitcoin."