Bitcoin's Fair Value is $40k & Already Hit the Bottom, Says SkyBridge's Founder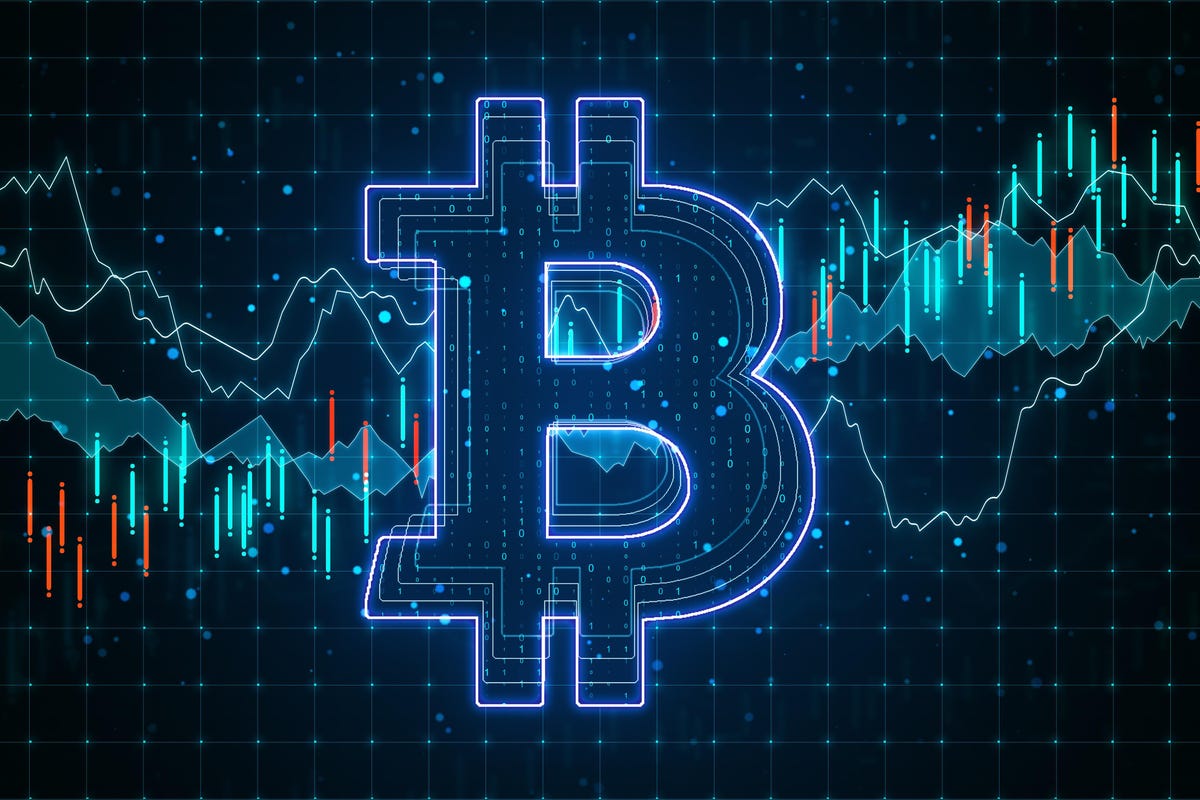 Founder and Managing Partner at SkyBridge Capital, an investment management firm, Anthony Scaramucci, recently gave an interview to MarketWatch's Frances Yue. The interview discussed Bitcoin and SkyBridge Capital's current standing.
Scaramucci stated that as per their analysis the coin's real price is about $40k, and that the coin has already hit the bottom at $17.5k and will not go any lower. Scaramucci stated:
"According to our fair market value metrics based on adoption, wallet size, use cases, growth of wallets, we think the fair market value for Bitcoin right now is about $40,000."
Scaramucci also suggested that Bitcoinay not soar upwards in the near future and as the cryptos are volatile assets, the investors should target a four to five years period to make any judgement.
Notably, Bitcoin is currently trading at $23.3k. Which means that the premier cryptocurrency is at the moment undervalued by $17k. Further, the Bitcoin is currently up 2% in the day and 9.7% over the week.
Past 7-days have actually been pretty good for crypto as the Bitcoin mostly traded between $24k and $23k in the meantime. With the average price of $23.4k the week has been the best one in months.
As a result crypto's total market cap reached $1.12 trillion on July 30th, the highest level since June 13th. Currently standing at $1.08 trillion crypto's total market cap is up 2.3% in the day.
Moreover, many analysts in the market are now hearing up for the bull run as there is a strong sentiment in the crypto community that the bears are losing strength. This is, however, a little far fetched as we are still only 7 to 8 months into the bear market. As a reference the longest the bear market has ever lasted was for 420 days.
#BITCOIN IS READY FOR A MASSIVE BULL RUN.

No bear market on Bitcoin lasts more than 420 days. pic.twitter.com/zb12SdZxHn

— TAnalyst (@AurelienOhayon) August 2, 2022