Bitcoin's Future Unclear as Analysts Debate Short-Term Market Action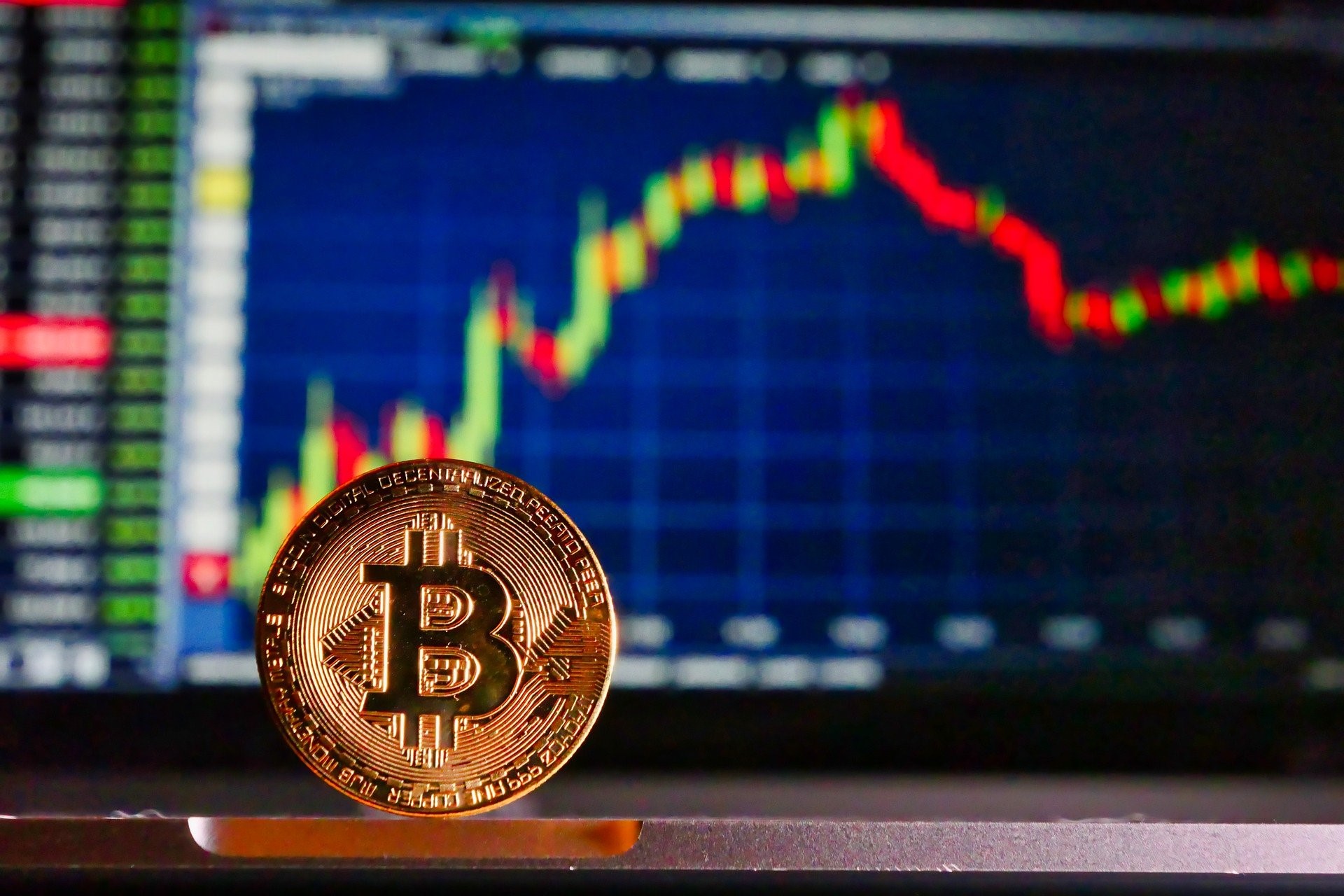 Bitcoin's price was around $22,400 at the start of trading on Wall Street on March 3. However, analysts remained divided over whether the cryptocurrency would make a recovery.
PricePrediction data showed that BTC remained steady following a flash crash overnight that saw $1,000 taken off the value of the cryptocurrency in just a few minutes.
Silvergate Bank Concerns Spark Margin Call Cascade
The fate of Silvergate Bank, combined with existing market concerns, led to a margin call cascade that brought the price of Bitcoin down to $22,000, according to Cointelegraph's earlier report. there had only been a slight increase in Bitcoin's value.
Opinions Differ Over Short-Term Price Action
While some traders, such as Crypto Tony, share on Twitter that they had secured profits by selling at $23,200 and moving their stop loss into profit, others, such as popular trader and analyst Pentoshi, took a more cautious approach and stated that they were unsure what the future held for the markets.
For the past week I've basically said. "I don't know" what to expect from here.

I wanted to take my foot off the pedal due to lack of momentum and see how things play out

This is what I meant by you don't always have to be in every single trade. Let the market show you

— Pentoshi 🐧 (@Pentosh1) March 3, 2023
Another trading account, Daan Crypto Trades, suggested that Bitcoin's value could rebound in a manner similar to a mirror image of the classic "Bart Simpson" chart structure.
I know we're all thinking it. #Bitcoin pic.twitter.com/uNxedPrgDR

— Daan Crypto Trades (@DaanCrypto) March 3, 2023
BTC Tapped on TL Support
According to Michaël van de Poppe, who is the founder and CEO of trading firm Eight, he was waiting for a definitive rise above $23.8K before making any trades.
Blockchain analyst Mikybull Crypto noted that $21,300 formed an invalidation level for longing. According to his analysis of the 4-hour chart,
#BTC tapped on the TL support and have a minor reaction. I am still observing to see a confirmation to take a long.

Bear in mind, 21300$ is invalidation level and price breaks it, 20k is inevitable.

What do you see?#RT pic.twitter.com/l7x1MkWbMq

— Mikybull 🐂Crypto 🔬 (@MikybullCrypto) March 3, 2023
"BTC tapped on the TL support and have a minor reaction. I am still observing to see a confirmation to take a long."