Bitso and Ripple Increasing Adoption of XRP Across Mexico and Latin America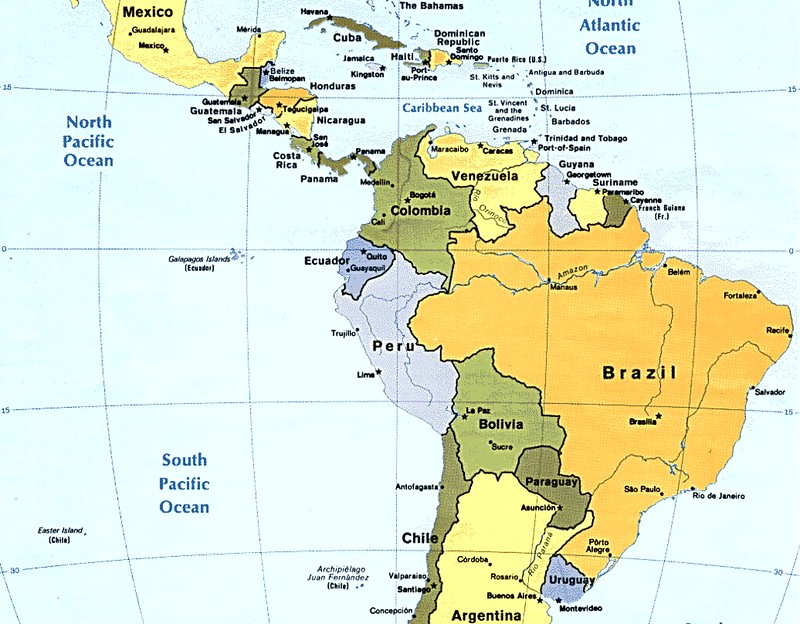 It is estimated that the remittances market between the United States and Mexico is worth USD $35 billion a year. In 2018, remittance flows into Latin America and the Caribbean increased by almost 10%, with Mexico receiving the largest amount of these payments in the region with over $35.7B transacted every year. Furthermore, in 2019, Bitso gained a total of 1.5% of the market share with the further objective to increase its share to 10%  in 2020, by using Ripple's On-Demand Liquidity (ODL) product.
Bárbara González Briseño, the head of finance at Bitso, made a statement regarding the company's partnership with  Ripple.
"There are millions of migrant workers in the U.S. who send money back to Mexico, their families are often surviving week to week on these remittances, so the immediateness of ODL versus the traditional process that took days is significant. Also, the costs are a fraction of wire transfer fees so more of the sender's hard-earned money makes it back to their family."
A wire transfer between the two countries costs around five times more what Bitso's users now pay when they exchange using ODL. Briseño believes that this is the most important factor for corporate customers as it completely changes the way companies use their working capital and adds a lot of extra liquidity to daily operations. The end customer is one who benefits the most due to faster, cheaper cross-border remittances.
Back in October 2019, Asheesh Birla, SVP of Product & Corp Dev at Ripple, explained why Latin America and its investment in Bitso is important for Ripple:
"Remittances are vital for the economy and an important source of financial support for many households in the region. Technologies like blockchain and digital assets could transform the remittance landscape by making it easier, quicker and cheaper to send money across borders."
He added that:
"This innovative company plays a vital role in RippleNet's US – MXN corridor by providing critical liquidity for payments. Earlier this year, Ripple launched On-Demand Liquidity (ODL) capabilities with MoneyGram into Mexico, with Bitso as the key exchange partner. As Ripple expands ODL in Latin America, so too will our partnership with Bitso."
Image source: