Bitstamp Acquisition Responsible For Bitcoin And Other Cryptocurrencies Flash Crash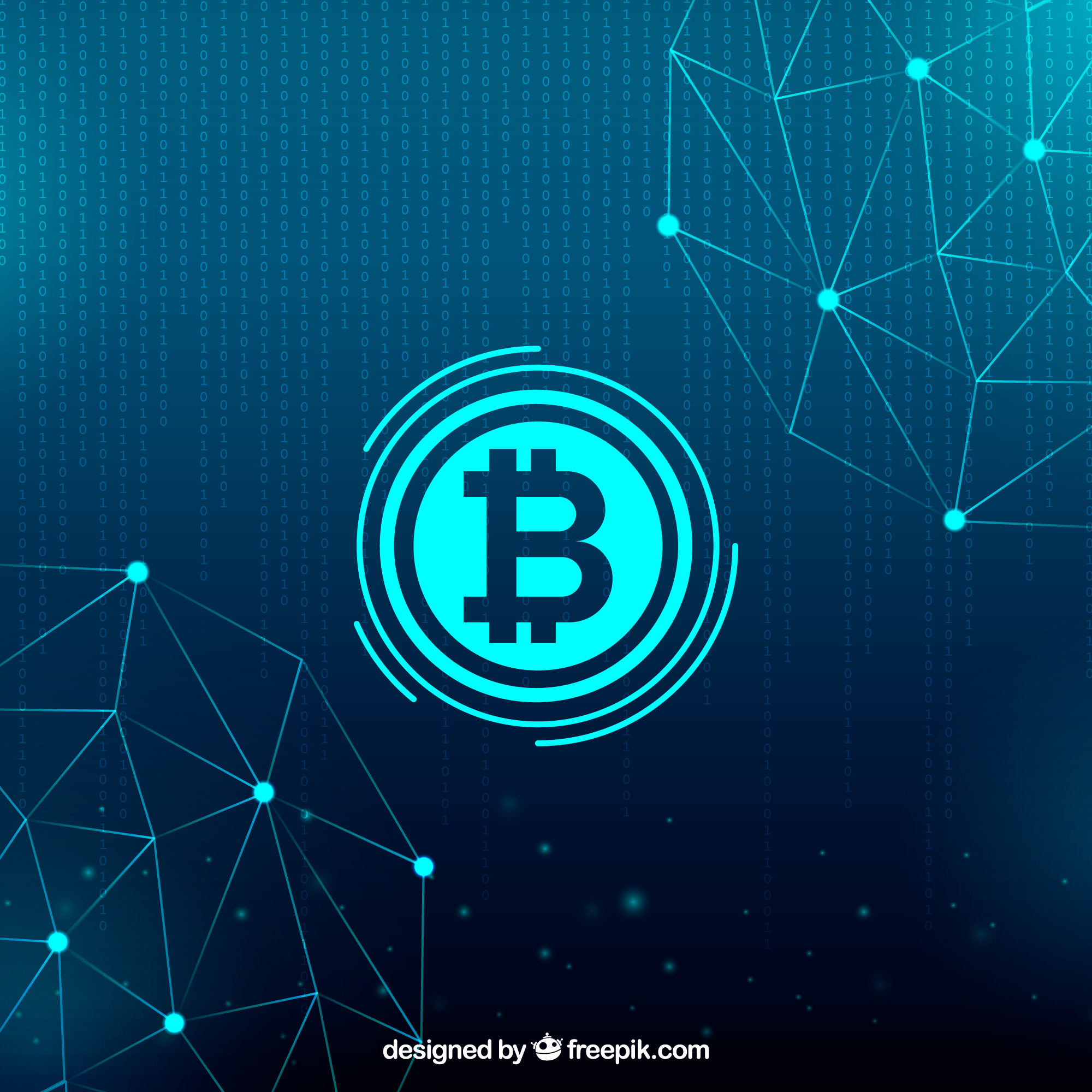 Bitstamp Acquisition
On October 29, 2018, the Luxembourg based investment company NXMH purchased the cryptocurrency marketplace known as Bitstamp in a surprise deal that seemed to have come out of the blue. While rumors had abounded for a few months beforehand, offshoot companies of NXMH like Nexon Korea denied that their parent company had shown interest in any such deal.
While lookers-on were hesitant to make any predictions of this deal and its impact on Bitcoin, with regards to the types of businesses involved in predicting Bitcoin prices, in particular, no one can have predicted what was to happen next.
What is a Flash Crash?
Most people are aware that in every industry, the human workforce is giving way to a new era of the mechanized workforce. The stock market too has mostly replaced traditional, unreliable human workers with computer programs. While there are several obvious benefits to this shift in staffing, one, in particular, being the unimaginably high speeds at which modern computer systems function, there are downsides.
A typical computer in the stock market is ultra-sensitive to tiny fluctuations in shares and stock prices, meaning that the smallest tremor in the prices of an illiquid exchange can set off shockwaves throughout systems across the world. Sometimes these computers, through glitches or errors can react by cashing in huge values of shares and stocks being sold in as little as a few minutes.
There are almost always a lot more factors that act alongside simple computer glitches, but the result is the same; huge losses and declines in the value of a market asset that may in many cases never be reversed. Because of the short period of action and the steep fall in price, these incidents are referred to as flash crashes. And in the crypto world, when such incidents happen about Bitcoin, it's called a Bitcoin flash crash.
Bitstamp Flash Crash
On Thursday, the 16th of May 2019, around 2:30 pm a massive sell order for around 5,000 BTC, valued at around $7,800/ BTC, went through. It is likely that a simple error in processing was the reason why the value of Bitcoin fell by 20% soon after as the single large transaction took up so much volume in the server and led to a cascade of responses.
Maybe things wouldn't have been so bad if not for the fact that Bitstamp was the metric for measuring prospects of Bitcoin on the platform BitMEX, and this huge transaction on Bitstamp's servers lowered the prices on BitMEX, which in turn directly affected Bitcoin.
How Bitstamp Acquisition Could Be Responsible
According to several experts, the circumstances of the crash are… shady at best. Some sources raise doubt as to why such a huge amount of Bitcoin was allowed to move so freely and why it was kept on a server in one place. We're all familiar with the adage of eggs and baskets; so why would NXMH, a subsidiary of Barclays, not be as well?
It has been postulated that the crash was no accident and was a simple way to temporarily lower Bitcoin prices to buy large volumes at cheaper rates in the aftermath. However, until evidence appears, nothing can be done about this unfortunate incident.