Bittrex Avails XRP/USD Trading Pair as They Bid to Break Bitcoin Dominance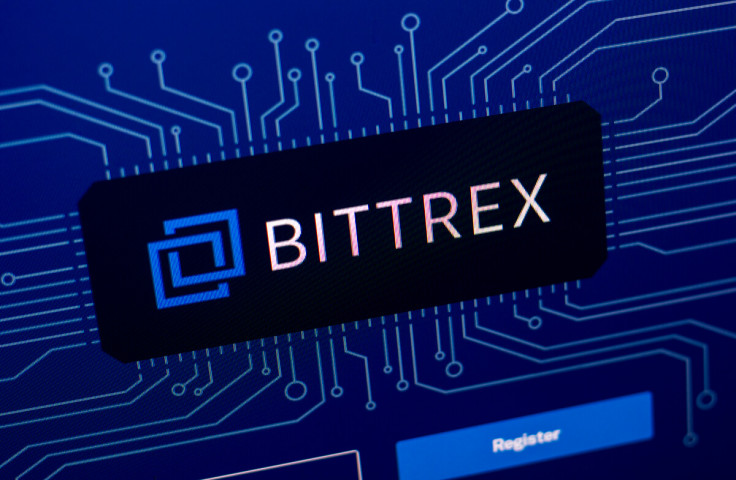 At last there is XRP liquidity boosting news that Bittrex will be adding support for XRP/USD for their customers by mid august 2018. This announcement was made on August 8 coinciding with a time when XRP were grappling with immense sell pressure, dropping double digits and printing new 2018 lows. 
Besides XRP, the cryptocurrency trading exchange will offer similar USD market for Ethereum Classic (ETC). ETC was recently availed for CoinBase customers though retail trading has not resumed due to liquidity. Apart from ETC and XRP, Bittrex offer direct USD retail options for six other cryptocurrencies including Bitcoin, Ethereum and stable coins as Tether (USDT) and TrueUSD.
XRP/USD Will Break Bitcoin Dominance
By availing the XRP/USD pair in the next 10 days, Bittrex wants to reduce the dominance of popular cryptocurrencies as Bitcoin (BTC) and Ether (ETH). Aside from their dominance breaking intentions, pairing XRP with the world's reserve currency the USD will make it easier for customers to make direct investment in some of the world's leading blockchain projects as Ripple. 
"In addition to broader acceptance, expanding fiat markets to the top digital currencies on our trading platform will help limit the dominance and influence of any one token over other blockchain projects"
The only caveat is that the XRP/USD trading option is available to select US states as California and Montana and verified international customers, the exchange plans on expanding the direct fiat market to more US states in the coming days. 
More about Bittrex
It must be understood that Seattle based Bittrex is one of the leading cryptocurrency exchange in the world and though the XRP-USD support is long overdue, XRP is set to be exposed to more customers from the US. Bittrex prides itself as a premier blockchain based trading platform suitable for customers who demand "lightning fast trade execution" and prioritize security. And in the wake of hacks, Bittrex says fund protection comes first and has employed several layers of protection and in place are effective security technologies to wade off attackers.
Bittrex was founded by three cyber security engineers lead by Bill Shihara, CEO Richie Lai who is the Chief Information Officer and Rami Kawach, the Chief Technical Officer. It is the 23rd largest cryptocurrency exchange in the world with a daily trading volume of $72 million.