Blockchain based mail-voting system to be deployed by the US postal service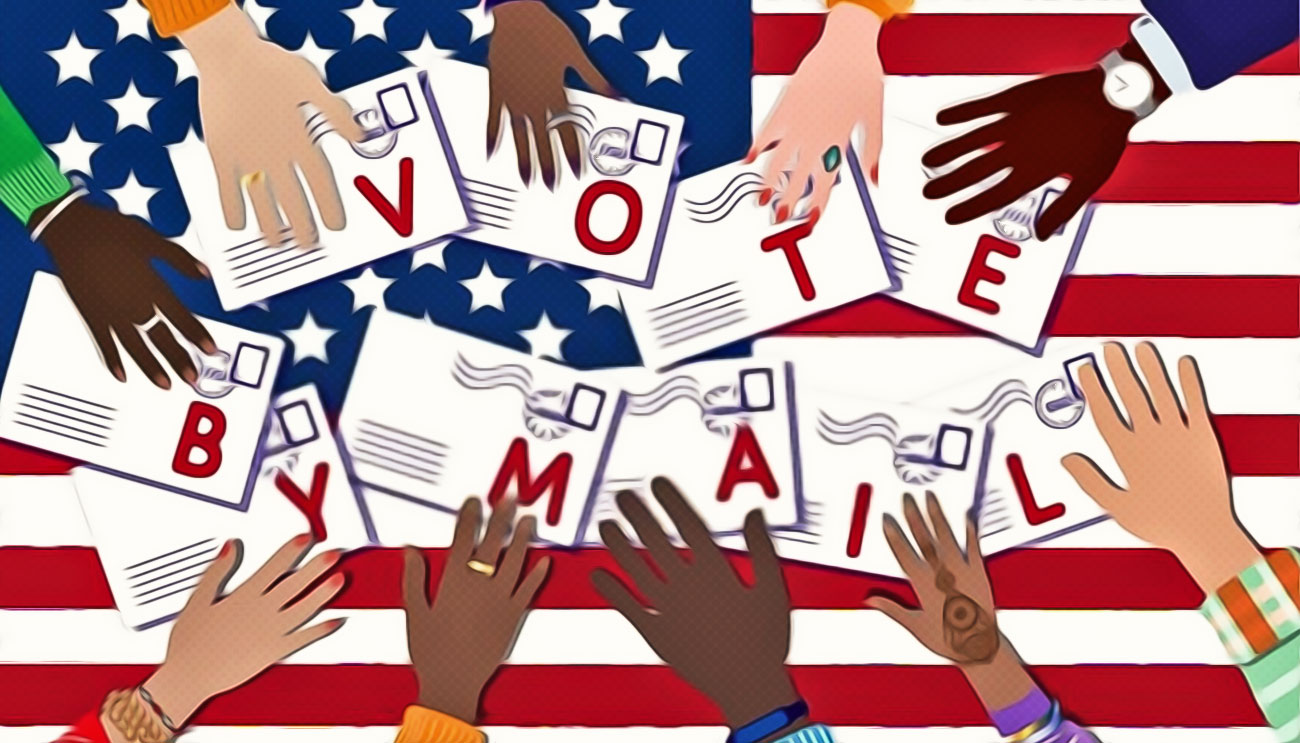 Under new Postmaster General Louis DeJoy, an independent government agency has deployed cost-effective measures for the postal system that is likely to slow down the mail service.
Despite this, this year's elections are posing safety concerns because of the pandemic. Mail-in voting may stop many Americans from casting their vote this fall. However, Trump has vouched against this idea for mail-in voting claiming it to be a potential fraud even though, he has done this himself in the past.
One solution for a safe mail-in voting system is blockchain because it ensures the digitally scrutinized secure system. In one suggested implementation, the voter would receive a printed code on his paper ballet, which can then be scanned for identification. This way the vote would be cast digitally.
Patent application from the USPS
This week, the U.S. Patent and Trademark Office has also published a patent application from the USPS that outlines potential vote-by-mail systems that could be supported and secured by blockchain technology. Overall, the patent application has many possible options listed that describe how blockchain technology and digitalization can help in the smooth upbringing of the modern mail system. Even though USPS, agrees to the change that blockchain-based mail-in voting can bring to the lives of its people but is hesitant to deploy it. It can prove to have potential benefits in the future.
Blockchain-driven voting systems have a long way to go
Blockchain-driven voting systems need more time and assurance to be used on a large scale, despite it being very popular and gaining a lot of attention. Forkast News has also reported that there is still a long way to go for blockchain-based mail-in voting.
Other than having technical difficulties and security concerns, many people also think that this new digital system could come off as a shock to most people, especially the voter's since they are used to the traditional system of voting.
Domino.vote CEO Ray Chow-Toun told Decrypt"Society is not ready for the big bang,". "People are not really ready to get this level of transparency, and this level of democracy, in government.