Blockchain Firm Ripple Expands to Washington D.C. to Strengthen its Advocacy Effort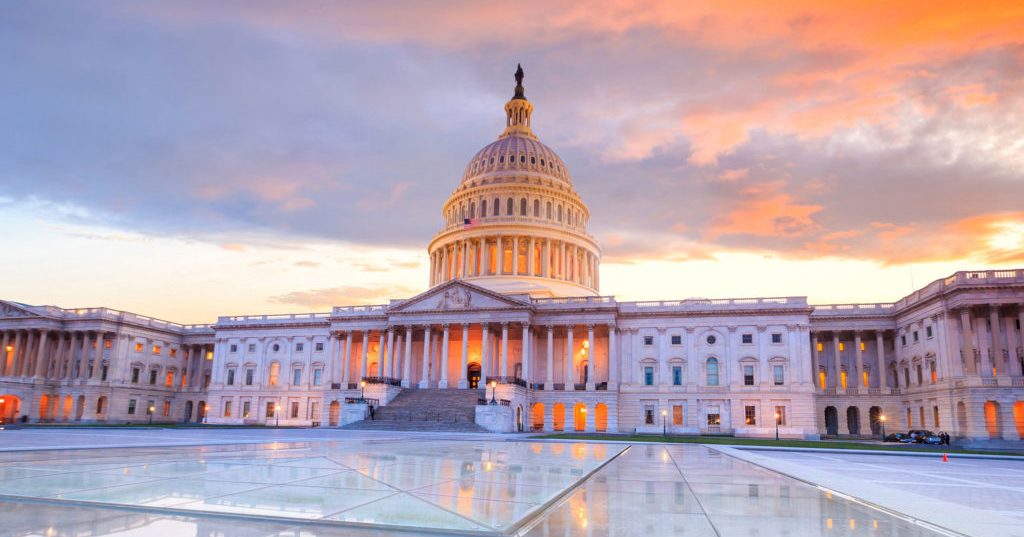 Announced on October 22, 2019, Ripple opened a new office in Washington, D.C. and joined the Blockchain Association in a bid to tie-up with policymakers.
The platform confirmed that they've expanded their global regulatory team – accordingly, a former Counselor to the Secretary at the U.S. Treasury Department, Craig Phillips is now a part of Ripple's Board of Directors whereas, Ripple's Global Head of Government Relations, Michelle Bond will be the Board member of the Blockchain Association. Furthermore, Susan Friedman and Ron Hammond were the two legal experts who joined Ripple as International Policy Counsel and Manager of Government relations respectively.
Following this, Ripple has become the first major blockchain company to expand its advocacy effort in Washington, D.C. Subsequently, Ripple's effort of expanding its regulatory team is majorly focusing on building closer ties with lawmakers. With this, Ripple is aiming at educating policymakers on crypto-blockchain aspects.
We are excited to be included as members of the Blockchain Association—an association playing a key role in shaping our shared digital future, Ripple wrote in its announcement. The Blockchain Association provides a unified voice committed to building deep partnerships between technology leaders and policymakers.
As Ripple is now a member of the Blockchain Association which is the most credible crypto/blockchain trade association on the Hill, it will help Ripple join hands with policymakers quickly and effortlessly.
Image Source – Ripple official blog