BlockQuake Exchange Partnering With Ripple Followed by Potential Meeting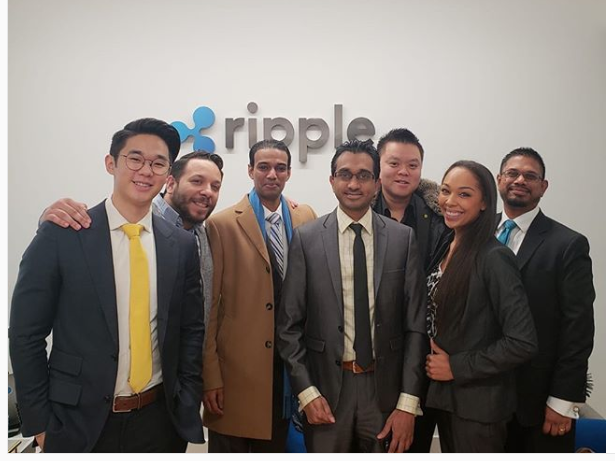 Yet another exchange, BlockQuake is currently in talks with Ripple to form a new partnership. With this, XRP is back into green again, surging with 2.46 percent over the past 24 hours, as per the data provided by Coinmarketcap.
The news broke out via BlockQuake's official Instagram and Twitter account wherein the platform shared the discussion snap with Ripple's team. [Below is a tweet shared by BlockQuake].
The BlockQuake team had a great meeting today with ripplexrpofficial XRP NYC team! Future partnerships are in the works.
#ripple #xrp #cryptocurrency… https://t.co/rAKkE56Z6K

— BlockQuake (@BlockQuake) January 18, 2019
BlockQuake appears as a very new name to the cryptocurrency industry. In fact, the CEO Antonio Brasse announced the launch of crypto exchange during August 2018 and says that they planned to hit the market in late October or early November 2018 with at least 200 coins. Looking at the tweet, BlockQuake met Ripple's NewYork Team for potential partnership in the near future.
Unlike the other cryptocurrency exchange, BlockQuake exchange would work with regular experts as per its CEO, Brasse. During an interview, he further notes that the exchange in comparison to the existing trading platform would attain up to 100 million transactions per second. Brasse is quite confident that his exchange is the fastest exchange on the market, stating that the existing platforms can only process 1-15 million transactions every second at peak load.
With various firms seeing great potential for the third largest cryptocurrency,XRP, it is likely influence trading volume. Moreover, very recently, Ripplecoinnews reported the upcoming plans of eToro, social trading and investing platform with Ripple. As CEO Yoni Assia shows the potential partnership with Ripple.
"We are one of the largest trading platforms for XRP so very interested in forming a relationship with Ripple Labs and understanding what can we do together."
To note, the third largest cryptocurrency, XRP is valuing the average market cap of $12,726,351,815, trading at $0.308831. Significantly, it appears a green mark of 2.46 percent growth during the last 24hrs.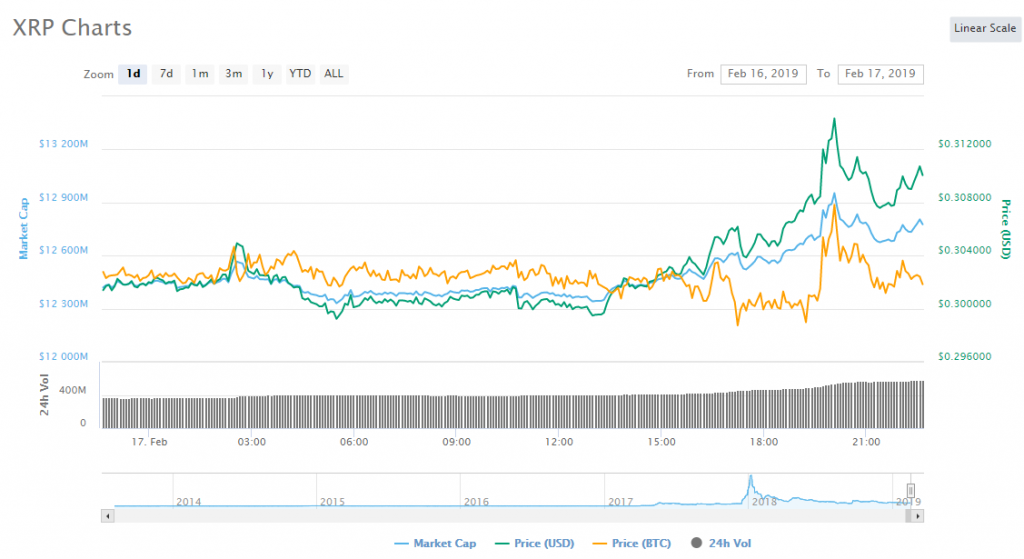 So readers, what's your stake on XRP's upcoming move? Will BlockQuake's potential eye on XRP, influence its trading volume? Share your opinion with us.