Ripple CEO Brad Garlinghouse Asserts We Own a lot of XRP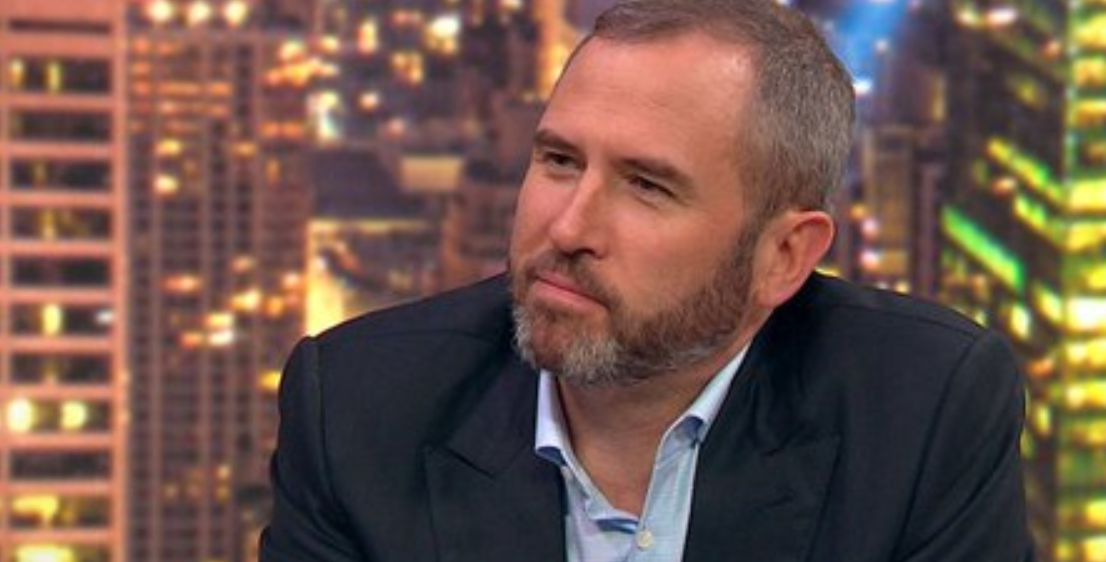 XRP, the third-largest cryptocurrency is a native token of Ripple blockchain payment firm. Undeniably, the parent company Ripple owes a lot of XRP which is the key reason why crypto community members criticized XRP as a centralized currency.
However, the CEO and other lead executives of Ripple often appeared on news bulletins, addressing this concern. In contrast to the whole crypto community, the XRP community members hold a strong belief on Ripple, its underlying products and its native token XRP. Having said that, XRP might stand as the highest independently promoted cryptocurrency among other digital assets available on social media Twitter. 
Ripple is
an interested party in the success of the XRP ledger
In a recent interview with the Fortune media, Ripple CEO asserts that the company owes a lot of XRP, he, in fact, says that Ripple is an interested party in the success of the XRP ledger for sure. However, Brad refutes the fact that claims "XRP is a centralized currency" for which he said;
"One really important distinction is, the XRP ledger existed before Ripple the company". We own a lot of XRP. But it's a little bit like saying, Exxon owns a lot of oil. That doesn't make oil security." Oil, of course, is classified as a commodity.
Brad attempts to elaborate XRP is a decentralized token that isn't in control of the company, Ripple. Meantime, he also hints that the XRP cannot be called security as the company has been encouraging the US government to introduce the crypto-friendly regulations. Moreover, by referring to UK FCA (Financial Conduct Authority) which recognized XRP as a utility token rather than security token, Ripple seeks the US to issue the similar guidelines as shared by UK FCA to define crypto tokens.
Read Also – XRP is not a Security, Confirms UK's Financial Conduct Authority
In earlier reports, he differentiated XRP with Ripple by saying, even if the company doesn't exist, it doesn't affect to XRP as the XRP ledger is completely decentralized.
In a nutshell, the XRP token is currently surging by 1.64 percent within the past 24 Hrs and valued at $0.27 against USD. In fact, the growth isn't significant enough today but the token is strongly holding its third-largest spot with the market capitalization of $11,915,325,518 on Coinmarketcap. 
Image Source – Fortune