Brad Garlinghouse Points Out XRP Value Increase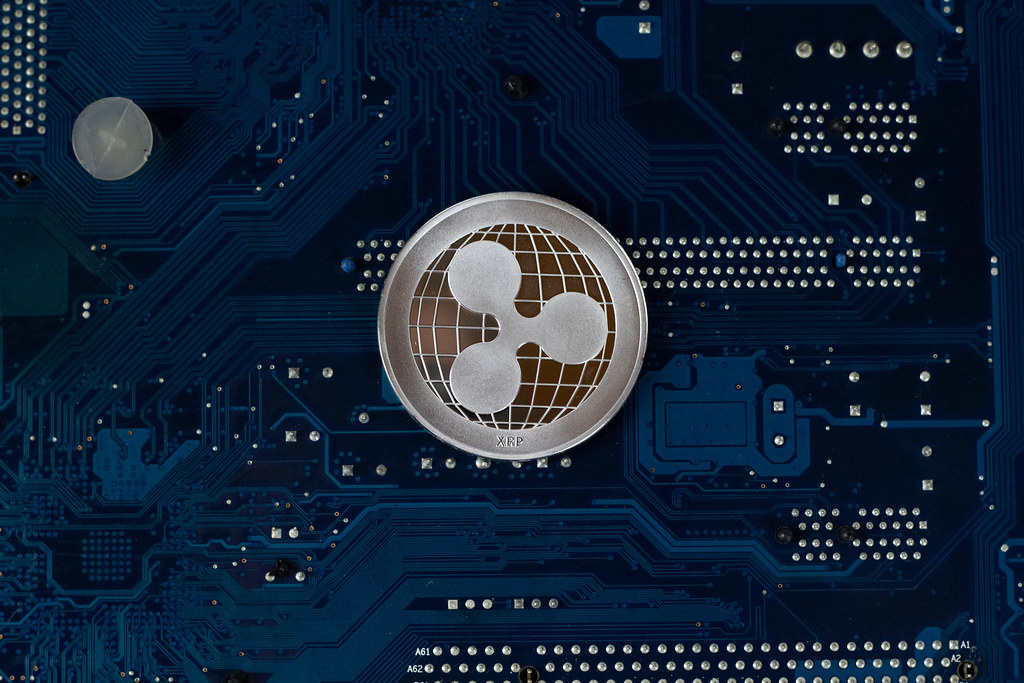 Ripple CEO, Brad Garlinghouse, has emphasized XRP value increase so far this year. His post appeared on twitter as a reply to Galaxy Digital CEO Mike Novogratz opinion published on Coindesk, where mike suggested another frustrating year for XRP investors.
Ahem… IS THIS THING ON… can I get a fact check on aisle CoinDesk?

XRP has outperformed BTC and the broader crypto market in 2020. XRP is up 44% (19.1 to 27.5) vs BTC's 33% (7,100 to 9,500) so far this year.#factsmatter https://t.co/KAdFqD93t1

— Brad Garlinghouse (@bgarlinghouse) February 5, 2020
In a statement, Mike Novogratz made at a financial conference in Florida last week he also suggested that Ripple's monthly out of escrow payments are not something investors are happy about.
However, it is well worth to note that while XRP's recovery so far is impressive, yet most major altcoins are up since the beginning of the year and many including Dash, Bitcoin Gold, Ethereum Classic, Zcash, and Tezos are outperforming Bitcoin just like XRP does.
Image Source: Flickr