Brad Garlinghouse Says If Ripple Leaves U.S. It May Shift Into Japan or Singapore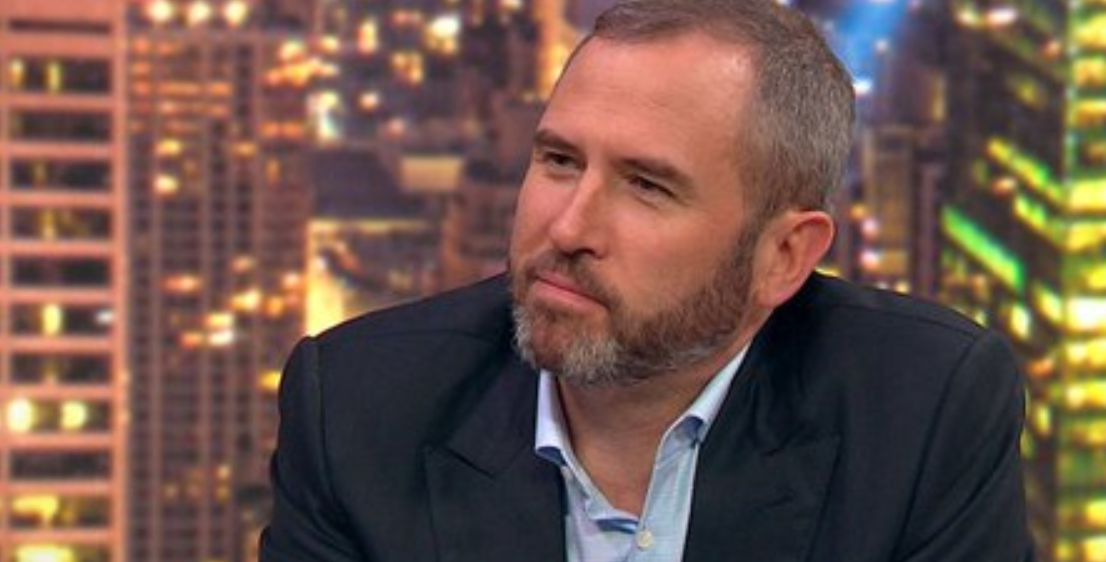 Brad Garlinghouse, the Chief Executive Officer (CEO) of the blockchain payment technology company Ripple has said in an interview with Bloomberg on October 21, 2020, that they have shortlisted two most likely destinations Japan and Singapore where they may shift their headquarters once they leave the United States.
Ripple may be moving into Japan or Singapore
In the interview, Ripple CEO Brad Garlinghouse has mentioned some countries which the company may consider for relocating its headquarter. Currently, it is headquartered in the United States but it intends to relocate from here because of the regulatory uncertainty. If it leaves the United States, it will be moving into either Japan or Singapore which are the most possible locations for the company to set up its business there.
A Partner of Ripple 'Flare' Plans to Bring Together ETH and XRP Ecosystems
The most chances are that the company will consider shifting into Japan because it is one of the fast-growing markets of the world. Moreover, Japanese financial firm SBI Holdings is a partner of Ripple which means that the company has already established its presence in the country. So, Japan is likely to be the top priority of Ripple.
Brad Garlinghouse revealed that they already have had a discussion on this matter with SBI. He said"
"Japan is one of our fastest-growing markets, in part because we have key partners like SBI. I have spoken to the SBI team about the fact we are looking at" the country as a potential destination."
Apart from this, the United Arab Emirates (UAE), the United Kingdom (UK), and Switzerland are also some of the potential destinations present on the list.
Leaving the US due to the lack of regulatory clarity
Garlinghouse said that they are thinking about leaving the United States because of the fact that the regulatory status of digital currencies has not been yet made clear there so far. Their opinions regarding cryptocurrencies are different.
However, he claimed that they want to stay in the United States but only if they are provided with regulatory clarity.
Flare to launch XRP Utility Fork in December and crypto investors can get their hands on these Spark tokens for free