Brad Garlinghouse: SWIFT Technologies Are Old and Yet To Evolve Keeping Up With Current Market Trends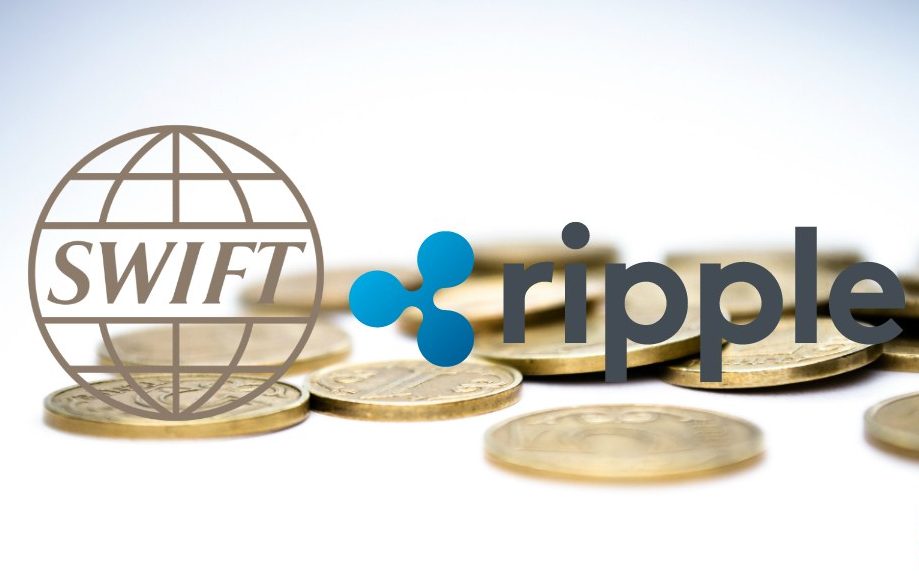 Brad Garlinghouse is clear about their intentions: Ripple solutions are here to stay and will take over from SWIFT, a system that is owned by banks. In a recent interview with Bloomberg, Brad Garlinghouse made it clear that there solutions guarantee speed, efficiency and most importantly cost savings. These amongst other benefits are some of the reasons why SWIFT is losing market share as some of their member banks as Standard Chartered, National Commercial Bank of Saudi Arabia, PNC Bank of the US and many other banks especially in emerging economies in the SE Asia jumped ship from SWIFT.
"I think what we're doing and executing on a day-by-day basis is, in fact, taking over Swift. In that, we've now signed up well over 100 banks. Some of the largest Swift-enabled banks in the world are now using Ripple's technology.
Whole highlighting the difference between SWIFT and Ripple, Brad said the former is owned by banks and despite efforts to update their global payment systems, they are failing to keep up with market trends and are losing market share. 
Their relay system has been operation since 1972 but though it has been helpful, it will cost a lot more to execute on their system. On the other hand, but Ripple main objective is to front solutions that are not only beneficial for these financial institutions but to end users through convenience and cost cutting.
"SWIFT is owned by the banks and we are here to help the banks. We feel like blockchain technologies are a massive step forward in how correspondent banking has historically worked, the technologies that banks use today that SWIFT developed decades ago really hasn't evolved or kept up with the market…"
Banks are actively looking for ways to eliminate friction by adopting solutions that increases efficiency and are compliant with regulator stipulations. As one of the options, Ripple is a perfect match both from an efficiency and technological front.