Brad Garlinghouse Thinks That At Least 10 Major Banks Will Use Crypto in 2020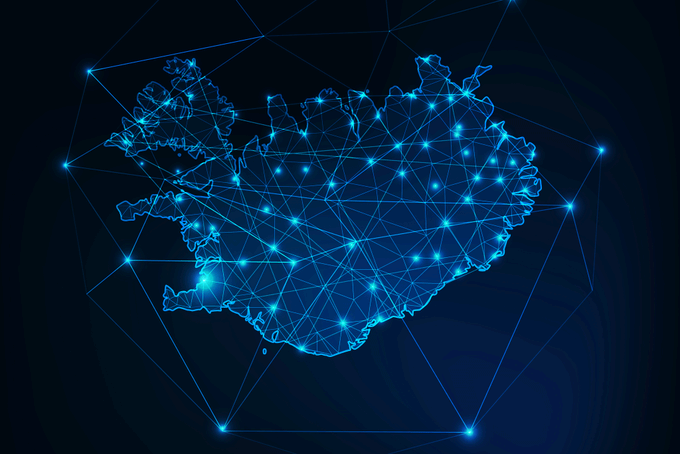 In a recent blogpost, Ripple executives revealed their options on how digital assets and blockchain technology will evolve in 2020. A shared view is that new technologies and new applications will create more use cases in all sorts of different industries. According to Ripple team several major trends will start to evolve.
Digital Assets to Improve Financial Products
XRP is now utilized by one of the leading remittance companies MoneyGram as well as several others, it is predicted that Ripple will add more partners and more financial institutions will start using On-Demand Liquidity and subsequently XRP in 2020.
At the same time Asheesh Birla, Ripple SVP of Product, thinks that many more mobile wallets supporting cryptocurrencies will be launched. He said:
Adoption of digital assets and blockchain technology among mobile wallets and super-apps like Gojek, Grab and PayPal will become more mainstream as they look to expand their services to keep up with customer demand and compete with digital banks.
Furthermore, according to Asheesh, crypto adoption will expand into credit and loan products. He expects such use cases to appear in developing markets firsts. Countries such as Kenya, Nigeria, and some countries in Latin America demonstrate demand for blockchain and crypto-related financial products.
Ripple SVP of Customer Success Marcus Treacher predicts that big tech companies will continue to enter the payment and money transfer industry, influencing the growth of micro and wallet payments supporting immediate, low-value payment solutions.
Institutional Adoption of Digital Assets Will Only Grow
It is argued that major financial institutions will increase the digital asset adoption rate next year. The entrance of recognized brand names from the financial world into crypto-related projects will increase institutional confidence and will open a way for greater adoption.
CEO Brad Garlinghouse is predicting that half of the top 20 biggest banks in the world will engage in digital assets trade in 2020. He is also one of many on the team that believes fiat currencies will go digital in the next year. Ethan Beard, SVP of Xpring, thinks that at least one central bank will launch a digitalized version of its fiat currency in 2020.
Crypto Industry Will See Major Players go Global
Increased adoption of digital currencies by private and public institutions worldwide will affect the industry supporting the technology. It is expected that we will witness some sort of consolidation amongst crypto exchanges.
Asheesh, for example, thinks that the growing costs of keeping up with security, compliance, and technology will be too burdensome for smaller exchanges, so they will have to look into some sort of partnerships, merger with industry's bigger players. This will create some truly global players on the market. Binance, for example, is expanding its operations already by acquiring other cryptocurrency exchanges.
It seems that Ripple is quite confident that the next year will be an important period for digital assets and blockchain as they continue to emerge as main influences on the world's financial framework.
Image Source: Flickr